Grimes shares 'You'll Miss Me When I'm Not Around' video
The 'Miss Anthropocene' cut visuals come with a bit of a twist.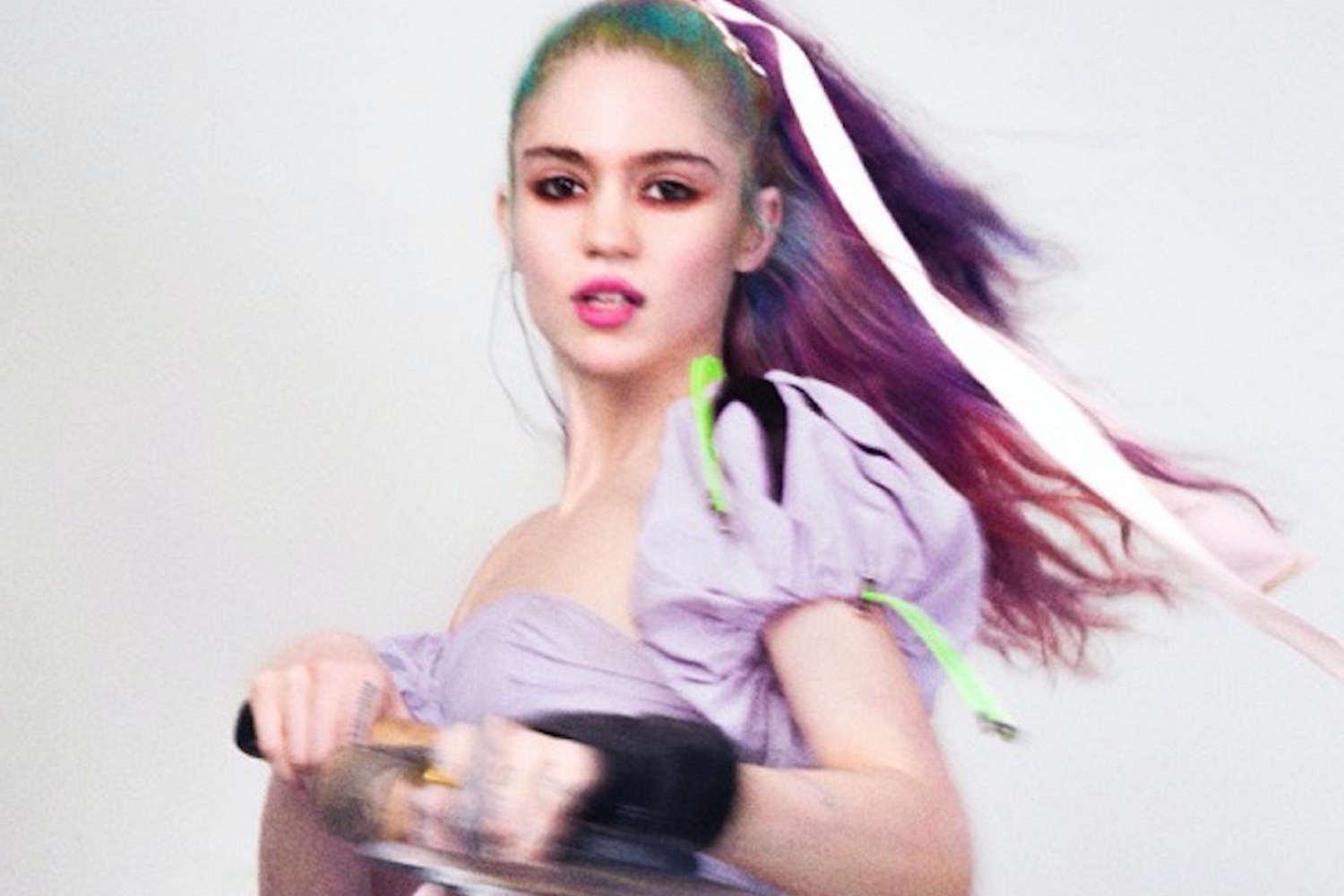 Following the release of her fifth studio album 'Miss Anthropocene' earlier this year, Grimes has shared the visuals for 'You'll Miss Me When I'm Not Around'.
Sharing the unfinished green screen version, she's encouraging fans to complete the video in whatever they want!
Alongside this, she's also created #GrimesArtKit - "a hashtag to share your final work with Grimes herself as part of a wider creative project while on lockdown".
Explaining the idea, she says: "we shot 5 of these greenscreen 'lyric videos' so we could have visuals for the album (doing our regular intensive videos in my state didn't seem super wise etc etc)
But obvs w delete forever we started messing around in post and making better stuff than we thought we could.
Anyhow -
Because we're all in lockdown we thought if people are bored and wanna learn new things, we could release the raw components of one of these for anyone who wants to try making stuff using our footage."
Check out the visuals below and get started on completing the video!
Read More
Featuring James Blake, Romy, Marika Hackman, yeule and more.