Listen:
Joyce Manor announce 'Cody' album, share 'Fake I.D.'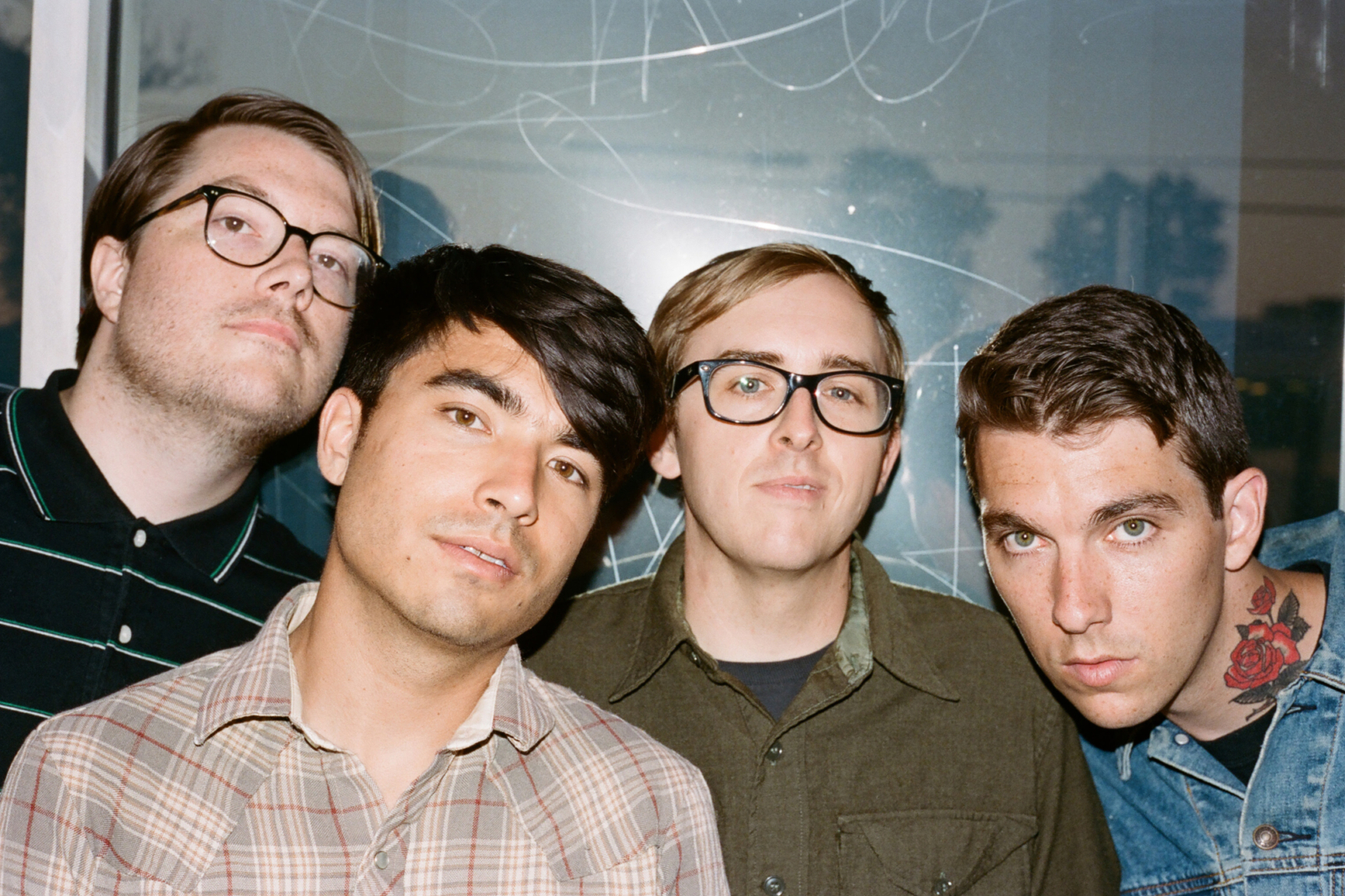 New LP is due out this October.
Joyce Manor are back with 'Fake I.D.', a Kanye-referencing lead single from forthcoming album 'Cody'.
The group's new LP is due out 7th October via Epitaph. 'Fake I.D.', streaming below, gets by on a chorus of "What do you think about Kanye West? I think that he's great, I think he's the best." Very good.
'Cody' tracklist:
01 Fake I.D.
02 Eighteen
03 Angel In The Snow
04 Do You Really Want To Not Get Better?
05 Last You Heard Of Me
06 Make Me Dumb
07 Over Before It Began
08 Reversing Machine
09 Stairs
10 This Song Is A Mess But So Am I
Read More