Album Review
Joyce Manor - Cody
4 Stars
Joyce Manor's new album finds them branching out and excelling every way they turn.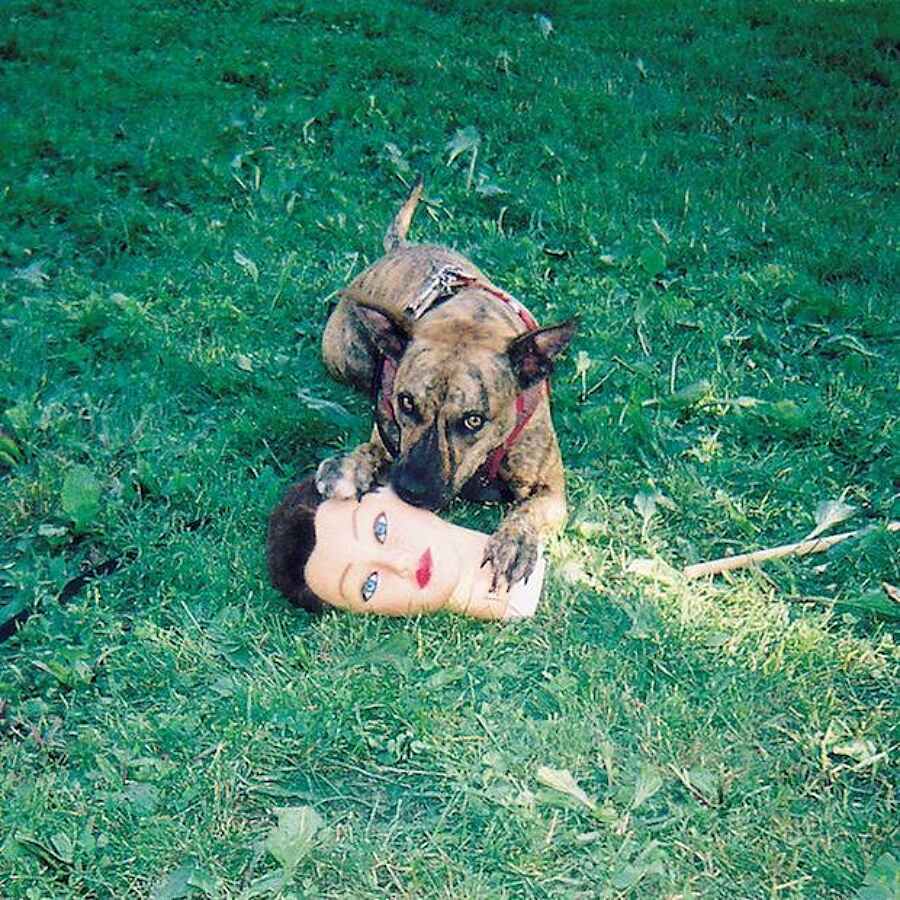 Joyce Manor have always thrived on immediacy. Their whole debut album was the length of some Explosions in the Sky songs, and their to-the-point, thrashing grubby rock has always done its best work inside a minute and a half.
'Cody' still runs for less than half an hour, but it's less of a headrush than anything the band have produced before. 'Do You Really Want To Get Better', an acoustic calmer mid-album, doesn't feel like it's holding up an avalanche, as the down-tempo moments on 2012's 'Of All Things I Will Soon Grow Tired' seemed to.
The album is the funniest Joyce Manor have ever been, largely through Barry Johnson's frustration at merry-go-round conversations about the pros and cons of Kanye West, but it's also the cleanest. When they breach the seemingly unattainable four-minute mark on 'Stairs', it's done with grace and sky-high ambition, while 'Make Me Dumb' jangles like the best of 'R.E.M.'.
Four full-lengths in, this is the most comprehensive full-length Joyce Manor have ever released. From a band who threatened to become one-dimensional after three albums of crashing their way through twenty minutes of intensity, 'Cody' sees Joyce Manor branching out and excelling every way they turn.