Features & Interviews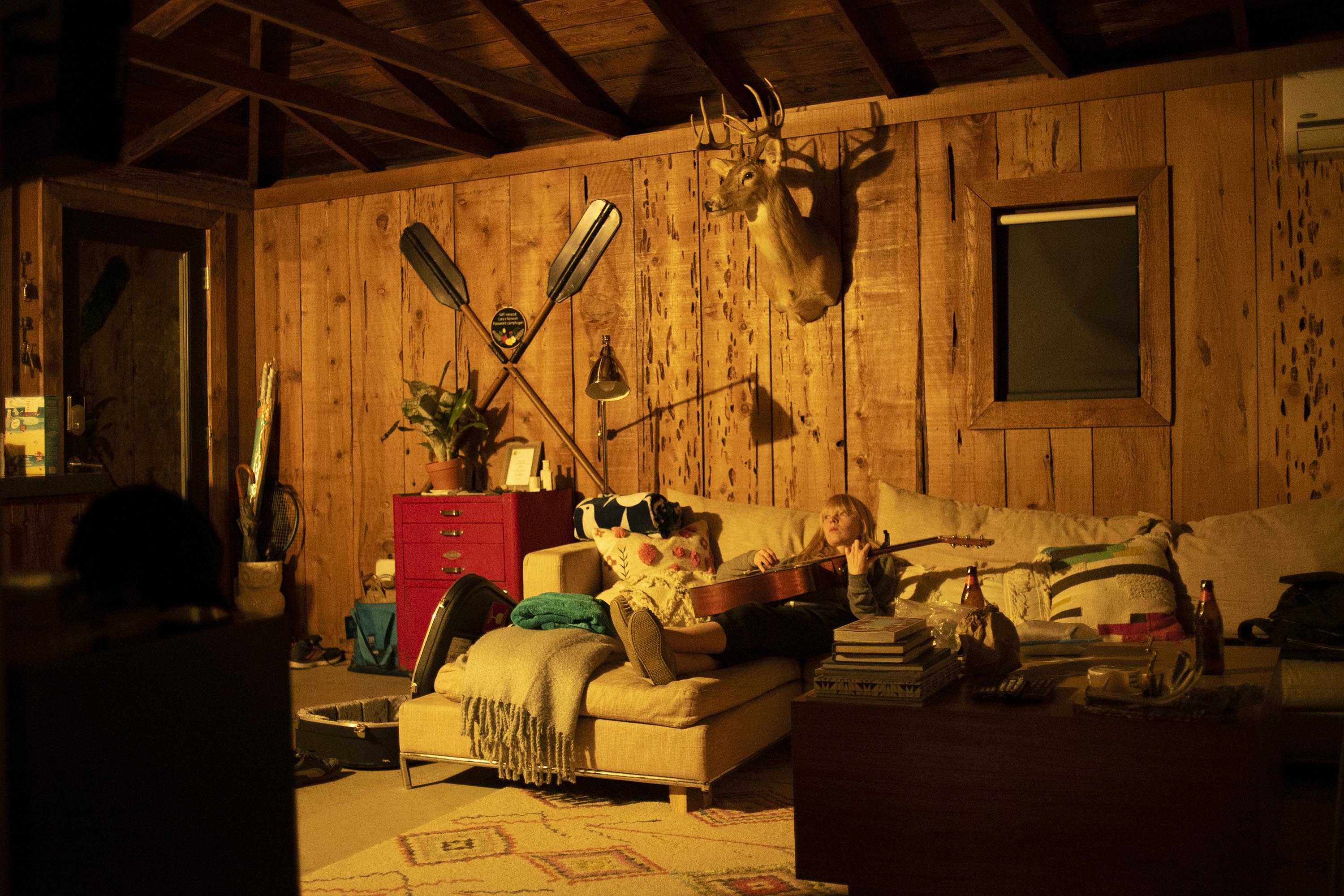 A period of personal difficulty informed Lucy Rose's fourth album 'No Words Left'. Still working through it, we find the singer slowly emerging out the other side.
25th March 2019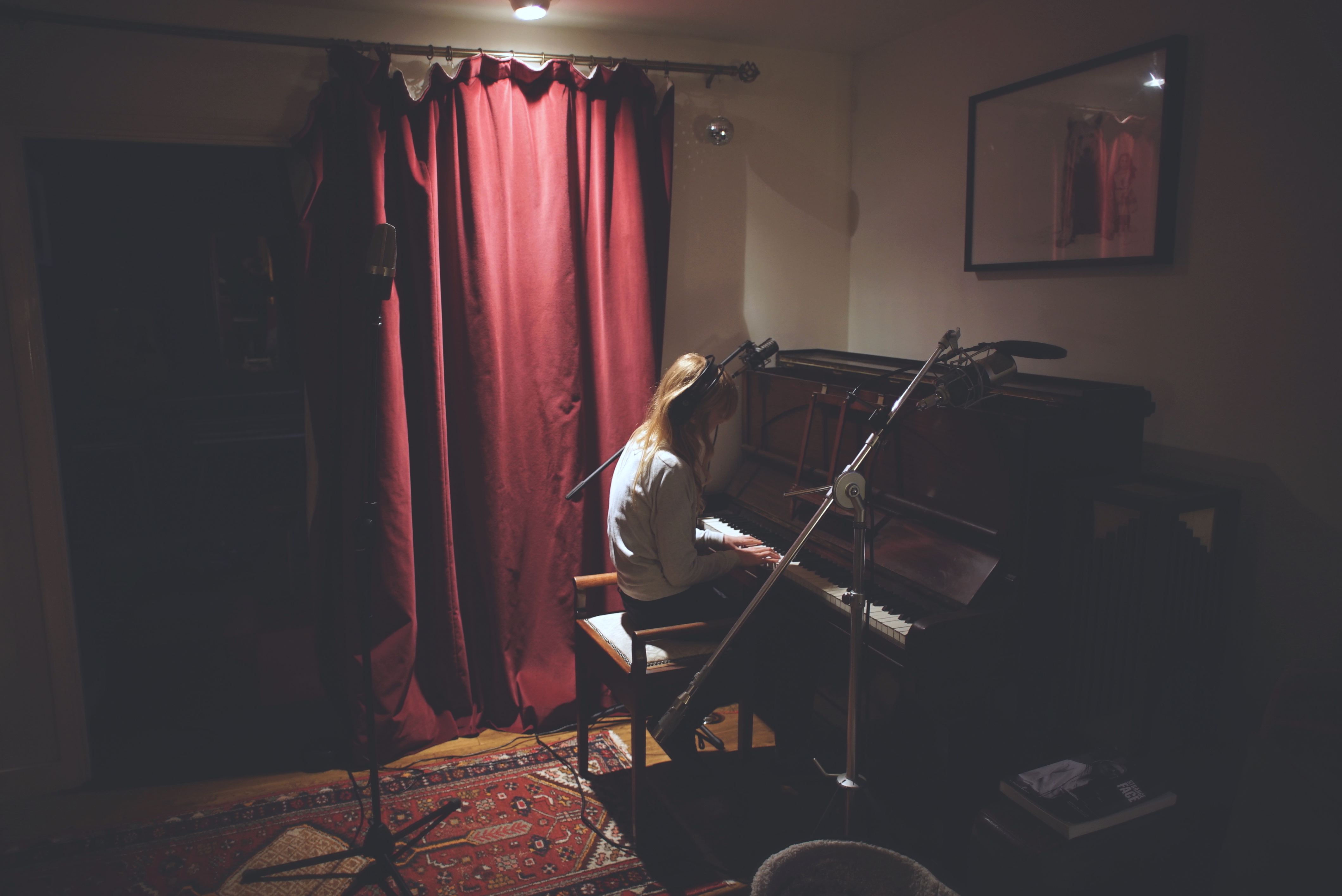 'Something's Changing' in the world of Lucy Rose; we meet her at her Brighton studio to talk all things album three.
22nd March 2017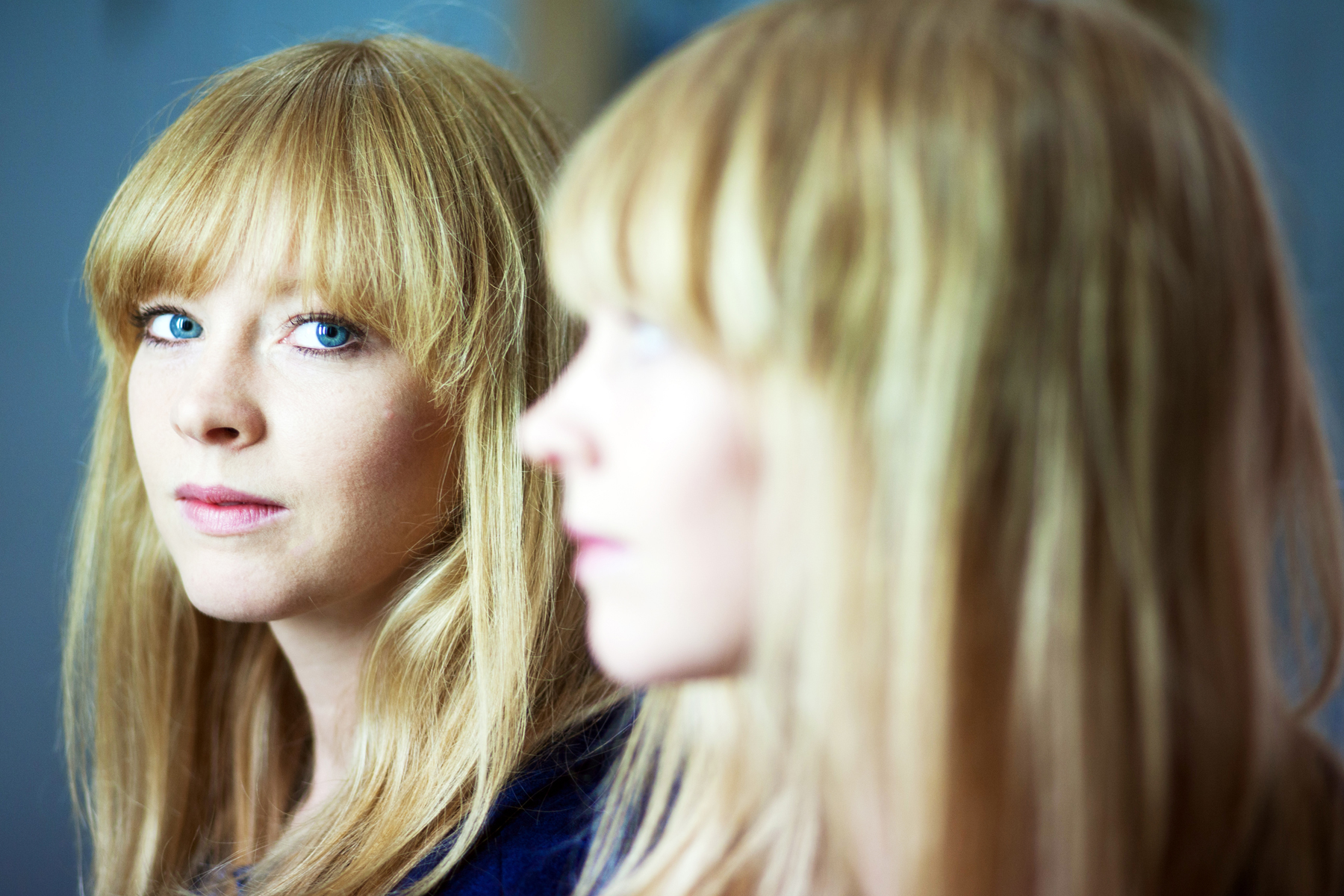 From a corrugated iron hut in Salt Lake City to being back in her bedroom, Lucy Rose's new album has seen her embark upon all sorts of adventures.
6th July 2015
Album Reviews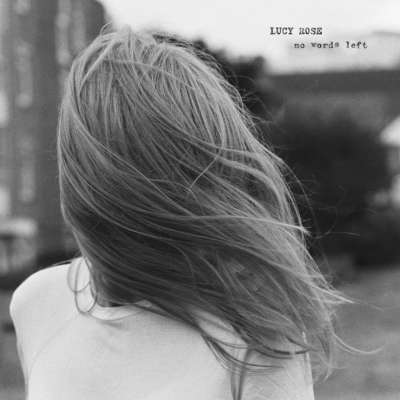 4 Stars
Her most honest work yet.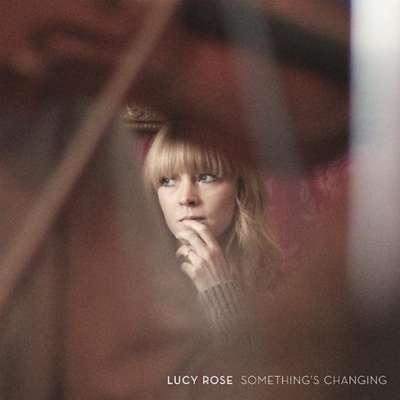 3 Stars
A palpable gear-change from her last two albums.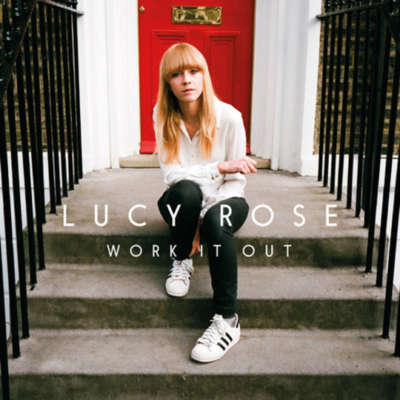 4 Stars
A brilliantly fun pop record.