Lucy Rose shares 'Solo(w)' from forthcoming album 'No Words Left'
The album is released in March.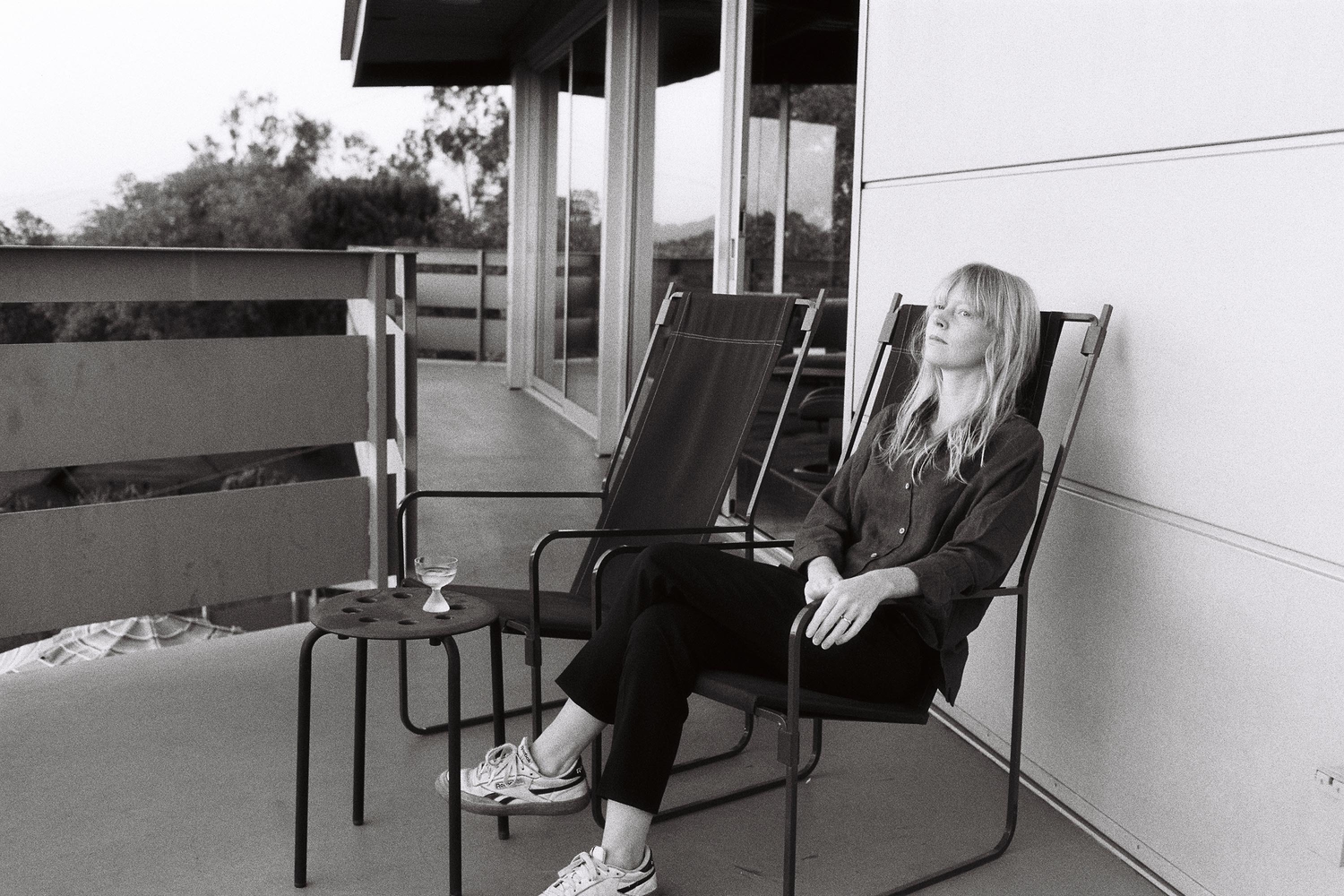 Lucy Rose has shared 'Solo(w)', another track from forthcoming fourth album 'No Words Left'.
"This was the last song I wrote for the record," she explains. "It feels like it was the first time I could look back at a period of time and understand it. I wasn't out of the dark but I could see a light. Like every song on this record, it's helped me in a way but this one felt like it was pulling at me to say 'it's ok' and it's time to move on. I confronted a lot of thoughts in this song, it was time to finally accept it all and come out with a better understanding of it all - 'I'm afraid of the morning and I'm afraid of the evening, maybe I'm afraid of everything'.
"But with that in mind, it's impossible to see it so black in white when you are in it and you can't help it - 'I can't help it, when I am so low. Pretending like I have a purpose well now that's long gone.' It's the pull and push, the voices in your head, the rational fighting the irrational, and again the acceptance that this is happening, I don't feel "right".
"For a while I felt like I needed to be "fixed". Then a friend reminded me of the other meaning of fixed - 'to be fastened securely in position.' And I realised I didn't want to be fixed, I want to constantly keep moving, evolving, learning and experiences new things. I don't want to be fixed in one spot forever, like I've finally understood it all and now this is it for my life.
"I've always said music is like therapy to me, without ever having had therapy before. Now I have, I realised more than I could have ever known how unbelievably grateful I am to have music in my life. It feels like music has understood me when I haven't been able to understand anything about myself. This song is a prime example of that. After it was written and I listening back to what was recorded, I was able to get up and walk towards a better place."
'No Words Left' is released on 22nd March.
She tours the UK in Spring.
APRIL
9 London Union Chapel
10 Bristol St George's
11 Cardiff Gate
13 Manchester Stoller Hall
16 Leeds City Varieties
17 Glasgow St Luke's
Watch a video for 'Solo(w)' below.
#AD
Records, etc at
Read More
Featuring King Gizzard & The Lizard Wizard, IDLES, Tkay Maidza, Sleater-Kinney and more.