New issue!
Foals are on the cover of the new issue of DIY!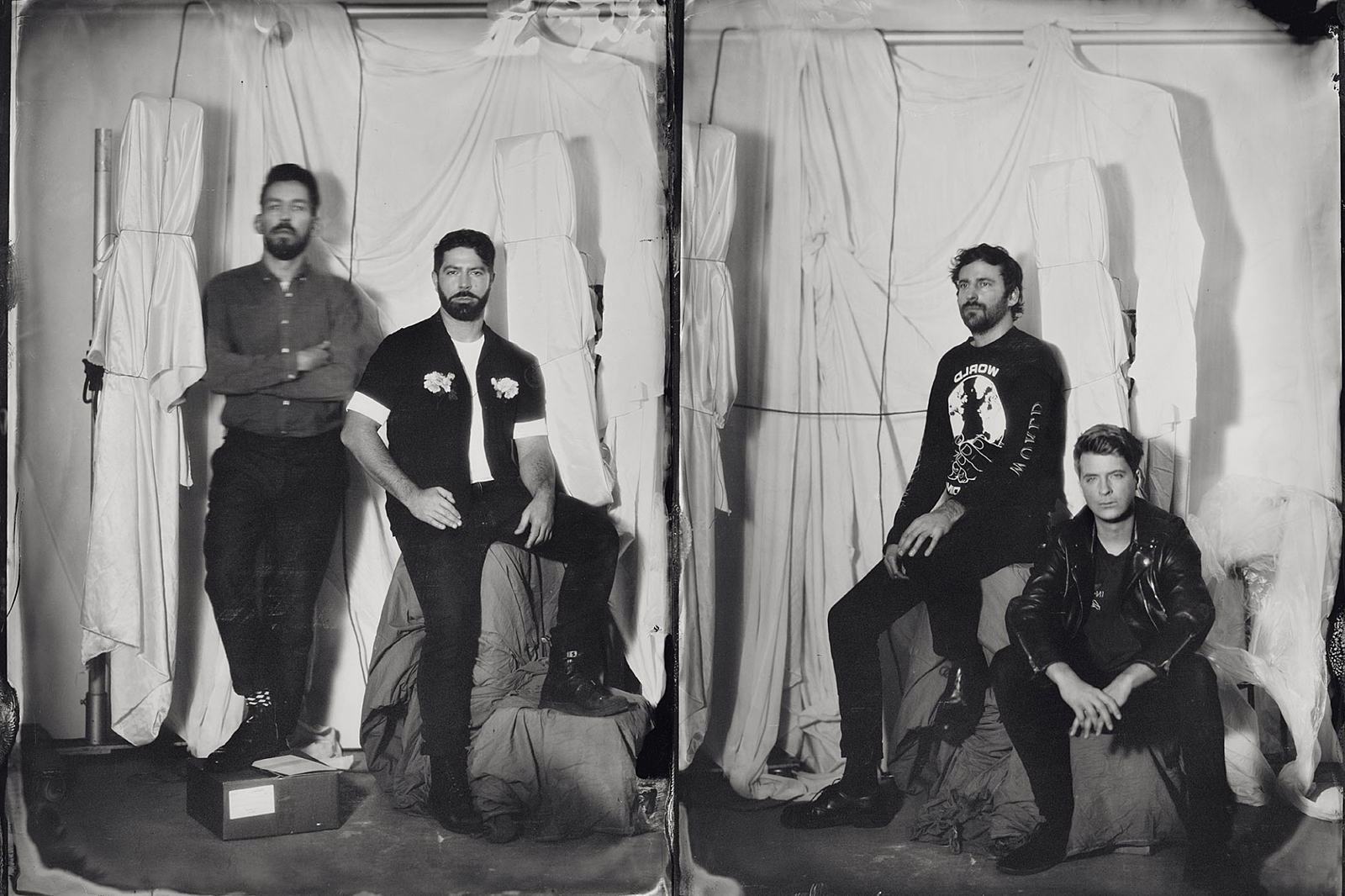 Photo: Kasia Wozniak
The March mag - out Friday (1st March) - also features The Japanese House, Fontaines DC, Karen O & Danger Mouse and lots, LOTS more.
The sun's out, the winter blues are retreating, and we've got a brand new issue of DIY ready for you!
Out this Friday (1st March), the new mag features the return of Foals to the cover ahead of the release of the first part of their new 'Everything Not Saved Will Be Lost' series, albums which serve as their definitive statements, and will cement their position as one of this generation's most special bands.
In the cover feature, we talk to the now-four-piece about the pressure of ever-growing environmental worries on their mindset during the recording of the records, the departure of bassist Walter Gervers, and how the world deserves bands such as Foals.
"Culturally, there needs to be great bands making great records, being ambitious and taking risks and being experimental," Yannis Philippakis tells us. "Not just toeing the party line and not having it all just be about numbers and data and streaming and selling out venues. Actually making records that are exciting and that push boundaries and communicate something real and honest and imaginative to the outside world."
Foals are joined in the March issue of DIY by The Japanese House, who's finally releasing her long-awaited debut album (which - spoiler alert - is well, well worth the wait). We meet her in Berlin to talk weird dreams, mushrooms and more.
Also in the features section are Fontaines DC, Nilüfer Yanya and Self Esteem, acts also emerging with debut albums set to solidify their significant early promise, if transmitted in deliciously different ways. They're joined in the mag by Little Simz, who truly lays herself bare for the first time on new album 'GREY Area'.
In news, we dig into one of the collaborations of the year, between Yeah Yeah Yeahs legend Karen O and production behemoth Danger Mouse, learn more about the troubled path to Lucy Rose's fourth album, report back from 2019's BRIT Awards and track the progress of the long-awaited debut album from Crows. The Kills' 2008 classic 'Midnight Boom', meanwhile, gets our Hall of Fame treatment.
Elsewhere, we profile Squid, Sasami and Jockstrap in Neu, and report back from live sets from The Streets, Chvrches, Hayley Kiyoko and more. It's massive, basically.
The new issue of DIY is out this Friday (1st March) - order a copy (or subscribe!) below, and we'll see you Friday!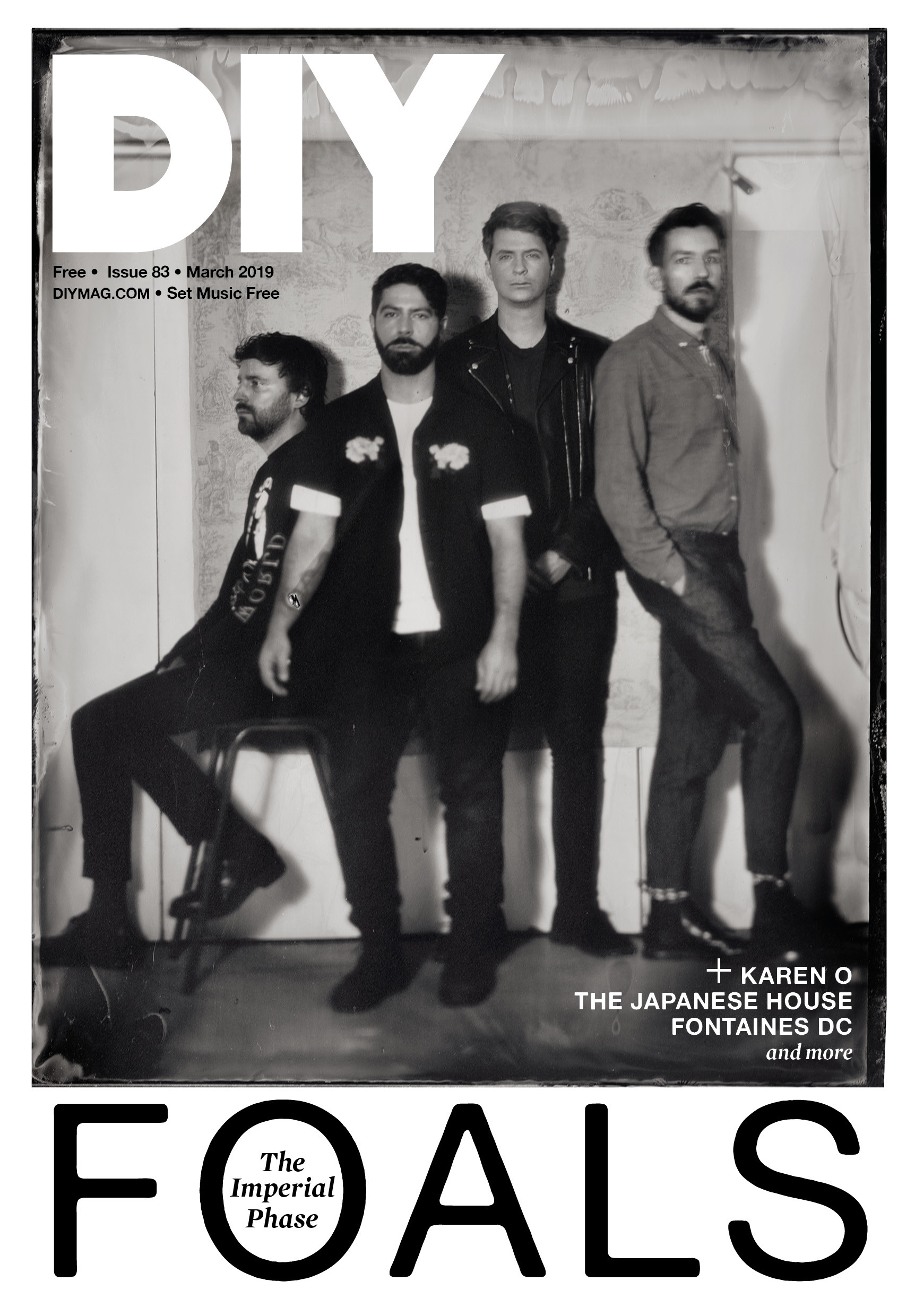 Read More