Lucy Rose shares new song 'Treat Me Like A Woman'
The musicians new album 'No Words Left' is out later this month.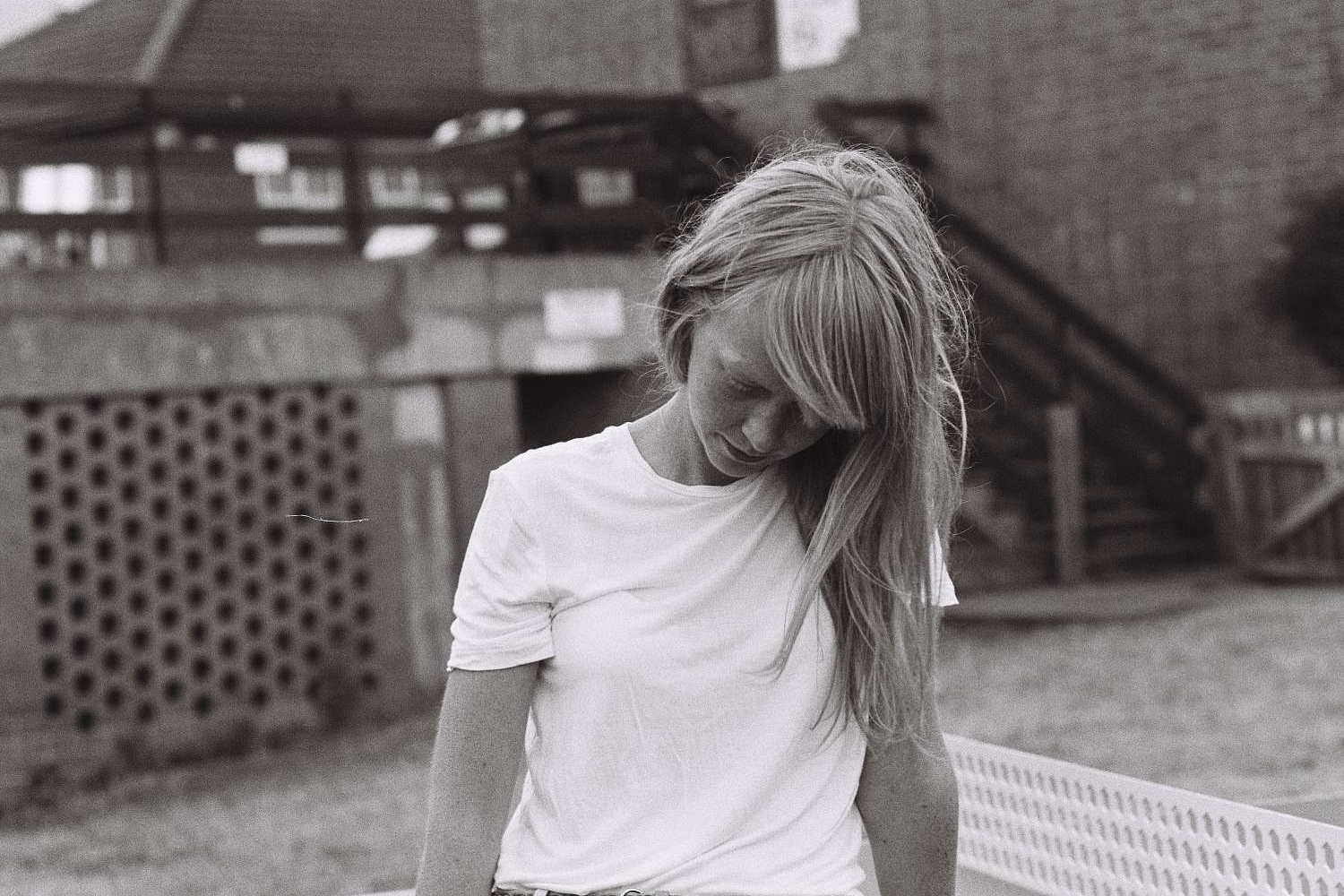 Lucy Rose has shared a new song.
'Treat Me Like A Woman' is taken from her upcoming fourth album 'No Words Left' which is due out on 22nd March and acts as a bold and introspective look into gender equality.
Explaining how she came to write the song, Lucy explained in a statement: "'Treat Me Like A Woman' was written one afternoon in Munich after a combination of events which pushed me to think about the way people interact with me purely based on my gender. I've often thought things like, 'Would that have happened to me if I was a man?' and a feeling of lack of respect at times purely because I'm a woman. For a long time I've been unable to express these thoughts, almost scared of what they mean and worried that I would start a battle I wouldn't be able to finish."
She also said: "I don't want a debate, this isn't a song aimed at men, it's a conversation that everyone needs to have with themselves. Have I ever judged a woman differently to a man? The truth is, most probably at some point in my life I have. And why? I'm so far from perfect, I feel I have no right to judge anyone on their behaviour and this song isn't about that. It's very much about my own feelings that until now I've been incapable of describing or understanding. The smallest things fester into a huge deal if they happen a lot. This song has been created inside me over years and years of small, tiny, and in ways, insignificant events that have built into a tower of anger."
It follows on from previous album track 'Solo(w)'.
Lucy is also touring the UK next month.
APRIL
9 London Union Chapel
10 Bristol St George's
11 Cardiff Gate
13 Manchester Stoller Hall
16 Leeds City Varieties
17 Glasgow St Luke's
Listen to 'Treat Me Like A Woman' below.
#AD
Records, etc at
Read More
Featuring King Gizzard & The Lizard Wizard, IDLES, Tkay Maidza, Sleater-Kinney and more.