Album Reviews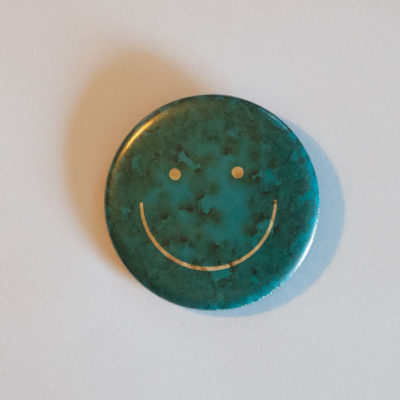 3 Stars
For a singer that was always so charismatic, being just ordinary feels like a bit of a bummer.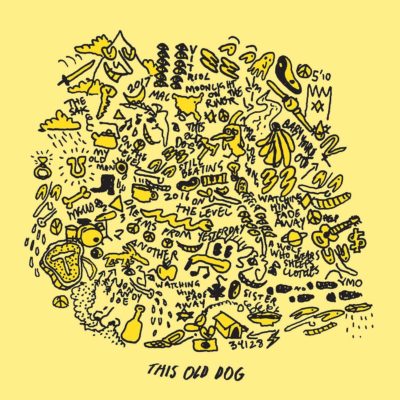 4 Stars
It sees our protagonist at his most mellow and introspective.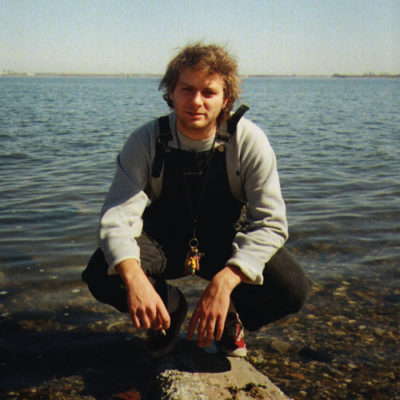 3 Stars
It's a relief to find DeMarco peering out the other side of fame, but he's not fully testing himself.