Watch
Benny Sings teams up with Mac DeMarco for new track 'Rolled Up'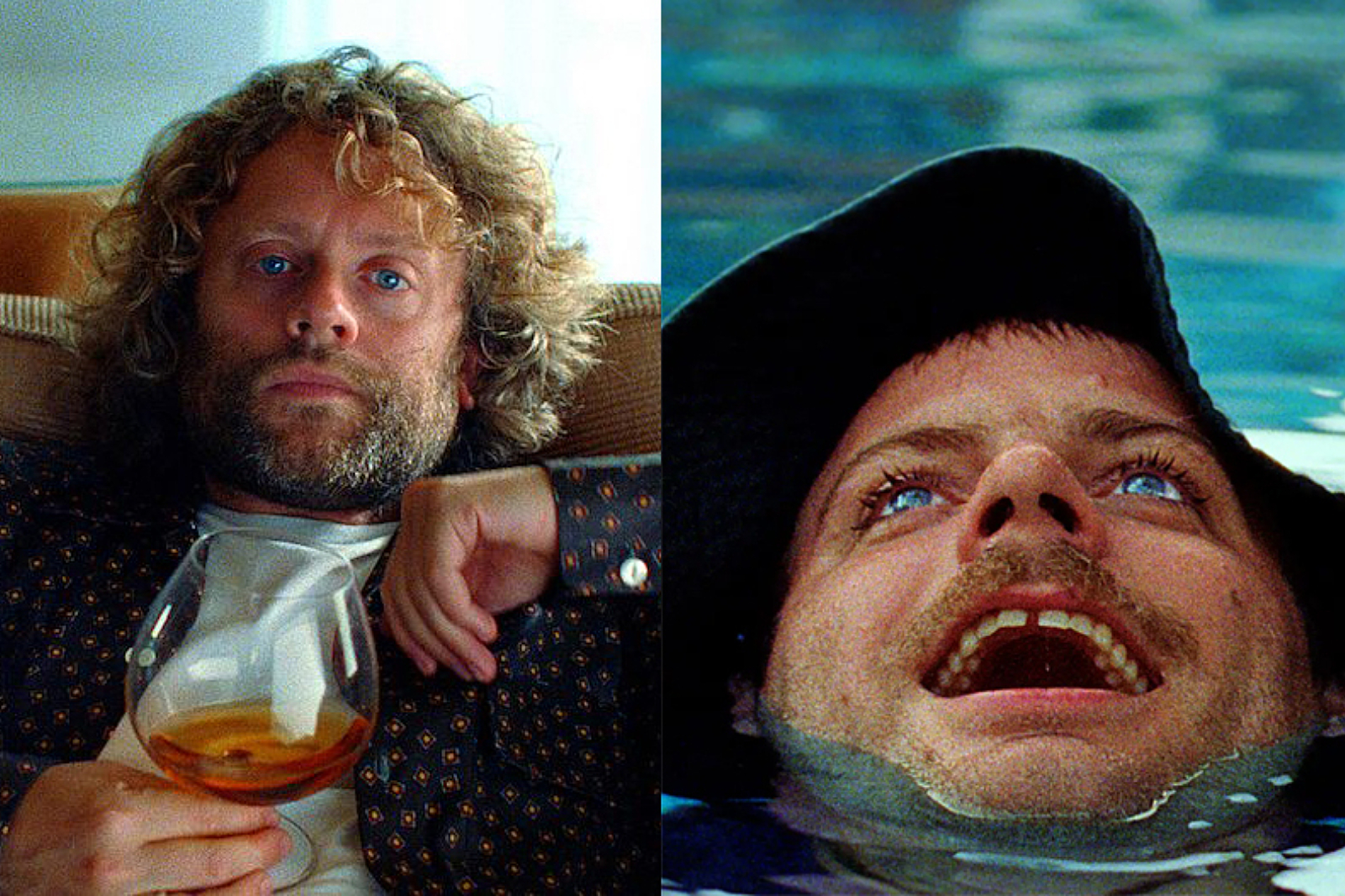 "The song is about being in the dumps without a particular reason."
Dutch artist Benny Sings has unveiled his latest collab, teaming up with Mac DeMarco for dazzling new track 'Rolled Up'.
"The song is about being in the dumps without a particular reason," says Benny. "Things can be pretty good, but still you feel like shit. Sometimes leaving it all can be a cure. We wrote this together last year in Mac's studio. I think Mac went out to get some coffee, and he heard someone use the phrase 'rolled up, tossed out,' talking about a cigarette. So that was the start of it. It felt pretty effortless, I think we both come from the same place songwriting-wise. Was a dream to work with him. A true artist."
The latest in Benny's long list of impressive collaborations, he co-wrote and featured on Rex Orange County's huge bop 'Loving Is Easy'. "Benny has always been a massive inspiration for me and my music," Rex Orange County has said, "In my opinion he's one of the most underrated producers and artists going."
Check out 'Rolled Up' below.
Read More