The July issue of DIY - featuring Black Honey, Death Cab For Cutie, Maggie Rogers & more - is out now!
DIY is free - pick up a copy in our usual, beloved UK stockists or read for free online.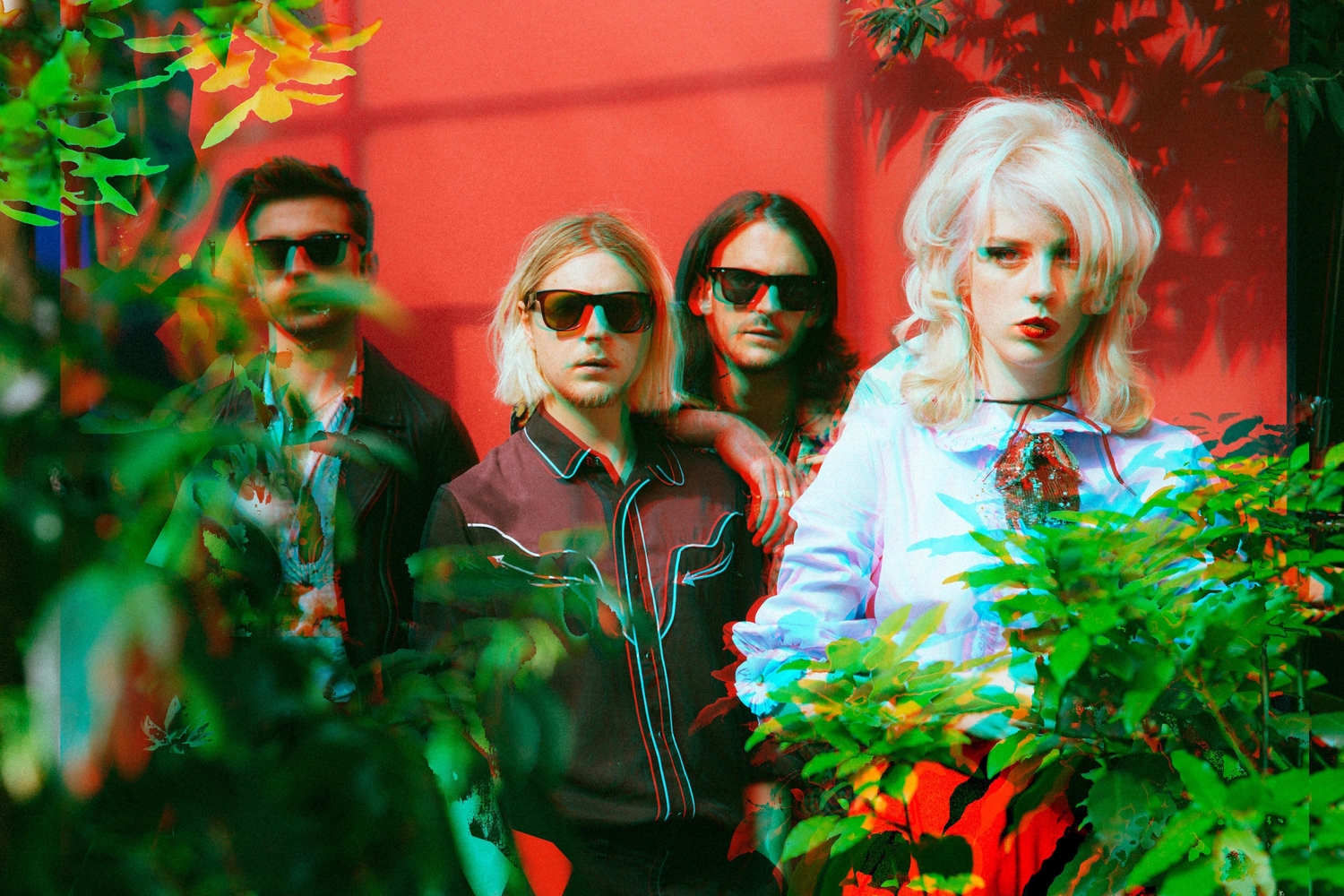 Happy Friday, dear readers! Tomorrow's the big day - for football fans at least - but today we've got a special treat all of our own: a new issue of DIY!
In the July issue - out now and available from all our beloved stockists and to buy from the DIY shop - we welcome Black Honey to the cover of the mag for the first time, talking with the four-piece about their long-awaited (and bloody brilliant) debut album!
"Building a family of reprobates is what I want from a band, and I can't think of a band that does it better than Black Honey for me," Izzy B. Phillips tells us in the cover feature, which you can read online in full here.
"There's something so powerful about a group of friends who are unbeatable. You can worry about your insecurities until the cows come home, but if you're on stage with your best fucking friends having your fucking moment, there's no feeling in the world like that."
They're joined in the new issue by MNEK, who's ready to make his opening statement as a pop star in his own right, and Miles Kane, who's solidifying his identity once and for all on new album 'Coup De Grace'.
Also in the new issue are Death Cab For Cutie, who are embracing change on 'Thank You For Today', and Maggie Rogers, who is readying her debut album and reflecting on a whirlwind 18 months.
We also profile the buzzy-as-anything Australian scene to find out just why down under is producing some of the most exciting young bands and artists in the world right now, and get to know Kent punks Lady Bird, genre-bending Londoner Bakar and the Jack White-approved Mattiel in Neu.
The new issue of DIY is out now - you can order a copy (or subscribe) and read online below.
Read More
Featuring James Blake, Romy, Marika Hackman, yeule and more.