Watch
Revisit SXSW 2021 highlights from Drug Store Romeos, Matilda Mann and more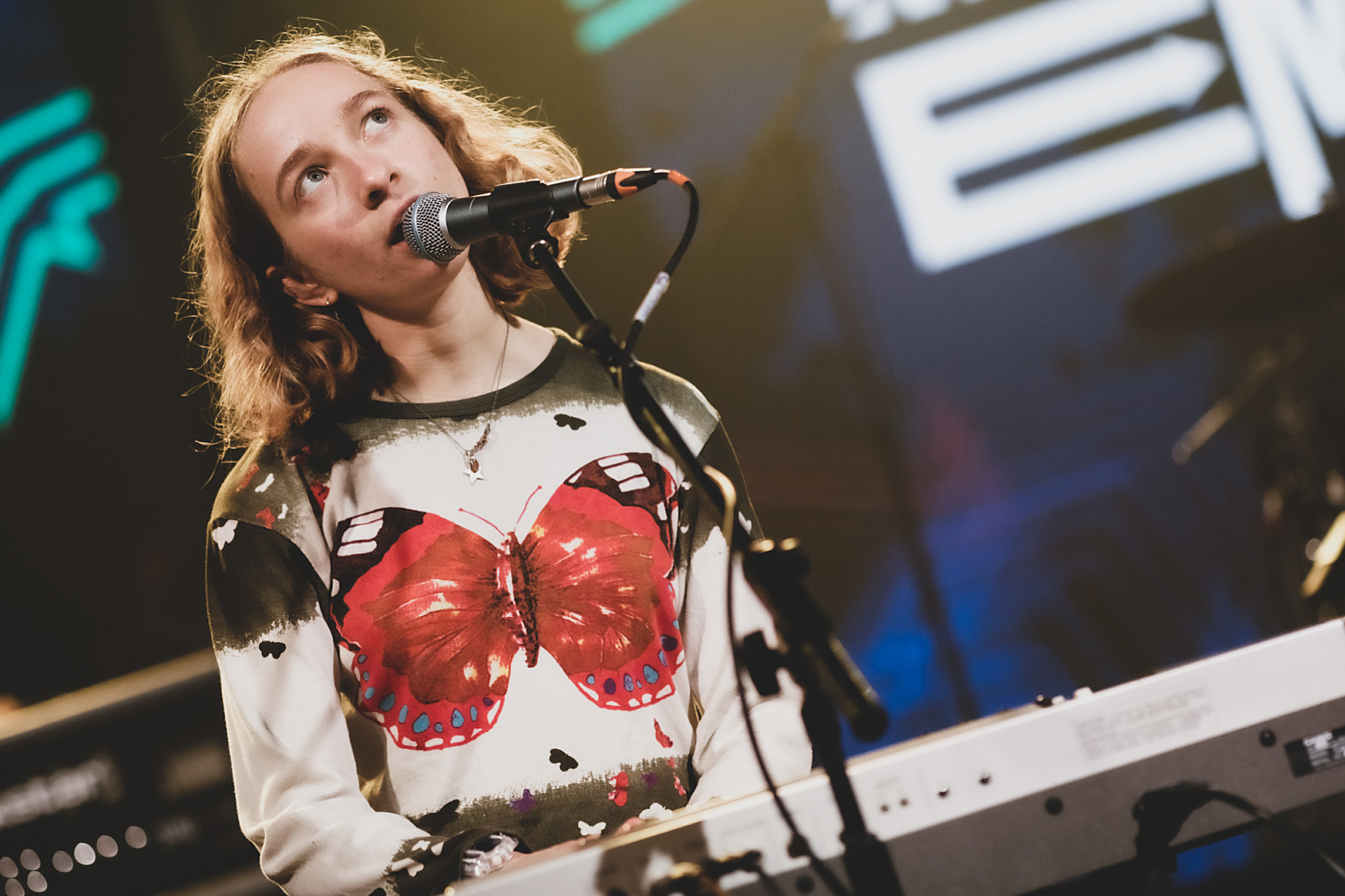 New tracks from Olivia Dean, TV Priest and more are now available to stream!
SXSW 2021 may be over but, having taken place - like the rest of the world's events - online this year, the on-screen treats keep coming.
As ever, the British Music Embassy made its voice heard at the festival, presenting a diverse roster of homegrown talents across the week of showcases including DIY faves Baby Queen, Do Nothing, Squid and more.
You can already watch highlights from those sets over at the official SXSW Youtube channel and now, if you're still in need of some sofa-based new music fixes, DIY are hosting even more top picks from across the BME's sets over on our own channel!
Ahead of debut album 'The world within our bedrooms', you can catch Drug Store Romeos perform 'Frame of Reference', while recent Hello 2021 headliner Matilda Mann's 'Paper Mache World' and TV Priest's 'The Big Curve' are also now available to watch.
Check out the new videos below, and revisit our review of the whole British Music Embassy showcase right here.
Drug Store Romeos - Frame of Reference
Matilda Mann - Paper Mache World
TV Priest - The Big Curve
Olivia Dean - The Hardest Part
Tayo Sound - Runaway
Ryan McMullan - Redesign
Finn Askew - Buttercup
This year's showcases were brought to you by British Music Embassy partners AIM, BBC, BPI, the Department for International Trade, PPL, PRS for Music and PRS Foundation, with further support from ATC, Belfast City Council, and yours truly - us lot at DIY.
Read More