Album Review
Michael Kiwanuka - KIWANUKA
4 Stars
A truly accomplished work where the personal and universal intertwine.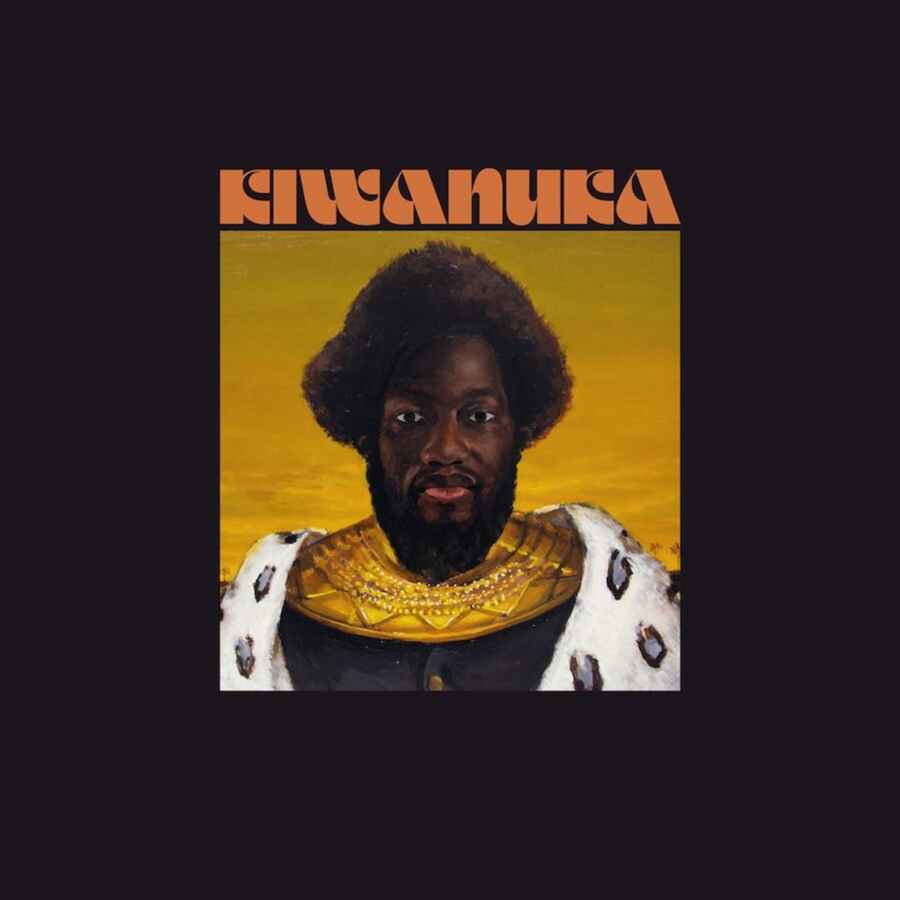 'KIWANUKA' sits suspended in all-caps on the cover of Michael Kiwanuka's third album. Before the singer-songwriter stepped into the limelight with debut 'Home Again', some music industry professionals suggested changing his Ugandan surname to appeal to a broader audience and not get confused with 'World' music. The title, like the album itself, is a reclaiming of his identity with all the soul-searching, struggle and joy that comes with it.

There's been scrapped albums and wrestles with self-confidence along the way which can be heard most potently on second LP 'Love & Hate' but 'KIWANUKA' is a true 'blowing away the cobwebs' sort of affair. It's all there in the triumphant bounce of 'You Ain't The Problem' where the words wriggle animatedly with infectious inflections; "I used to hate myself / you got the key / break out the prison", he sings.

With the masterful hands of Danger Mouse and Inflo at the helm, the nostalgic elements of Michael's music are pushed into timeless territory. Yes, you could imagine this album coming out in the '70s, but it feels just at home in 2019 - sonically and topically. 'Hero' finds him ruminating on race and the ongoing struggle with police brutality just like Marvin Gaye did in 1971. "Please don't shoot me down / I love you like a brother / it's on the news again / I guess they killed another".

Strings, choirs and sweeping sonics slide in and out of frame throughout colliding together most triumphantly on the soaring 'Hard To Say Goodbye' which is seen out by an electrifying guitar solo that growls with anguish.

As far reaching as the sounds and moods of this album are, they all play out in a satisfying sequence. Carefully crafted ballads like 'Piano Joint (This Kind Of Love)' are melded together with psych jams ('Rolling') via interludes peppered with cinematic flourishes and soundbites from civil rights activists. These moments weave the thread of the cultural psyche into Kiwanuka's own personal tapestry which broadens and enriches the picture 'KIWANUKA' paints.

A truly accomplished work where the personal and universal intertwine oozing with an urgent and essential message.