Features & Interviews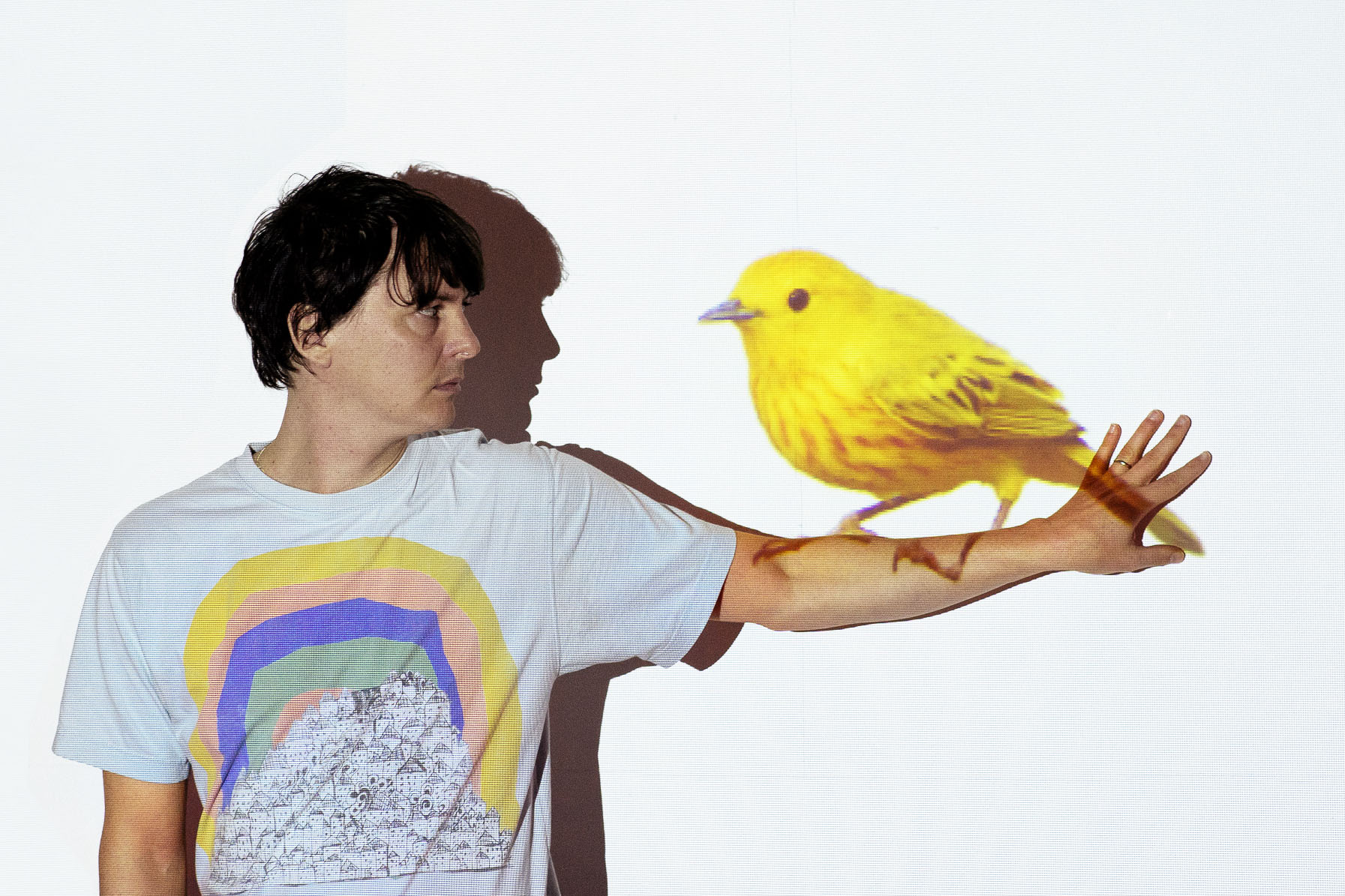 Noah Lennox is the same far out guy who's been winning hearts and sharing vibes for the past decade, but his Panda Bear new record - one obsessed with change, death and dogs - flips the book.
30th January 2015
Album Reviews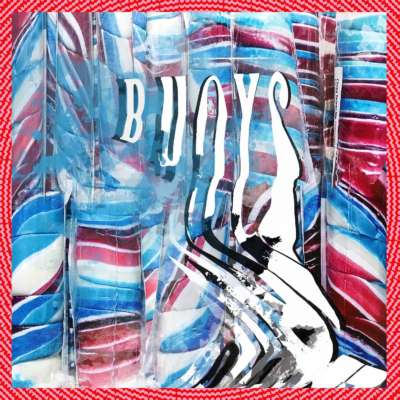 4 Stars
A stunning, if hushed, indirect hit.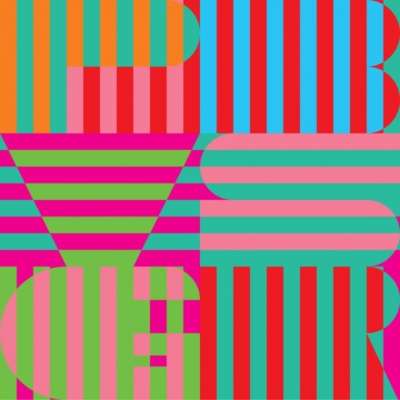 4 Stars
Dense, slippery, wily, and flung together effortlessly like a meticulously rehearsed sleight of hand.