Features & Interviews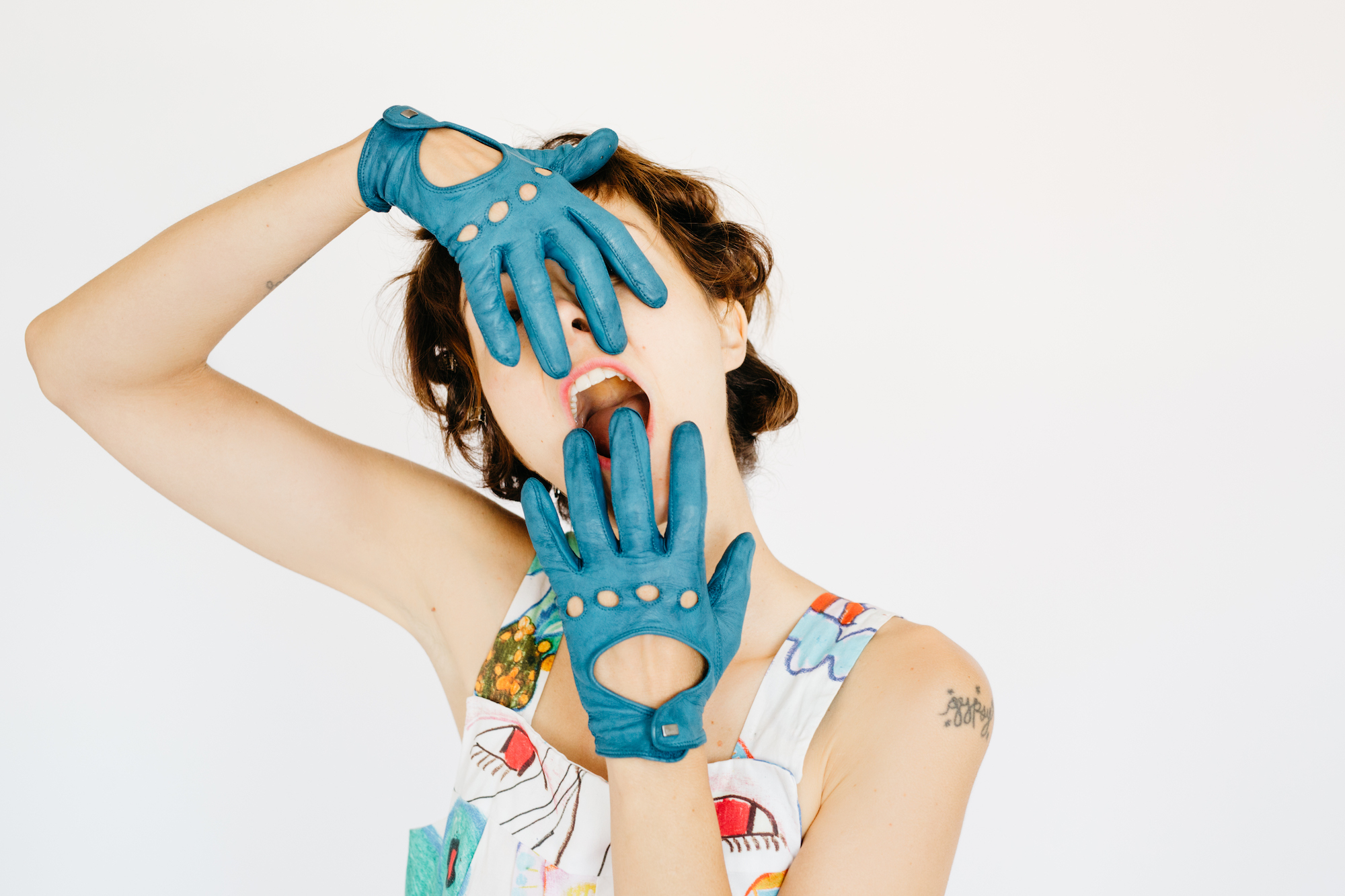 A near-death accident threw Poliça singer Channy Leaneagh's world upside down, but on forthcoming LP 'When We Stay Alive', she's turning the problems into positivity.
27th January 2020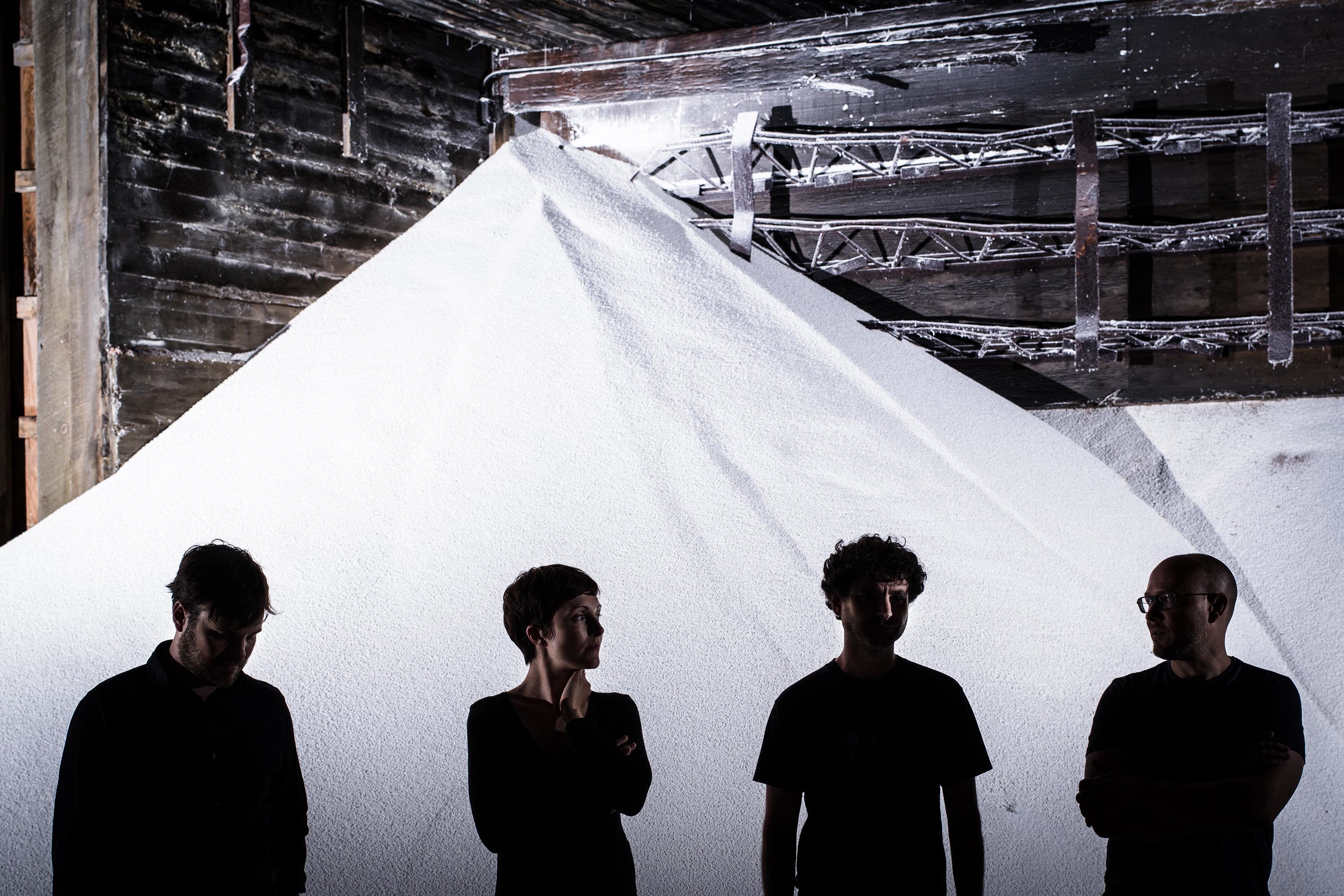 The band's Channy Leaneagh opens up about the "transformative head spaces" that their new album was born in.
5th January 2016
Album Reviews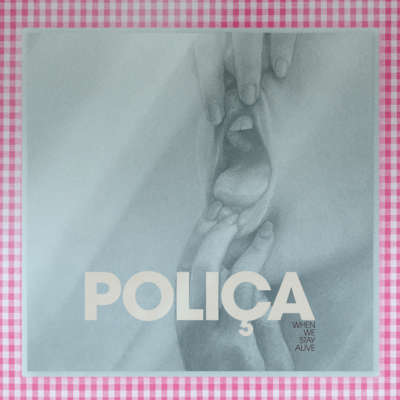 4 Stars
Emotionally raw, elegantly presented and at many parts a real tear-jerker.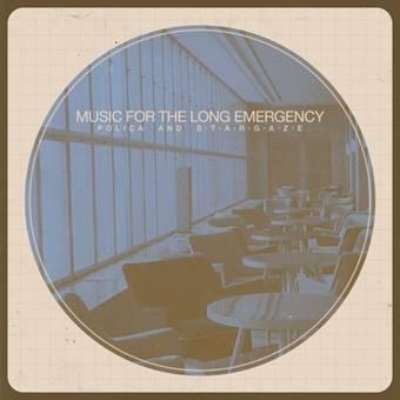 4 Stars
Poliça are suddenly sounding much more languid than we've heard them before.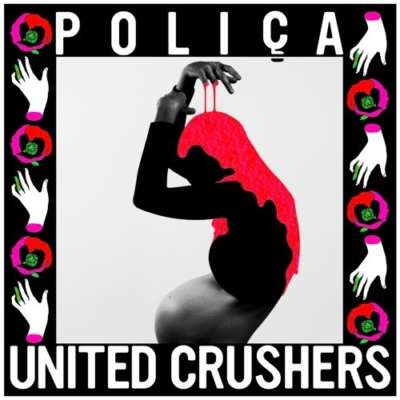 4 Stars
Poliça have finally drawn straws and found something to stick with.