To put it simply, it's a great rock album.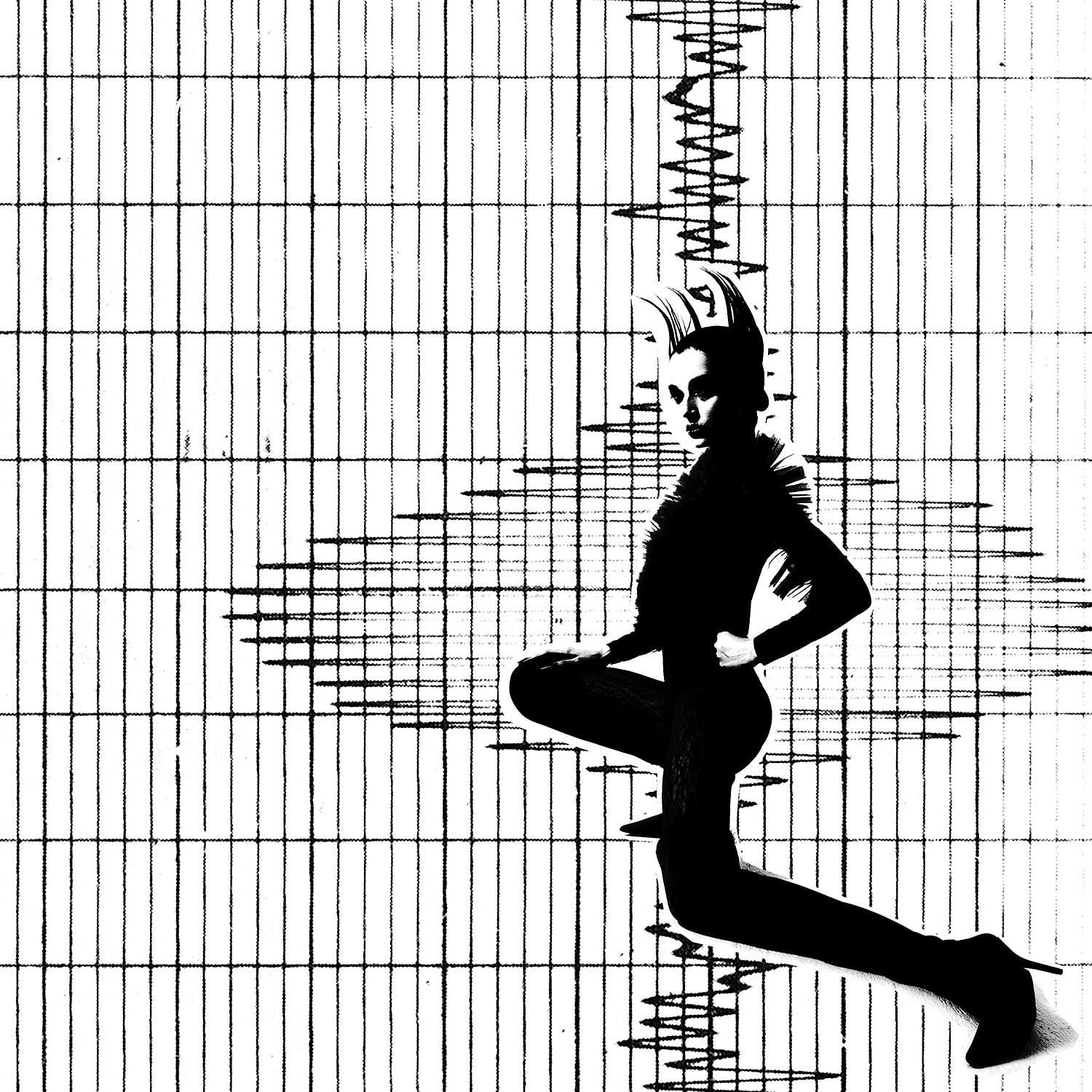 Last year's 'I Disagree' saw Poppy flit between saccharine pop vocals and full-throttle metallic riffs on a whim, pushing each facet of her style to its extreme. A compelling, and often euphoric combination, the industrial influences echoed what still remained of her robotic internet persona. Eighteen months on, and having fully stepped away from any such pretence - breaking the fourth wall by using her real name at times - we find the artist forging a whole new space for herself, with raw, distorted riffs matching the more human Poppy. That's not to say 'Flux' doesn't go hard: the title track is an electrifying disco-tinged number that sees Poppy giving it her best Karen O yelp towards its end, and punk rager 'Lessen The Damage' is deliciously frantic in all the best ways.

But where last time around hard and soft took turns in the spotlight, here it's all woven together. 'Her' reminds us that producer Justin Meldal-Johnsen was behind the desk for Wolf Alice's 'Visions of a Life' with its wiry grunge, while 'As Strange As It Seems' taps right into '80s goth, and 'So Mean' leans towards playful pop-punk (with a wry lyrical nod towards Poppy's controlled past to boot). And when it does threaten to go a little soft - in the loved-up 'On A Level' or closer 'Never Find My Place' - we're swiftly and emphatically jolted out of our comfort zones, with stabs of industrial noise and a gloriously cacophonous climax respectively. To put it simply, it's a great rock album.