Features & Interviews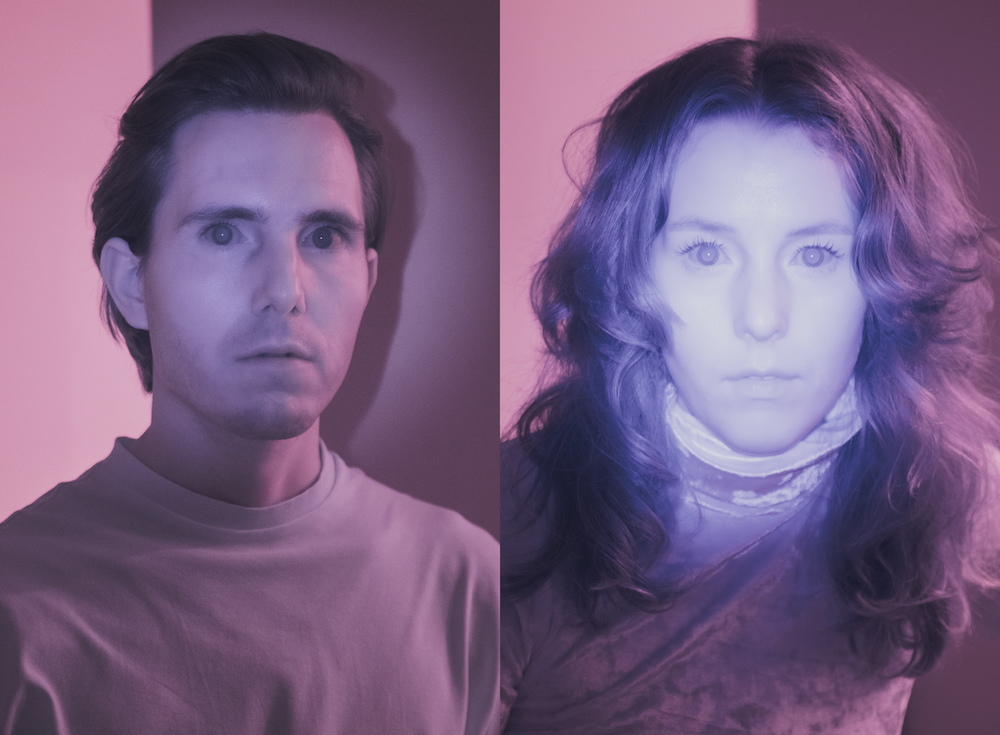 Determined to break the cycle of relentless touring and recording, the five-year process of 'Womb' has been something of a leisurely pursuit. A certified homebody, Megan James wouldn't change a thing.
14th April 2020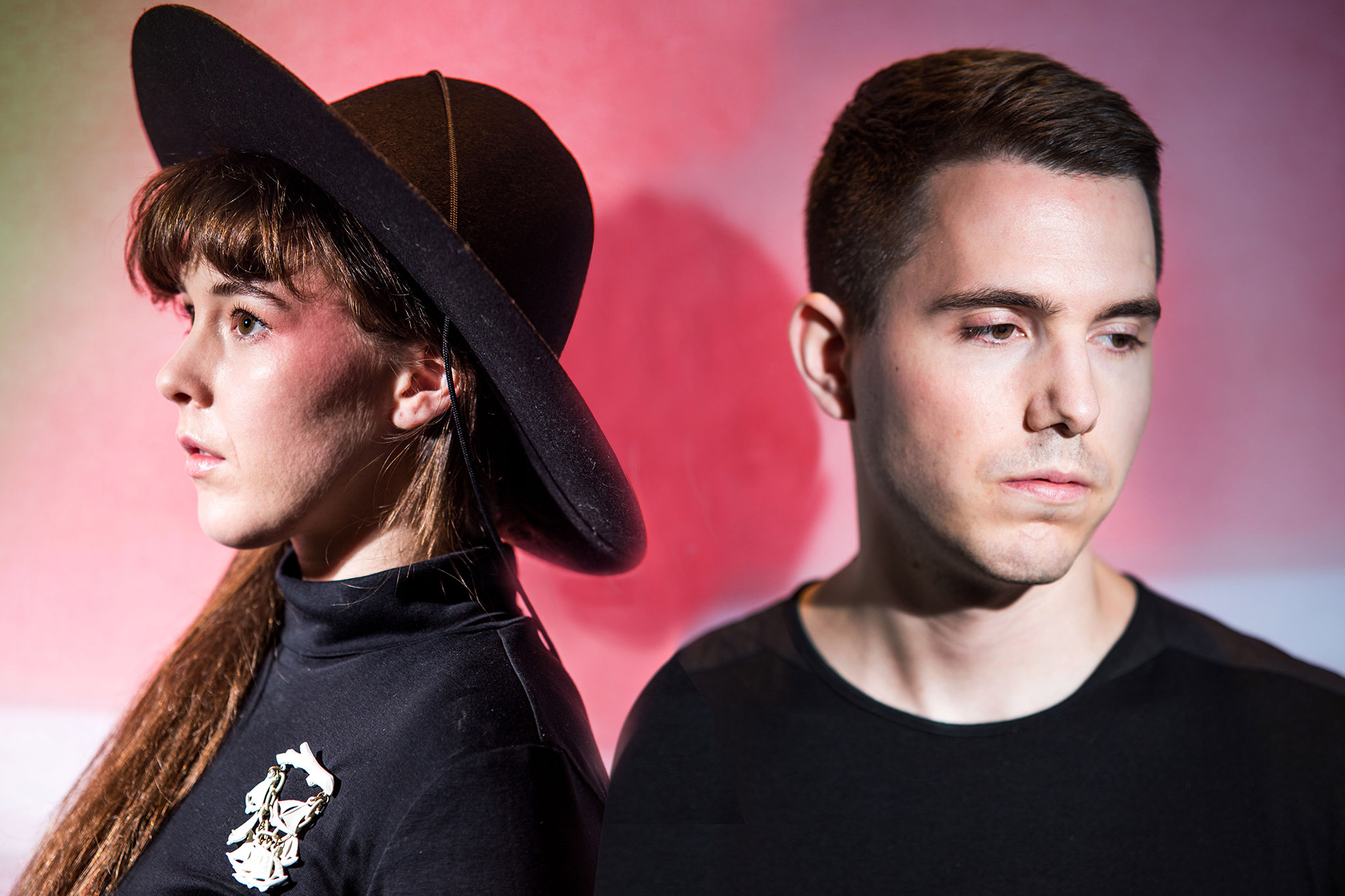 A lot has changed in the world of Purity Ring. With their new album, "it was kind of like starting a new band," they tell Dominique Sisley.
2nd March 2015
Album Reviews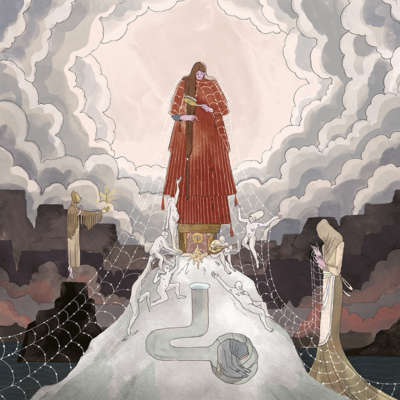 3 Stars
Not quite the modern reinvention it should be.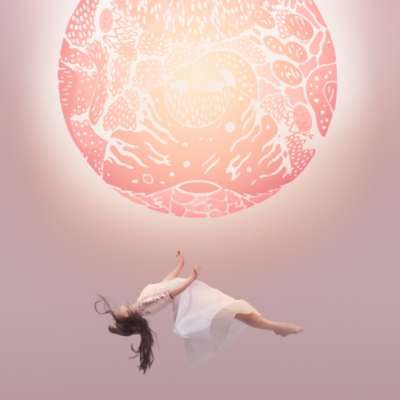 3 Stars
It's intriguing - if slightly disconcerting - to see Purity Ring in a warmer light.