Artist
Rolling Blackouts Coastal Fever
Features & Interviews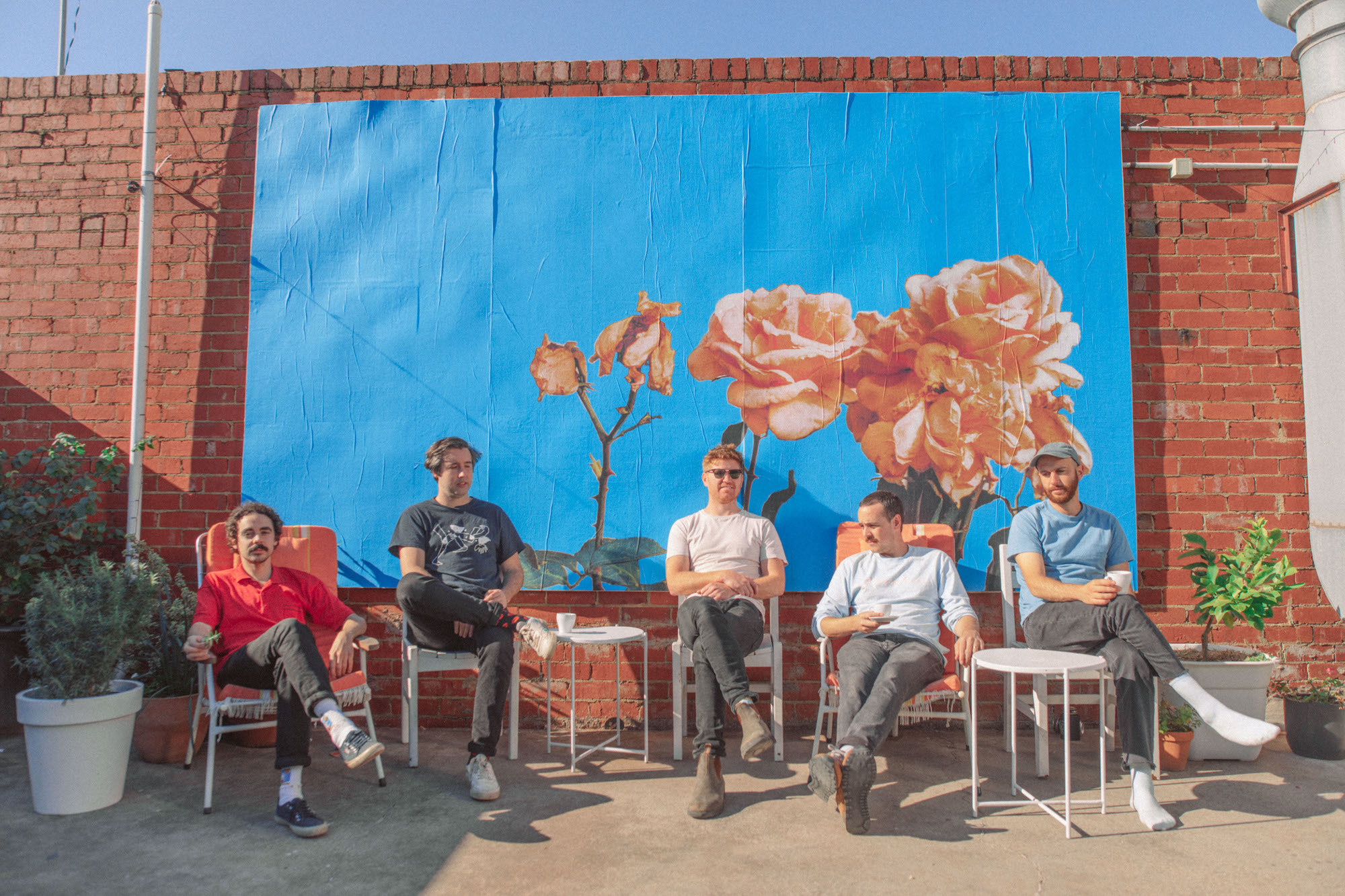 Returning to their native Australia after a hefty world tour, Rolling Blackouts Coastal Fever's latest finds them redefining their relationship with their roots.
11th June 2020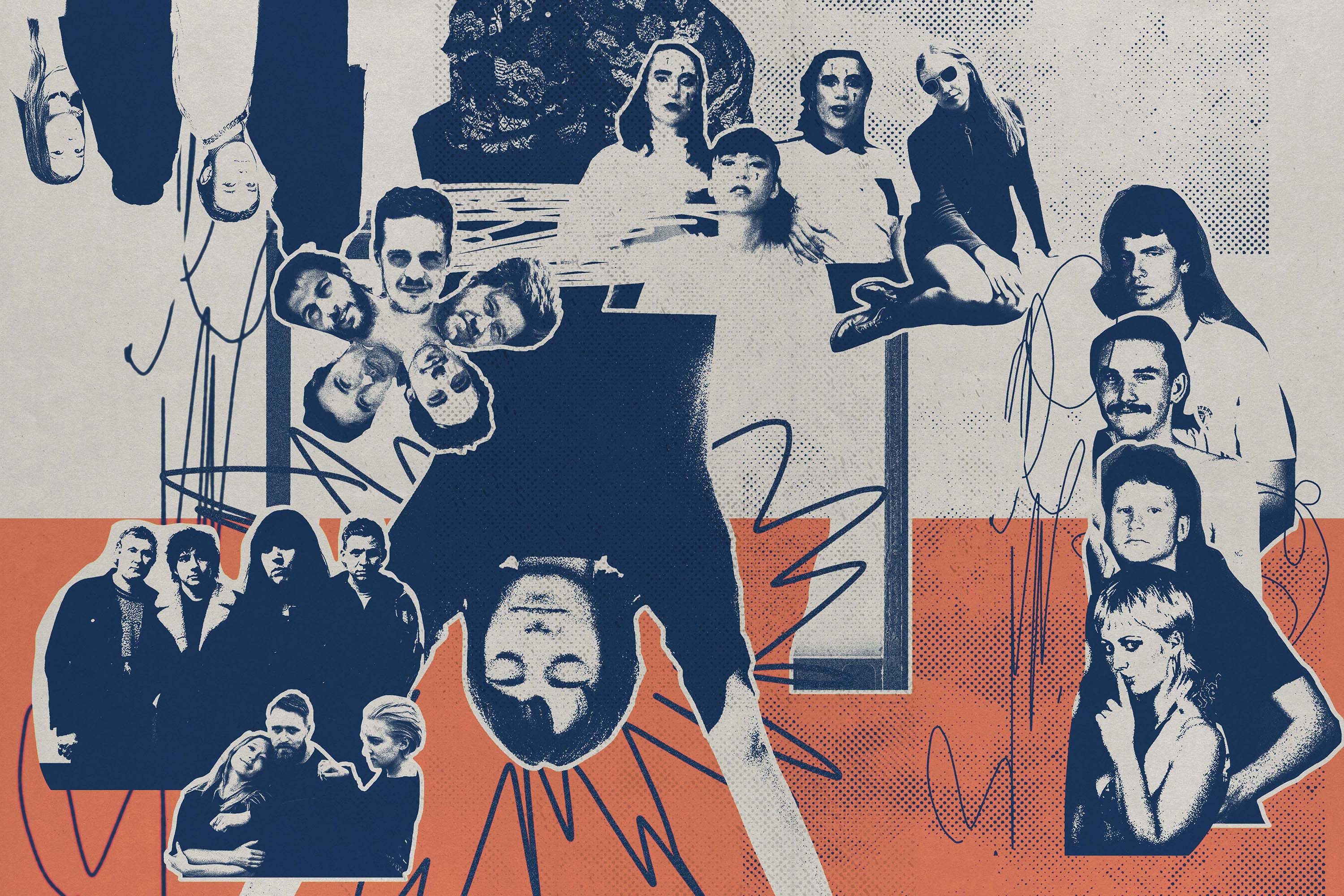 A new, vital young scene is bubbling up in the Australian underground right now: we speak to all the key players to find out just what's in the water down under.
18th July 2018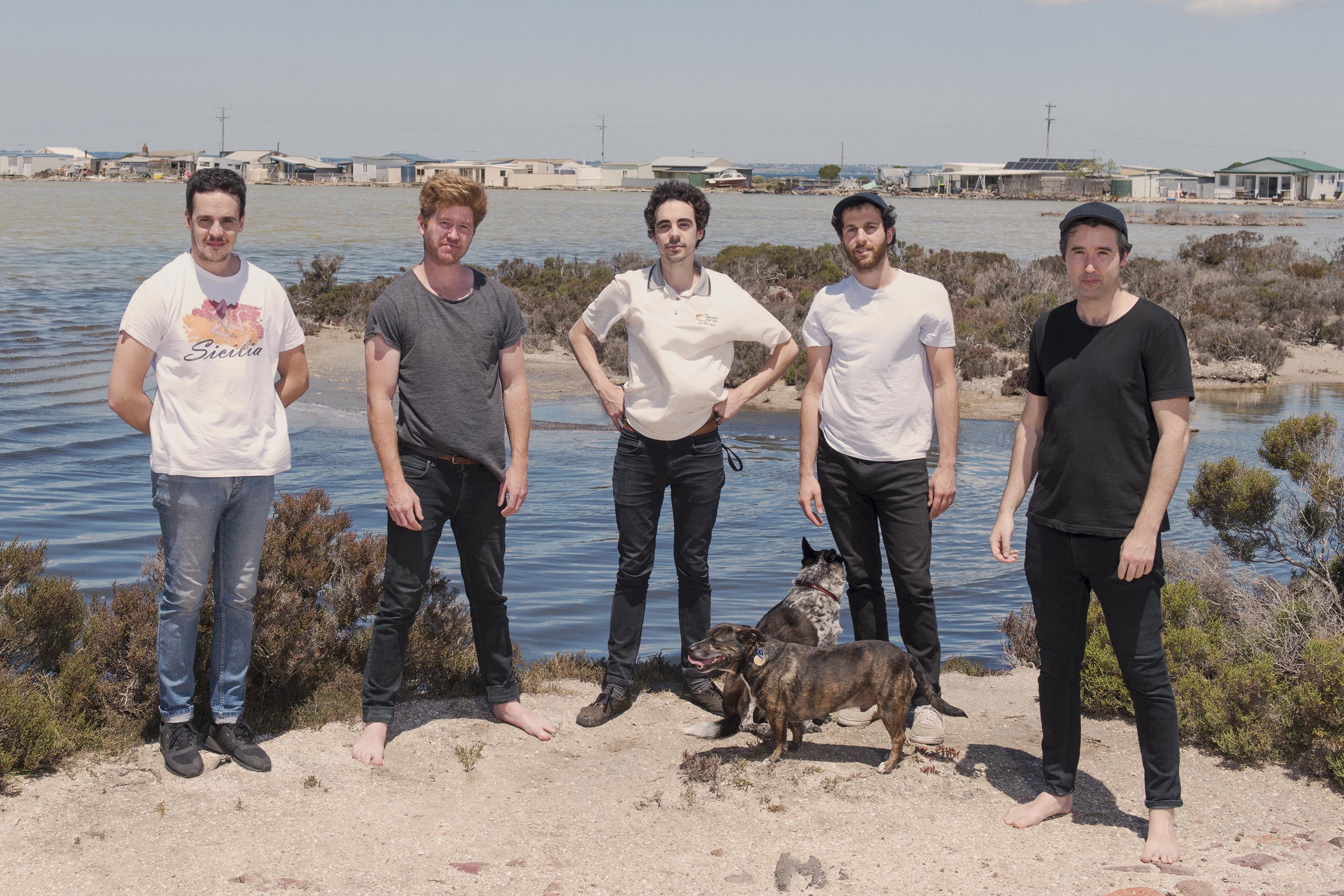 On their debut album 'Hope Downs', these Aussie indie-rockers find hope from the great expanse of their homeland.
14th June 2018
Album Reviews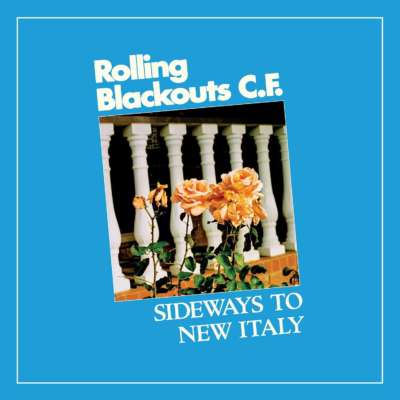 3-5 Stars
If you're looking for a modern, uplifting celebration of all things riff, these boys have got your back.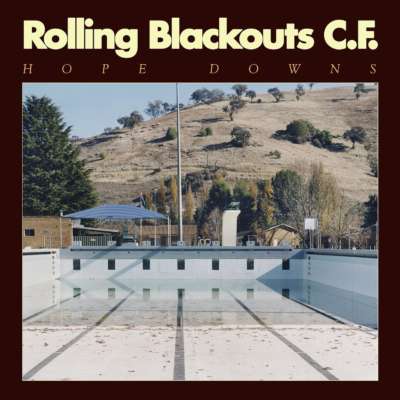 4 Stars
Sunny, memorable hooks by the pound.