News
Matt Maltese, Black Honey and Spector to play DIY's 100th issue party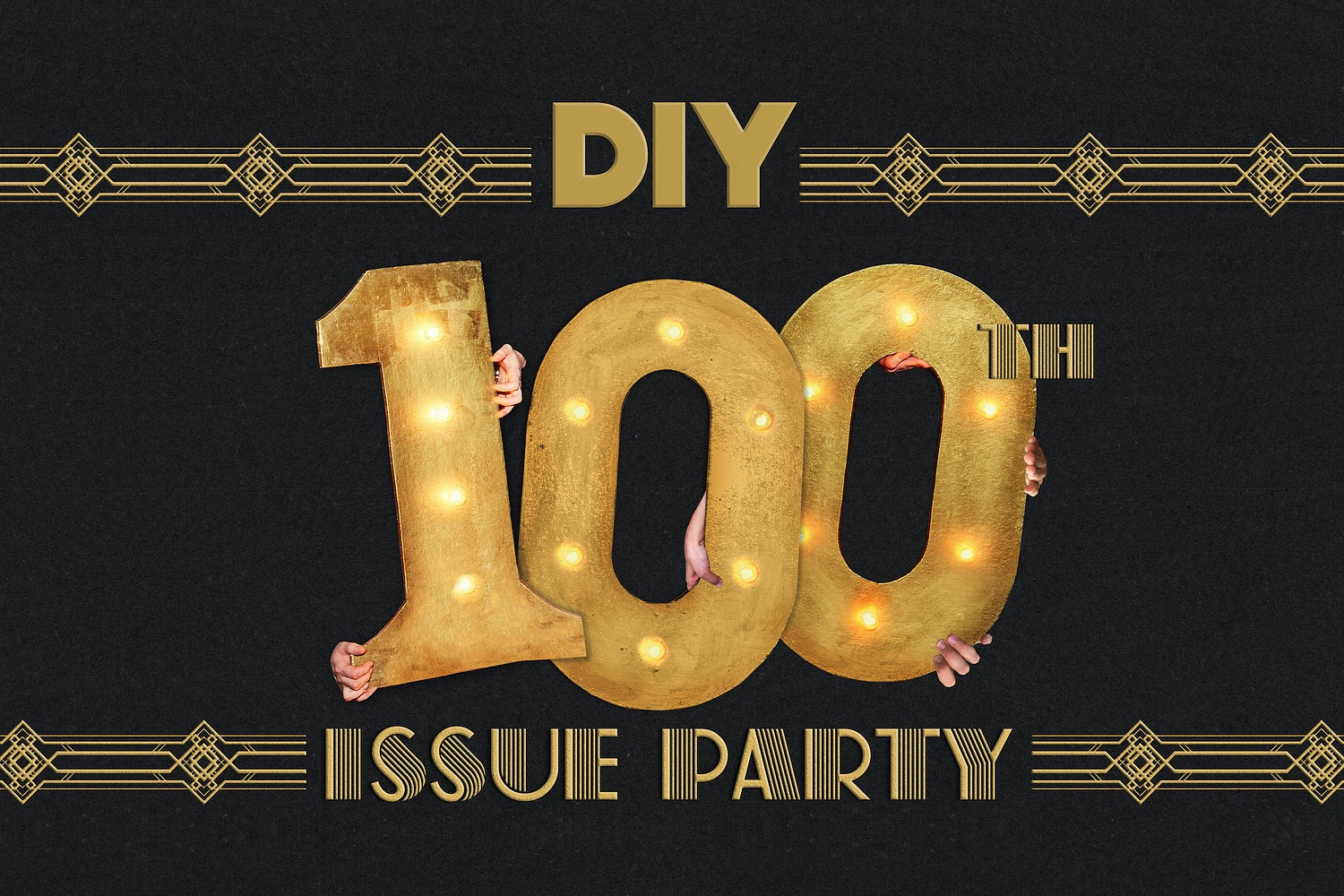 We're teaming up with Signature Brew for some COVID-compliant celebrations!
Crack out the birthday candles because next month is our 100th (!!!) issue and to celebrate we've decided to throw a piss-up at a brewery… Literally.
Taking over Signature Brew's Walthamstow Brewery from Tuesday 8th September - Friday 11th September, we'll be ringing in our 100th issue with not only an extra special commemorative issue looking back on our last decade, but also some DIY faves are going to play some extra special shows.
With Matt Maltese, Black Honey and Spector set to play some COVID-compliant gigs in Signature Brew's outside space, the three intimate gigs will be limited to 75 capacity to ensure social distance measures, before Friday is opened to the public with Sports Team taking over the decks for our free entry closing party.
A track and trace system as well as allocated seating will be in place, with everyone's safety being the utmost priority.
Alongside the special live gigs, we'll also be holding an exhibition showcasing some of our favourite work from the last few years, with the exhibition running at the venue for the rest of September.
Tickets for the gigs go on sale on Tuesday 25th August at 10am via DICE.
See ya there!