Watch
Sports Team release 'Going Soft'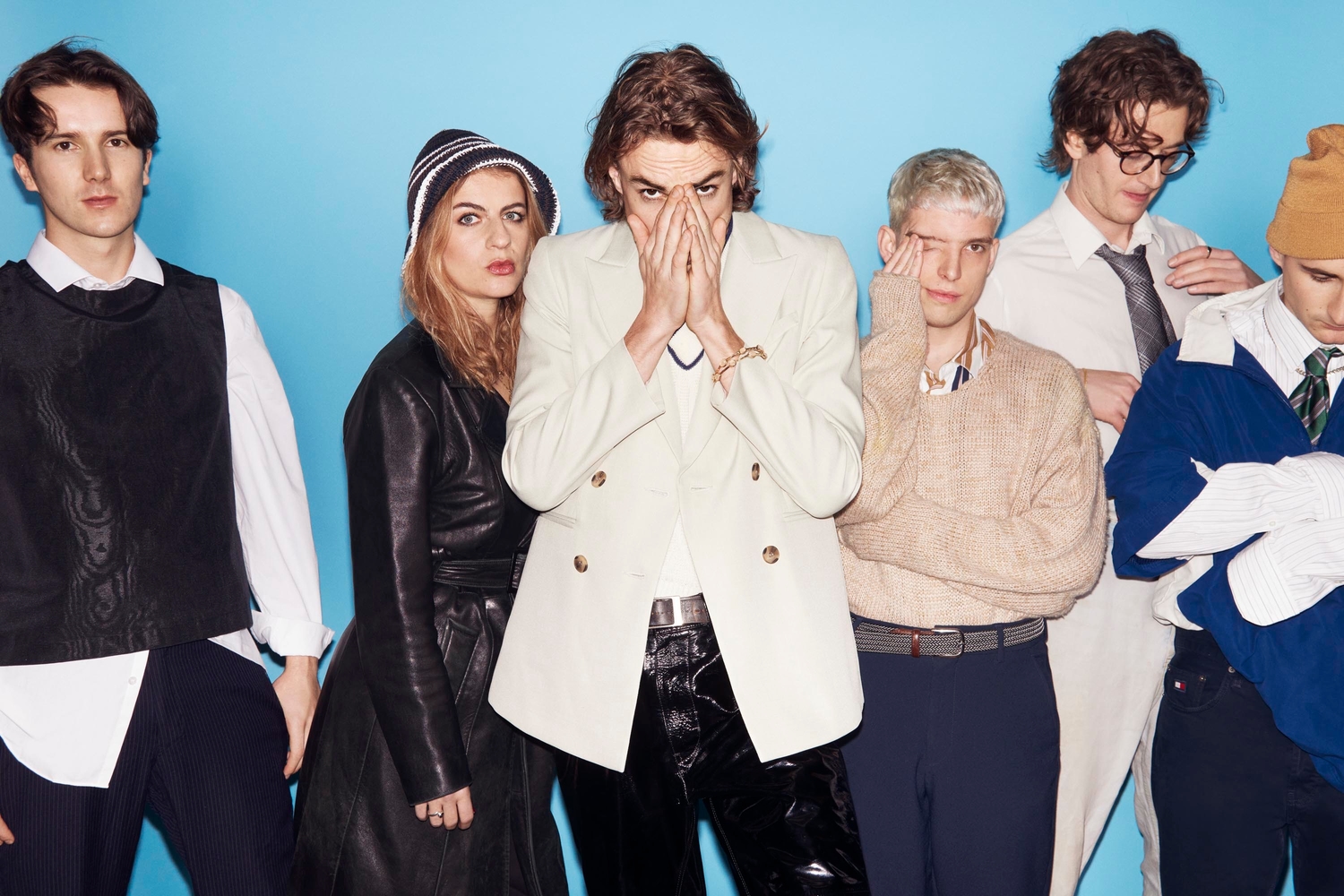 The new track is accompanied by a heartwarming video shot at past shows.
Like the rest of the world, Sports Team have had their plans skewed due to the current "unprecedented circumstances", having to push back the release of their debut album 'Deep Down Happy' and move tour dates.
But to lift our spirits, they're sharing new track 'Going Soft', a euphoric new'un accompanied by a heartwarming video made up of fan footage from previous gigs, reminding us of all the fun times that are hopefully closer than we think.
"It's a short history of the last two years really, ending with the last show before all this happened at our local, The Nags Head," frontman Alex Rice says. "Hopefully the whole thing is a reminder of how good live music can be, that if you're a kid who should be going to their first show about now then live music isn't an acoustic cover on IG Live, it's something really special."
Watch the new vid below.
'Deep Down Happy' Tracklisting:
1. Lander
2. Here It Comes Again
3. Going Soft
4. Camel Crew
5. Long Hot Summer
6. Feels Like Fun
7. Here's The Thing
8. The Races
9. Born Sugar
10. Fishing
11. Kutcher
12. Stations Of The Cross