Features & Interviews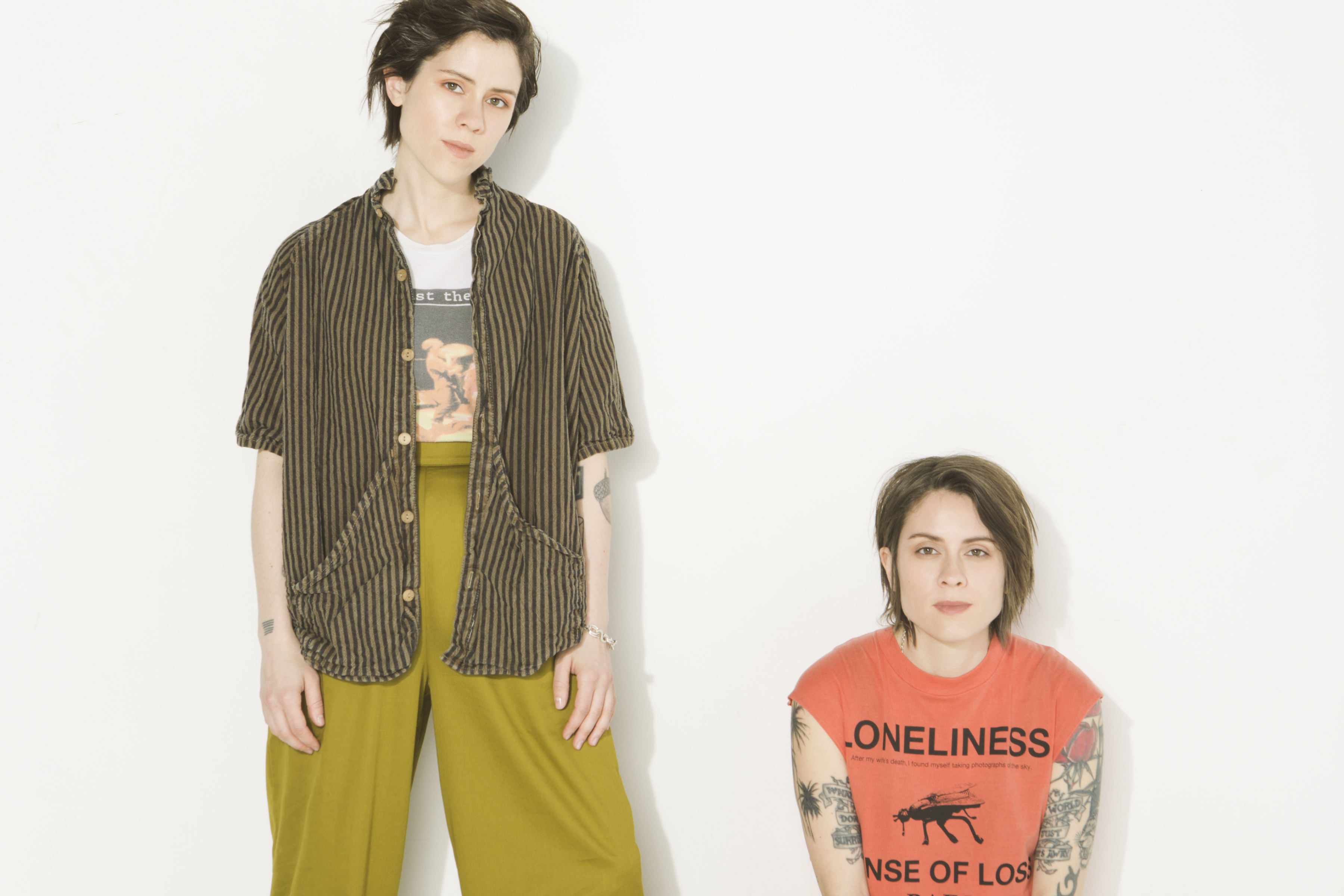 Digging back into their teenage diaries and formative demos, and emerging with a new record alongside a deeply personal memoir, Tegan and Sara are continuing to write their own unique trajectories.
11th October 2019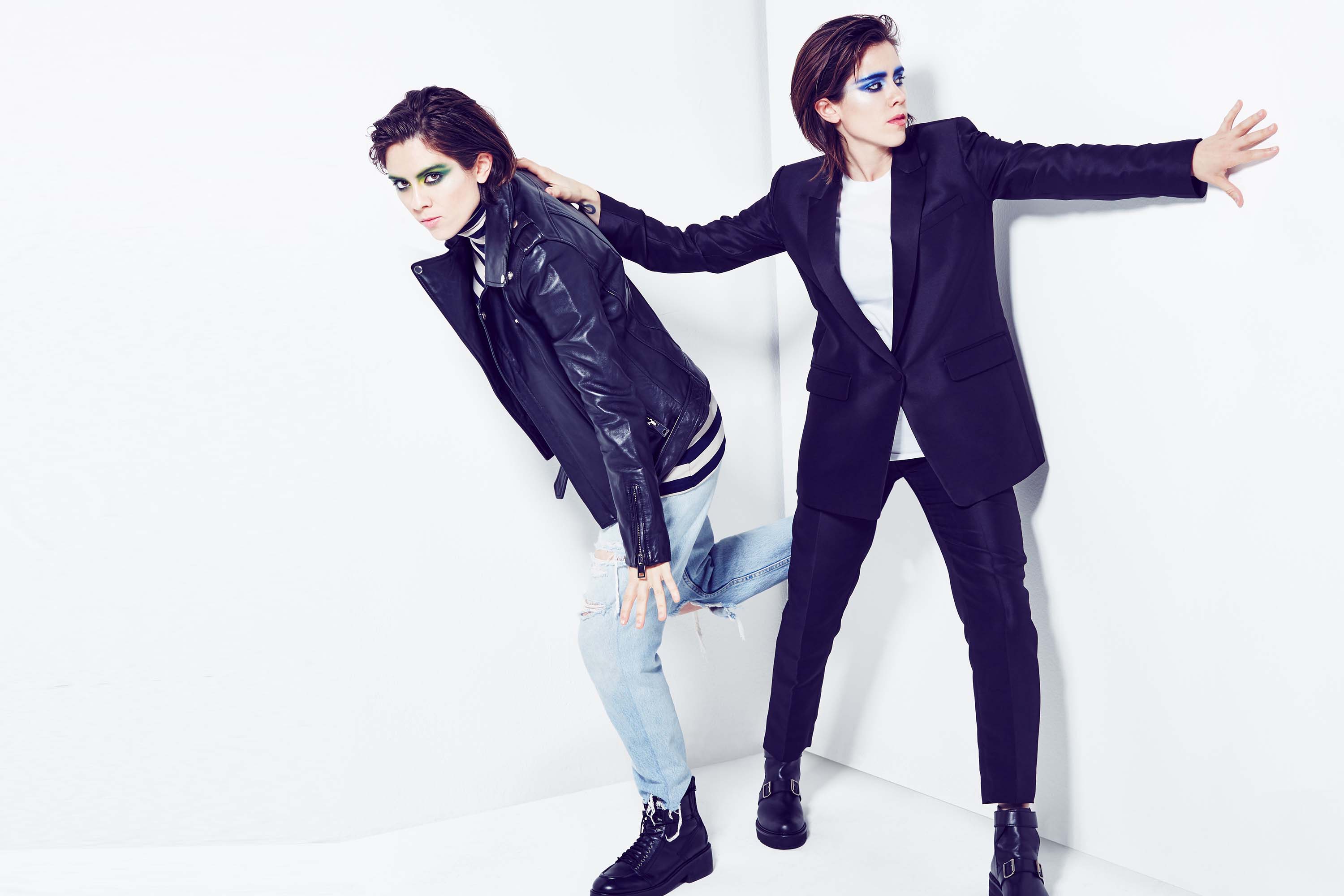 From indie stalwarts to chart connoisseurs, Tegan and Sara are finally where they want to be: making perfect pop.
10th June 2016
Album Reviews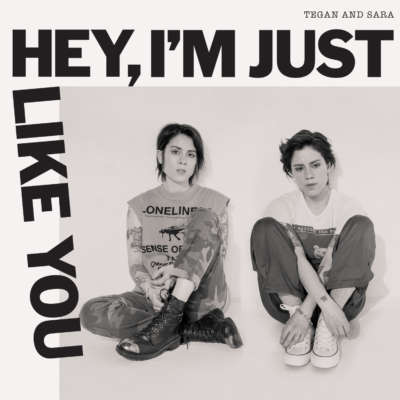 4 Stars
One of the group's most vital efforts yet.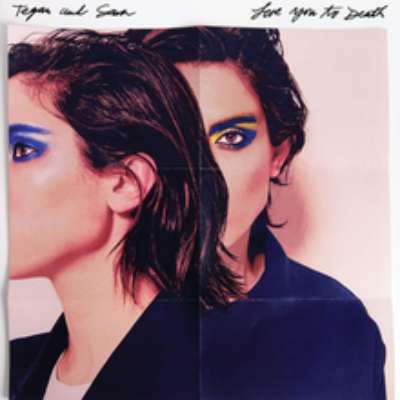 4 Stars
Tegan and Sara are proving themselves to be a vital presence in pop right now​.