Metz, Fucked Up and Tegan and Sara are set to star in indie video game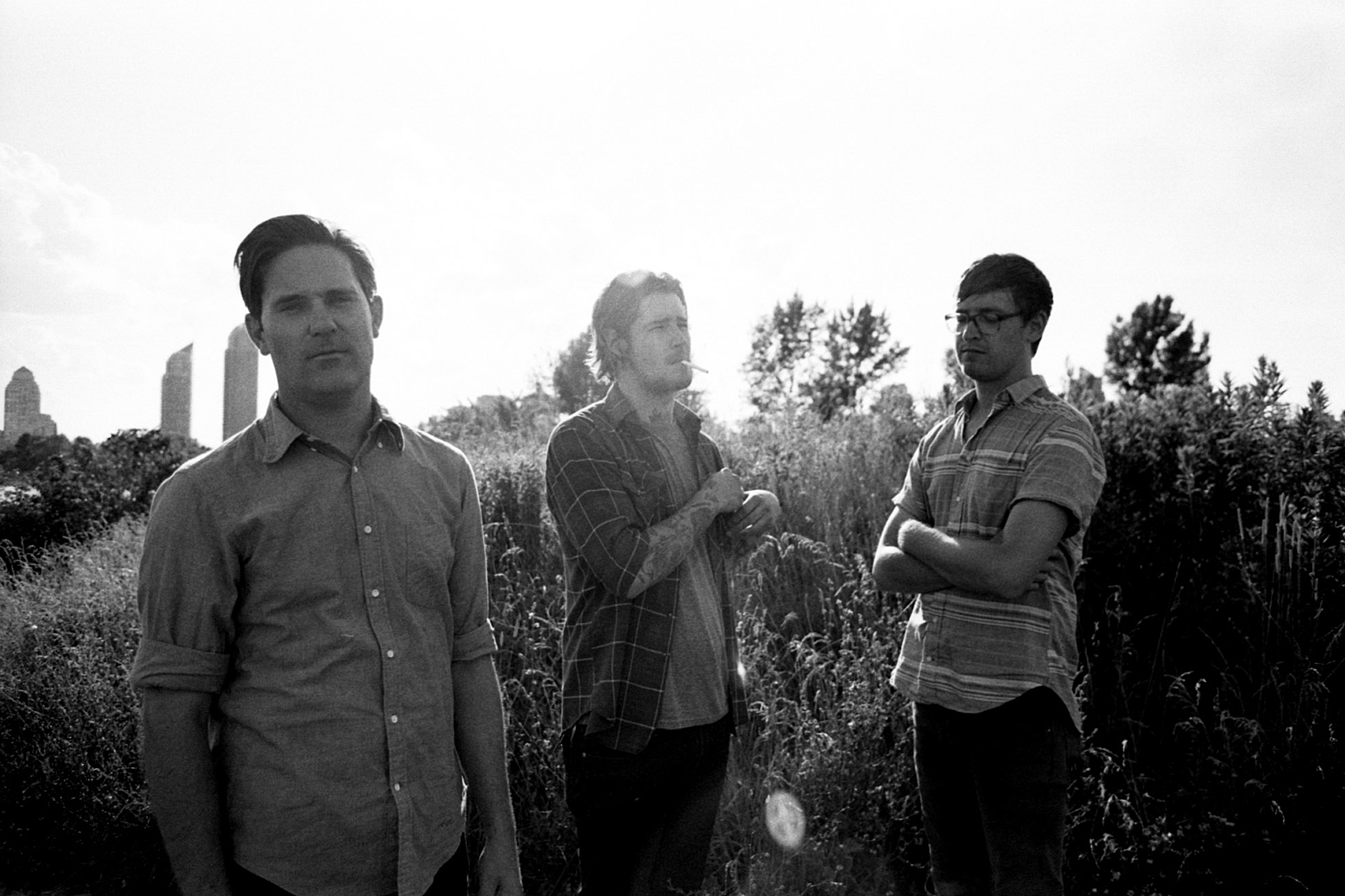 They're among the Toronto-based musicians appearing on new music-based video game LOUD on Planet X.
Metz, Fucked Up, and Tegan and Sara and more are all set to appear in a new arcade-style indie video game, 'LOUD on Planet X'.
Along with Austra, Metric, Cadence Weapon, Lights, July Talk and members of Broken Social Scene, they'll be contributing playable levels to the game, using their own music. They'll also appear as avatars. The game's soundtrack features new original material written by Fucked Up's Mike Haliechuk and Jonah Falco and Broken Social Scene's Brendan Canning and Justin Peroff.

Speaking to Rolling Stone, creative director Alex Jansen promised "a strange hybrid of classic shooter meets rhythm game with tower defense elements." Sounds like fun, eh?
'LOUD on Planet X' has set up a Kickstarter to raise the $50,000 required to add more artists to the game's roster.
Listen to a short cut taken from the score below. It's written by Mike Haliechuk and Jonah Falco of Fucked Up.
Read More