Listen:
Tegan and Sara hit the pop bulleye with 'Stop Desire'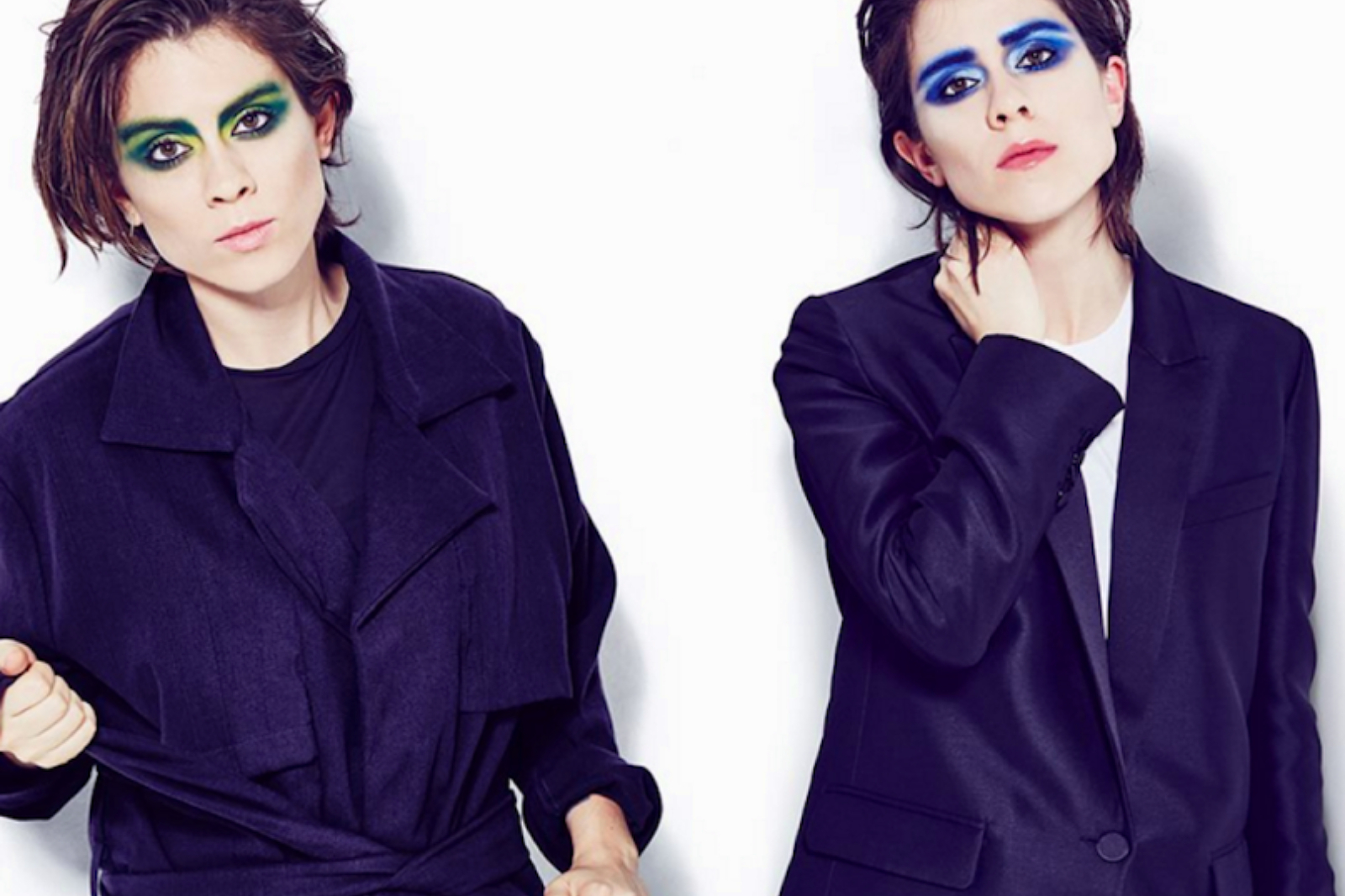 Their new album 'Love You To Death' comes out next month.
Tegan and Sara have shared another new song from their upcoming album 'Love You To Death,' and good gracious, it's a straight-up banger of the highest order.
'Stop Desire' follows on from previous sneaky-peeks 'U-Turn,' '100X', and 'Boyfriend' and similarly, it wastes little time in getting straight to the point. A bit like really wanting to order fried chicken when you're pissed, but knowing deep down it's a terrible idea, it takes on the kind of dangerous lust that's hard to resist. "Waiting on you to get your ass in gear, I didn't wanna be so invested," 'Stop Desire' protests, before deciding to throw all caution to the wind.
Tegan and Sara's Greg Kurstin-produced album comes out on June 3rd. Listen to 'Stop Desire' below.
Read More