Have You Heard?
Matthew Dear – Bad Ones (ft. Tegan and Sara)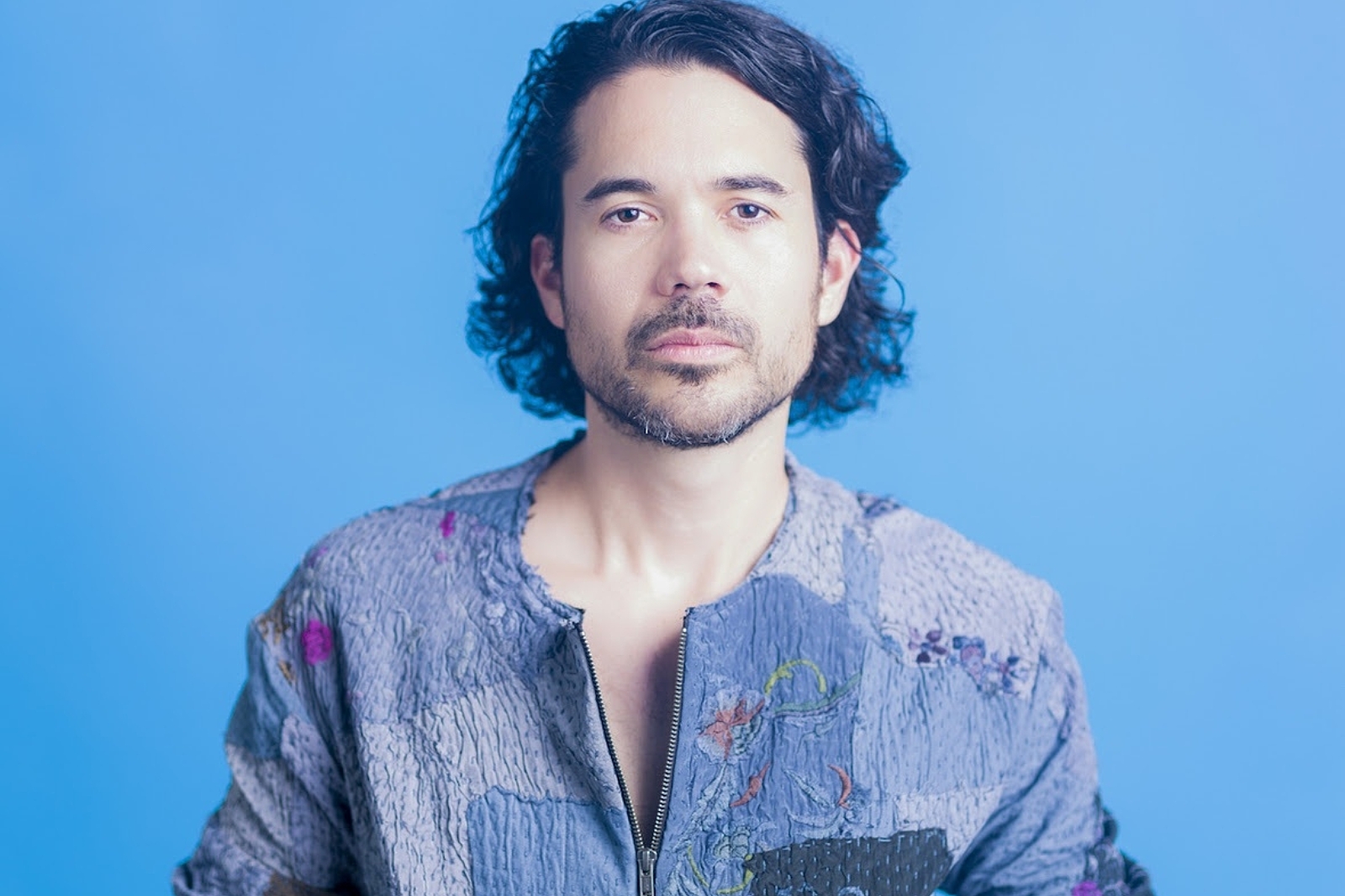 A bold, shimmering pop gem.
Back in June, Matthew Dear unleashed 'Modafinil Blues', a pounding juggernaut named after a "smart drug" that showcased the gothic side of the producer's craft, all pulsating synths and creeping baritone. But for his second track of the summer, he's enlisted a little bit of help from none other than Tegan and Sara.
At a quick glance, and especially considering the pretty crushing nature of 'Modafinil Blues', that might seem like an odd pairing. But Matthew and the Quins have worked together in the past. In2013, they connected for a remix project, producing a version of Tears For Fears' new wave number 'Pale Shelter', so when he came up with a particular hook, there was only one pair of sisters he wanted to collaborate with. Luckily, Tegan and Sara felt the same, sending back a verse and chorus.
The result of what Matthew calls an "open and free" process is 'Bad Ones', a track that, if it wasn't for his own distinctive vocals, couldn't be further from 'Modafinil Blues'. Instead, it's a bright and bold slice of pop. There's a shimmering hook and snapping beats, while the tonal contrast between the Quins' voices and Matthew's own gives a little bit of added texture. It's a tune that celebrates embracing the complexities of a loved one; pretty fittingly, it shows the depth and varied intricacy of Matthew's own work. Despite what they say, this is one of the good ones.
Read More