News
Ten Tonnes announces new album 'Dancing, Alone'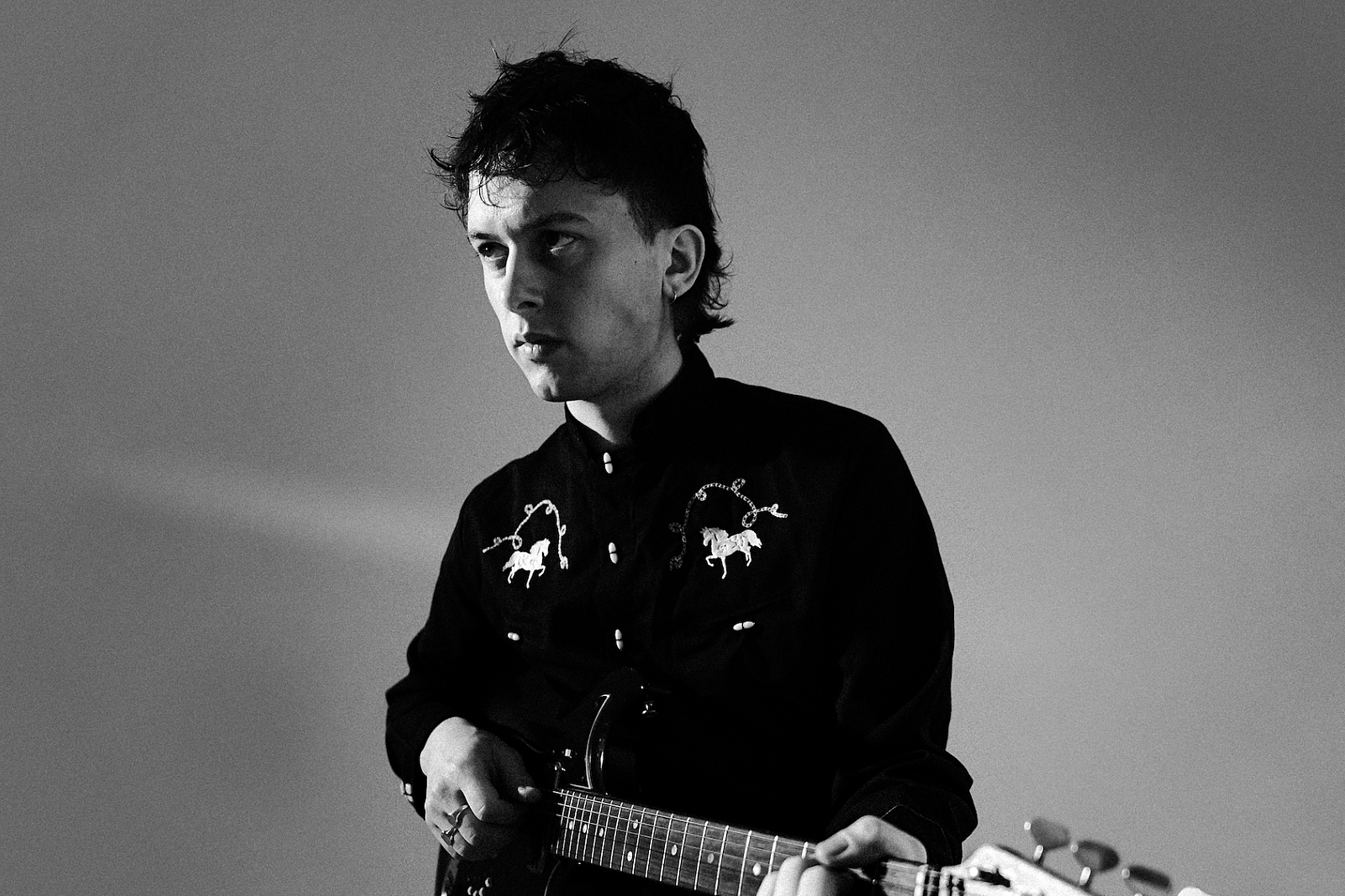 Photo: Phoebe Fox
It follows his 2019 self-titled debut.
Four years on since the release of his debut album, Ten Tonnes has announced that his sophomore record 'Dancing, Alone' will be out on 28th July via Absolute.
Sharing new single 'Monday Morning' alongside the news, Ten Tonnes' Ethan Barnett says, "I wrote this song at the tail end of 2020 while I was trying lots of different ideas out for the new album. I think lyrically it's a clear reflection of where my mental health was at the point. The opening verses are very introspective and dark at points and I wanted the chorus to open up and feel a lot more euphoric in contrast. I think the world needs more guitar power pop so here's my take on it!"
Have a listen below.
Read More