Artist
Unknown Mortal Orchestra
Features & Interviews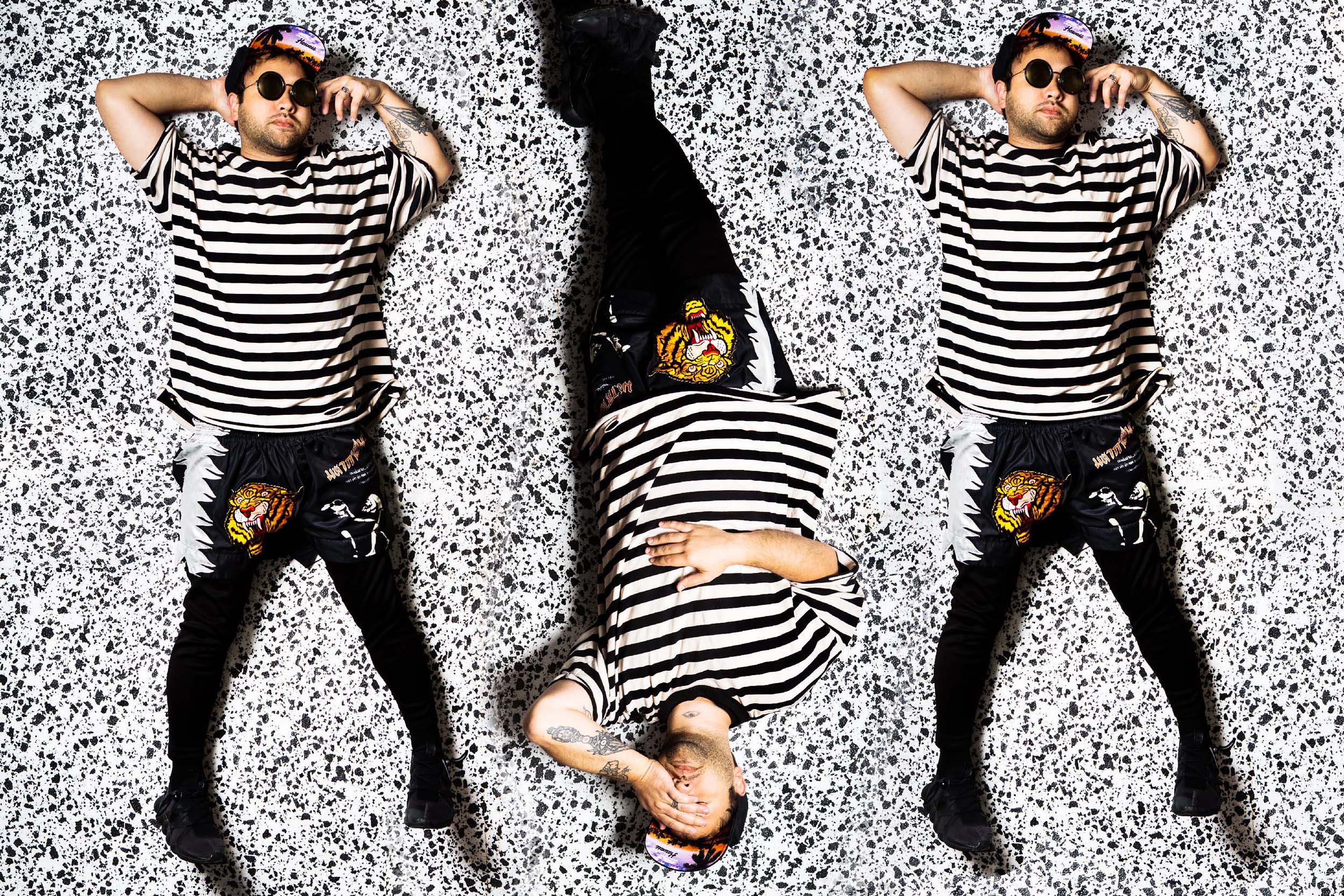 On 2015's 'Multi-Love', Ruban Nielson saw his personal life laid out and analysed. Now, on fourth LP 'Sex & Food', he's trying to keep it "dumb". Or his version of dumb, at least.
11th April 2018
Album Reviews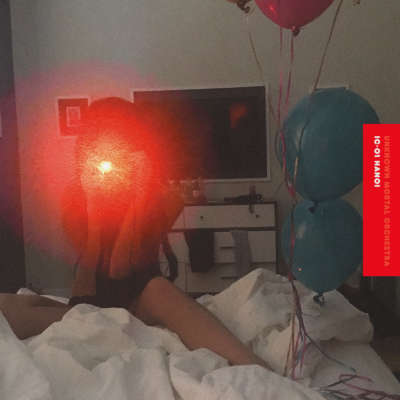 3 Stars
On the peripheries of what we know to be UMO.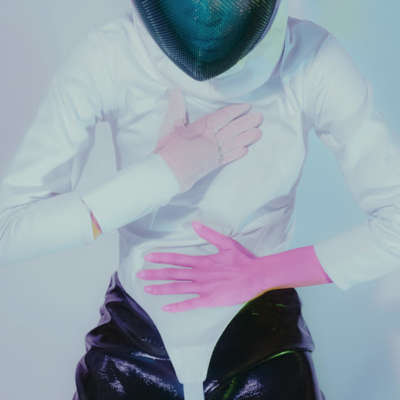 3 Stars
A bit like inviting whipped cream into the bedroom.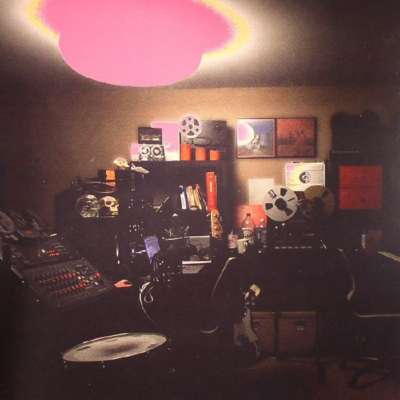 4 Stars
Like Prince on a roller coaster.