Features & Interviews
Five years on from their last record, Warpaint are back together, working on LP4, and proving their particular sonic alchemy is still firmly intact.
18th June 2021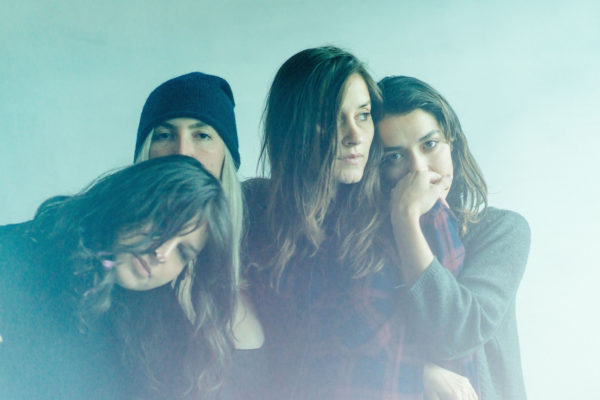 This summer, Warpaint are making their Latitude debut.
16th July 2015
Album Reviews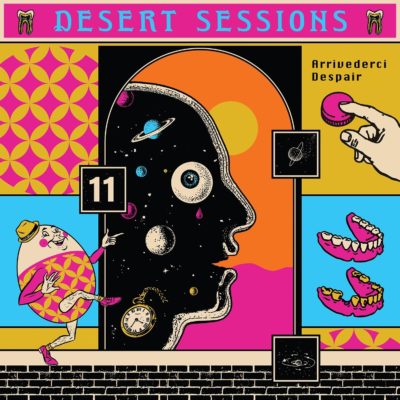 4-5 Stars
Music's coolest summer camp.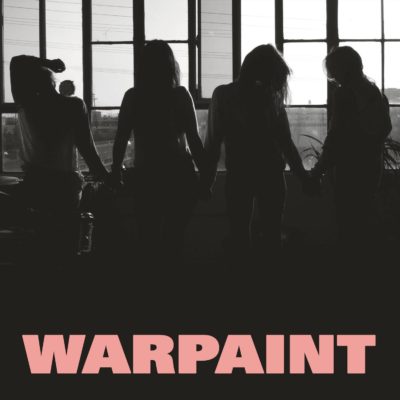 4 Stars
On their third album, the LA four-piece are fixated on fun.