Festivals Foo Fighters, The Avalanches and Warpaint close Rock Werchter 2017
Noname and The Kills also turn in performances on a sunny Sunday in Belgium.
While yesterday Frank Carter & The Rattlesnakes opened proceedings at Rock Werchter with a battering ram of ear-splitting noise, the festival's final day gets off to a significantly breezier start. Noname's set in the Klub C tent showcases highlights from last year's excellent 'Telefone' mixtape from an artist finally beginning to get the attention she deserves this side of the Atlantic.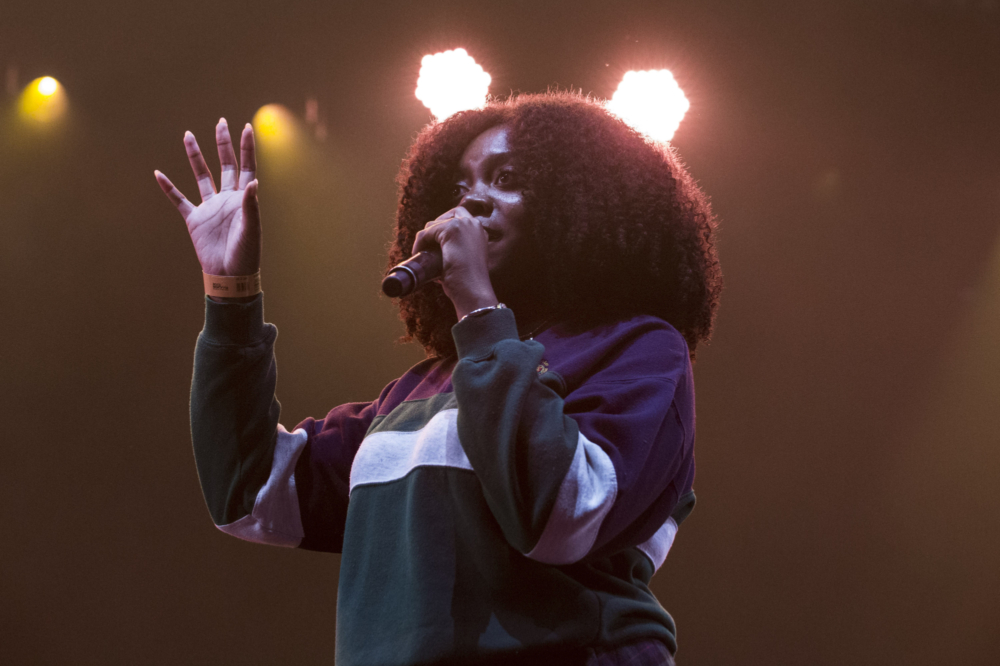 The Kills, meanwhile, are fully known (and adored) here, and proceed to rattle through a fierce hour-long set on the festival's main stage, with cuts from last year's 'Ash & Ice' LP among the best received. It's Warpaint, though, who really impress today. A notoriously on-off live band, tonight the LA quartet are on fire, and show that when their chemistry is at its peak, there's no band who bounce and feed off each other onstage quite like them. 'Undertow' is an early highlight before the Theresa Wayman-helmed 'Beetles' takes the set into a whole new gear. By the time 'New Song' and 'Disco//Very' close the set, Wayman and co-vocalist Emily Kokal have scaled every inch of the stage and are becoming true rockstars. Watching Warpaint's evolution as a live band has been a pleasure, and tonight they reap the rewards.
Similarly intense and rapturously received is a homecoming set from Soulwax in The Barn, which is predictably packed to the rafters. Intricate, three-way percussion drifts in and out, backed by pulsating synths for a show that's immersive in the extreme. It's a contrast to alt-J, who bring new album 'Relaxer' to the main stage at the same time. Used to almost constantly playing in the dark nowadays, the trio look relaxed (sorry) and at ease across the sunset slot, which suits them far more. There's a few hiccups starting songs, but there's a playfulness to alt-J this evening that shows they've never had as much fun as they are right now. Long may it continue.
Also bringing wide-eyed grins on the festival's final night is The Avalanches, who are doing things right this time. Last summer, the duo returned to Europe on the back of new record 'Wildflower' and played a series of DJ sets at Primavera, Field Day and more that felt anti-climactic in the extreme. Tonight though, it's the full shebang, and songs from 'Wildflower' are brought to their full, sparkling form for the first time. It's a quite brilliant circus, flitting between tracks from 'Wildflower' and 'Since I Left You', and when they close with the latter's title track, it's clear The Avalanches are finally, truly back.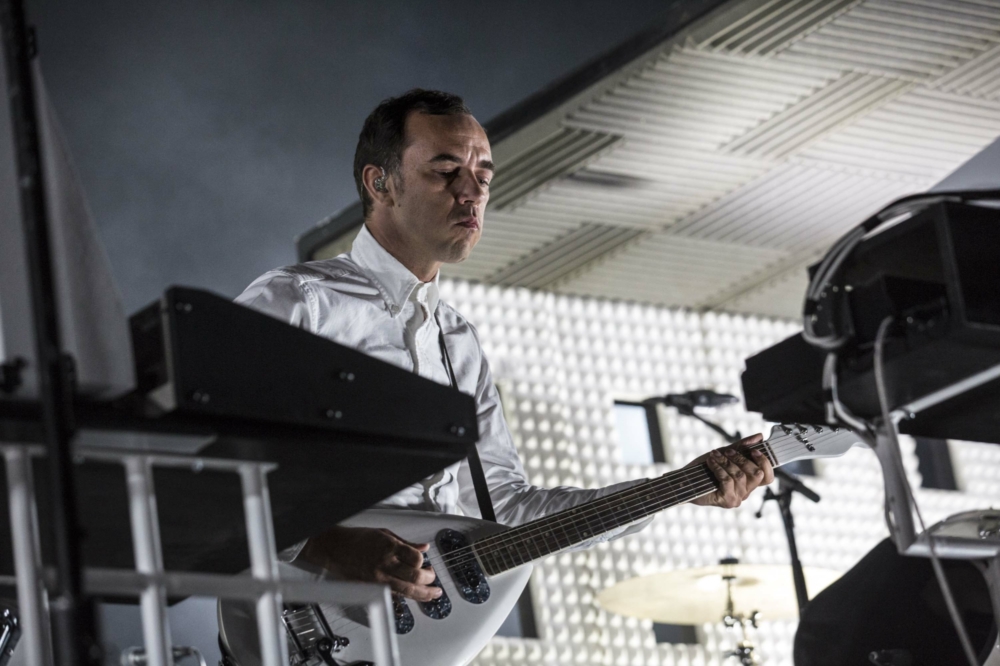 Closing the festival, Foo Fighters can do no wrong. Across two hours plus, every wish is granted, with Dave Grohl on electrifying form. The frontman has a lot of making up to do this summer, with Rock Werchter being one of the shows cancelled in 2015 along with Glastonbury. He more than does it though, racing to - and then on top of - the sound desk during 'Monkey Wrench'. Almost every track is dragged out to within an inch of its life, but amongst a weekend that's seen a lacklustre, distant headline set or two, Foo Fighters' relentless energy is refreshing. Fireworks rain down above the stage at the climax of 'Everlong', and there's a celebratory mood in the air. Wherever in the world, trust Foo Fighters to close your festival in style.

Get your copy of the latest issue
Read More