Introducing
Get To Know… BLANc
Alongside our interview, we're also sharing Will White's new Yala! Records session video for 'Foreign Cities'.
Hello and welcome to DIY's introducing feature, Get To Know… With two new acts a week, the feature pretty much does what it says on the tin: getting you a little bit closer to the buzziest new acts that have been catching our eye as of late, and working out what makes them tick.
We've recently introduced you to Brighton's DITZ, New York's Gus Dapperton, Spanish/London duo Family Time, punk-funkers Public Practice and the buzzy UGLY. Next up, we're with BLANc!
BLANc is the new project of the solo music from former Maccabees touring member Will White. We were introduced to the project last year via a gentle, intimate debut EP full of fragile vocals and heart on sleeve sentiment.
It's recently been followed up by new single 'Chameleon', out on Yala! Records. That new single, which came out at the start of the month, came with a b-side of new song 'Foreign Cities', which features DIY fave Nilüfer Yanya.
Get to know Will a little better below in our new interview, and watch him play 'Foreign Cities' in session for Yala!.
Describe your music to us in the form of a Tinder bio.
Here for friendship
What's your earliest musical memory?
My aunt is a choreographer and had a company called The Cholmondeleys. Everytime we'd see something they did it would be stamped in my mind like this weird dream I had. The music by Steve Blake was a huge part of it all too.
Who were some artists that inspired you when you were just starting out (and why) ?
I was really into The Strokes, Interpol that whole NYC thing when I was a teenager.
You're based in South East London - what's the music scene like there at the moment? Are there other artists breaking through at the same time that you take inspiration from?
I am. I have a studio opposite Mellah and a load of other bands, composers/producers. There's alot going on. I like a lot of Matt Maltese's songs.
Who would be your dream collaborator?
I'd love to make music to film. I really like Luca Guadagnino films. I'd like to find a director and build something new with them though.
Musically or otherwise, what are you most looking forward to in 2019?
I'll be putting out another collection of songs in the summer.
I'm also working on other projects with poet Sinead O'Brien, Great White Shark and a couple others.
If people could take away one thing from your music, what would it be?
I dont necessarily have one thing I want people to take.
Read More
The new track from Will White is today's Neu Pick.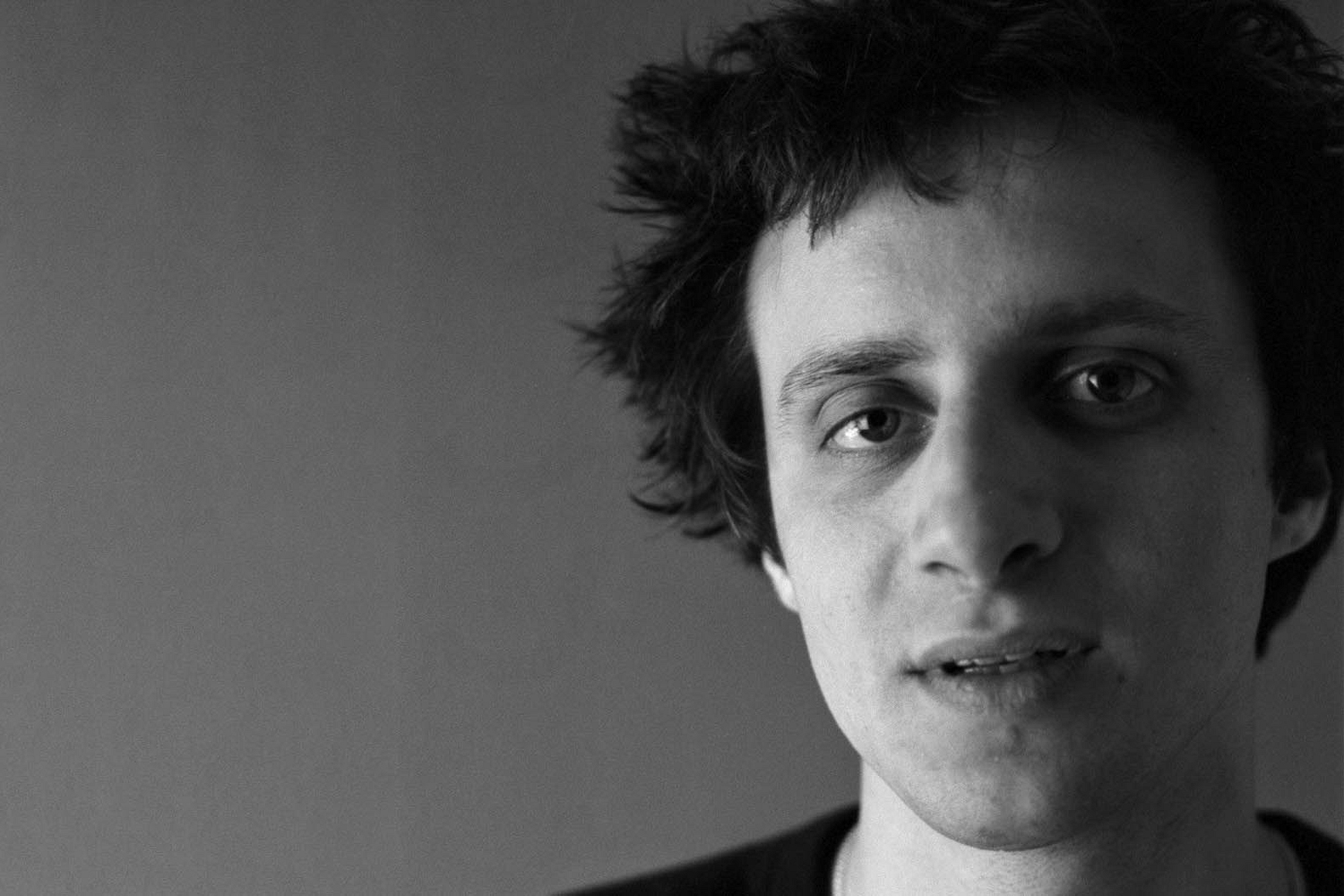 The new track from Will White is today's Neu Pick.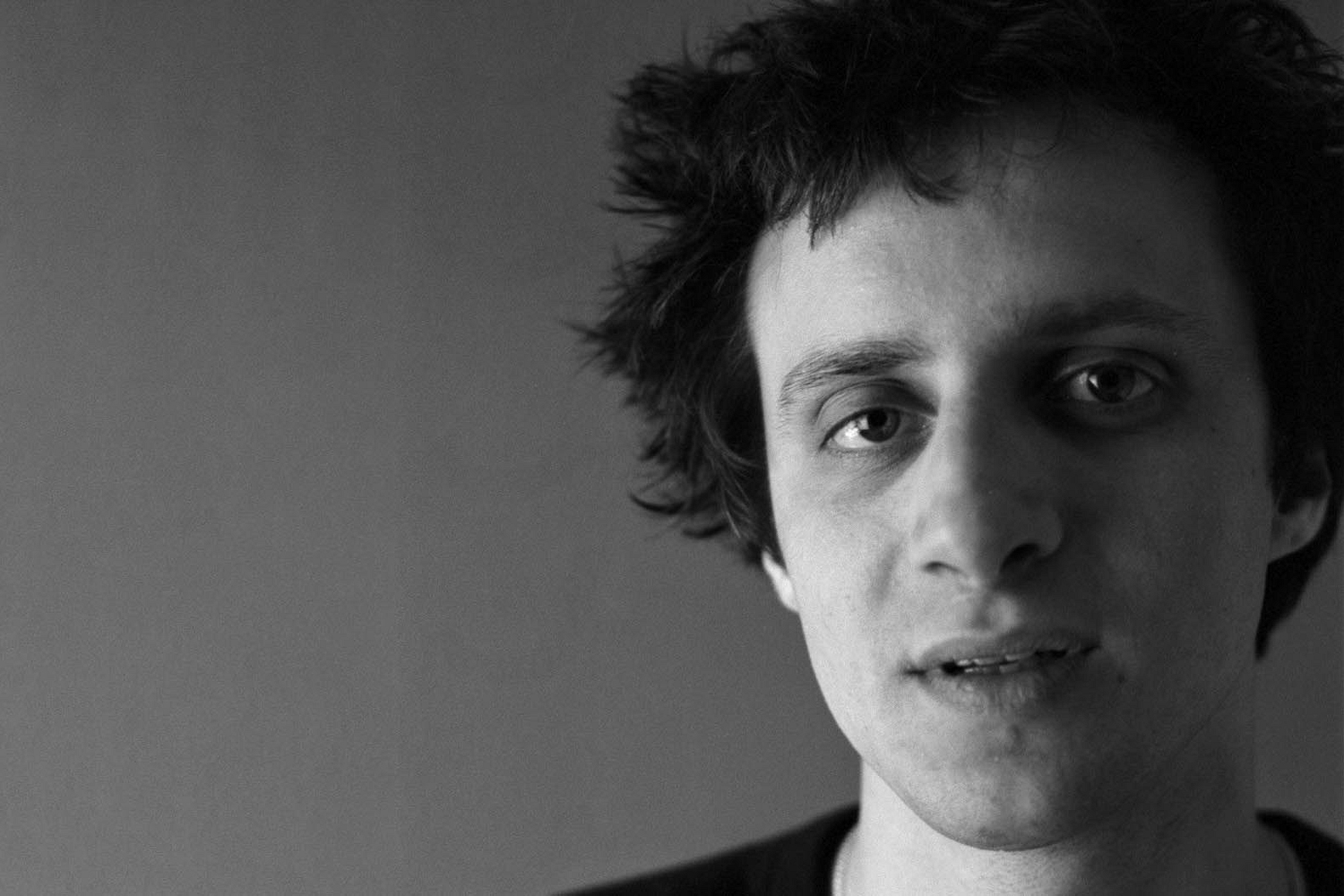 It's the first track from the former touring Maccabee's debut EP