Features & Interviews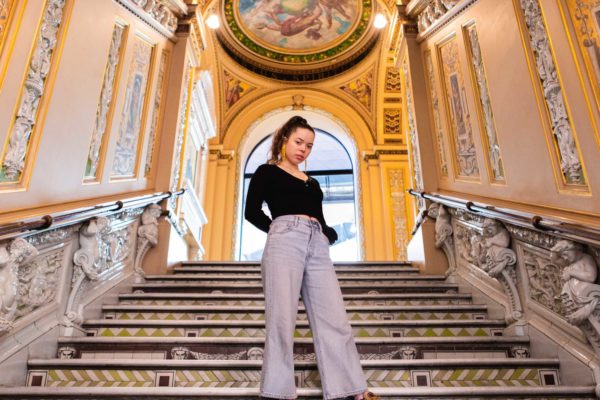 Solidifying all her early promise on gorgeously rich debut album 'Miss Universe', Nilüfer Yanya confronts the paranoia of the social media generation, marking herself out as truly special new voice.
19th March 2019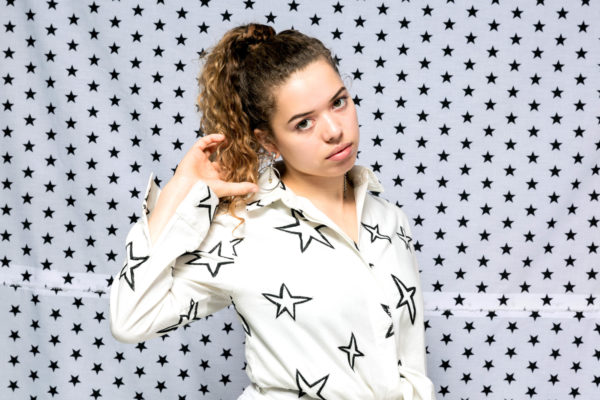 She's played at festivals across Europe and taken on America in 2017, but Nilüfer Yanya​ is still looking towards her continued evolution.
7th December 2017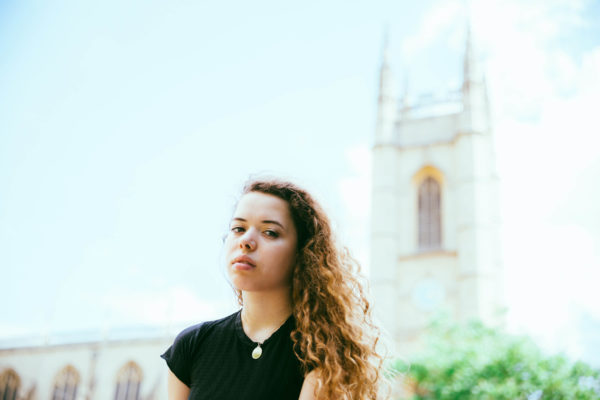 Meet the 22 year-old using her platform to create change.
13th July 2017
Album Reviews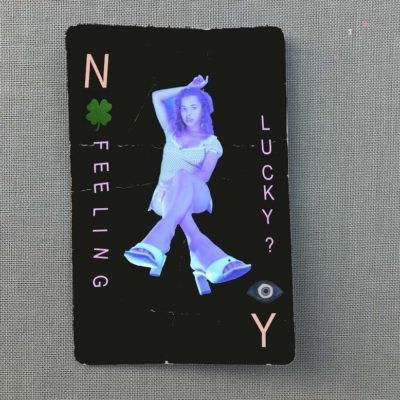 4 Stars
She remains locked in to a rich vein of songwriting form.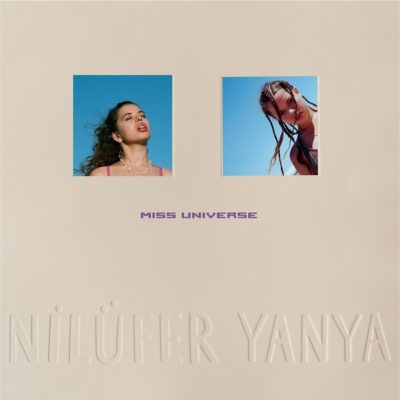 4 Stars
A singer-songwriter who evades pigeonholing.