Interview
Perfect Harmony: Africa Express
Damon Albarn's super-project returns with 'EGOLI', an exploration of Afro Futurism that explores the unique kinship that occurs when you reach outside of your own cultural bubble.
Seven days isn't a long period of time. It's a working week, a package holiday, something easily whiled away in routine and habit. But, if you're determined, it can be something quite life-changing. If you're Damon Albarn, it's plenty long enough to gather some pals, decamp to Johannesburg and make an album.
Now in it's 14th year, Africa Express is thriving as a cross-cultural force, the musical equivalent of an exchange student project. Founded by Albarn and friends as a direct response to the lack of African representation in the Live Aid concerts, it serves not only as an opportunity to raise the platform of marginalised artists, but as a reminder that the West isn't everything. Each year, it's roster grows bigger, and for 2019, it's names are among the most eclectic to date – Mr Jukes and Sibot, Ghetts and Nick Zinner, Georgia and Otim Alpha, Mahotella Queens and Moonchild Sanelly…all making different music, but all pushing for the same goals.
"My first visit to Africa was a transformative experience for me personally," says Damon. "Music is so entwined in the culture, language is no barrier. And that's the whole point of music, as a metaphor for positive action. People have to be prepared to leave any sense of ego at the door, you never know what's going to happen. That's the joy of it; it always feels like magic."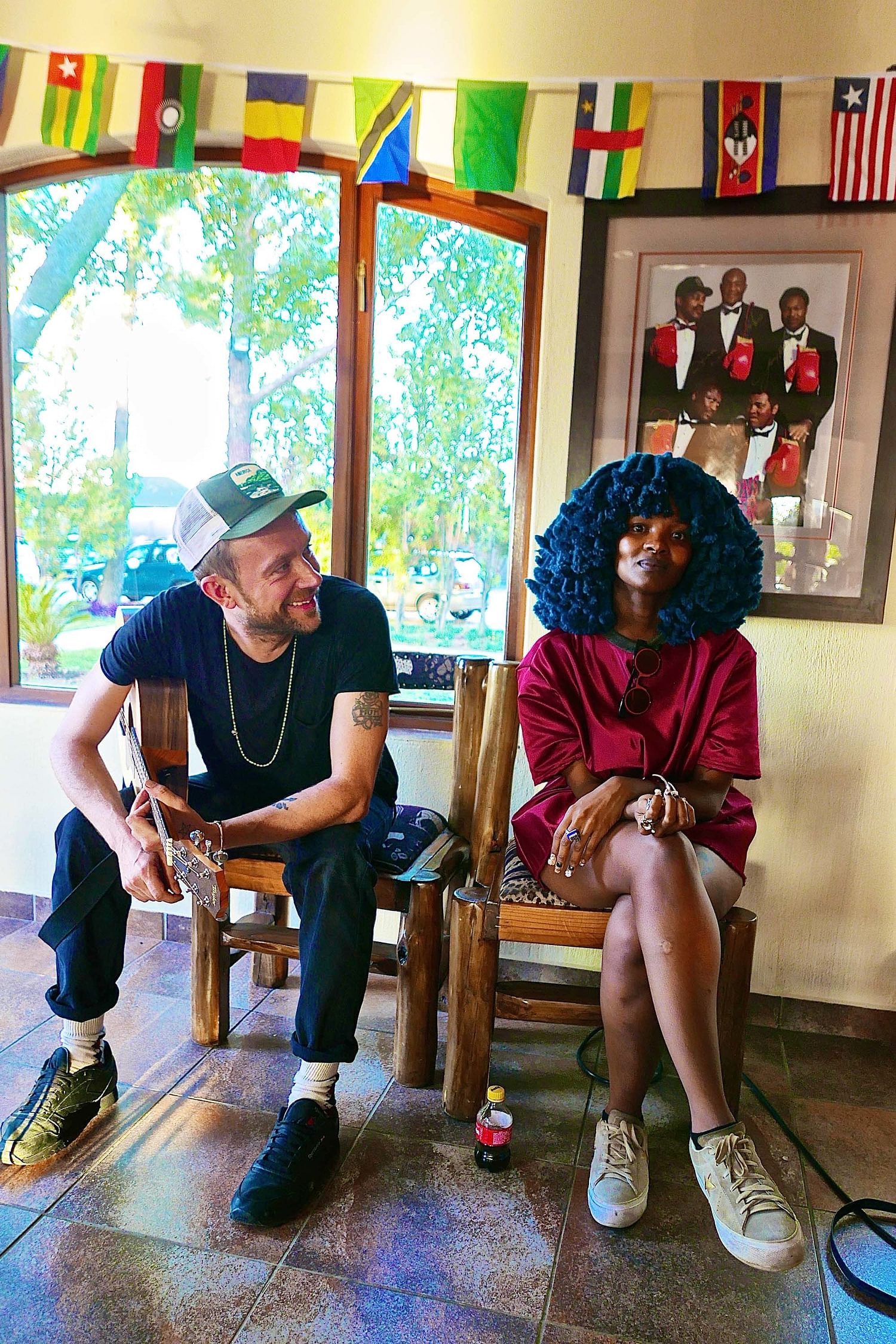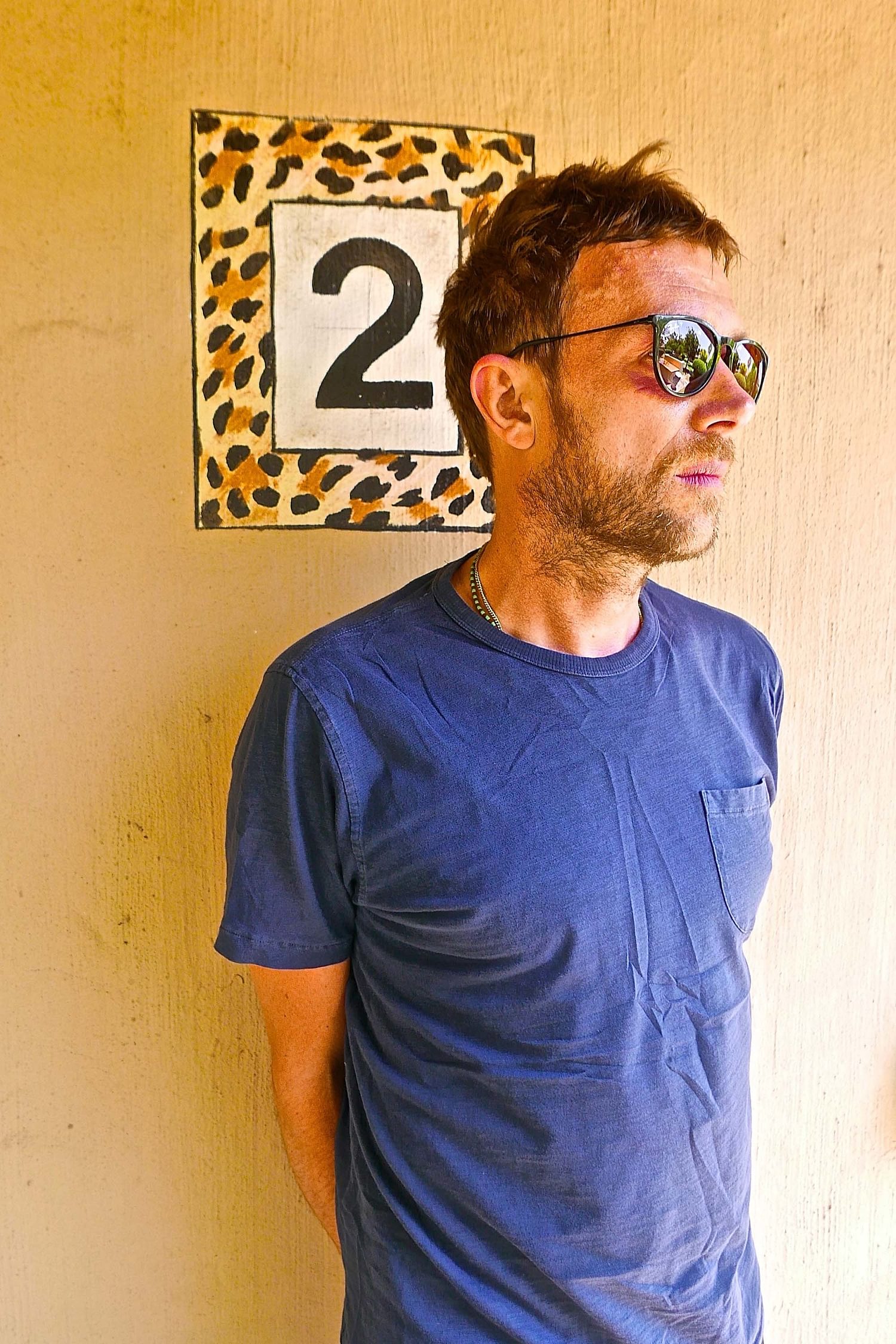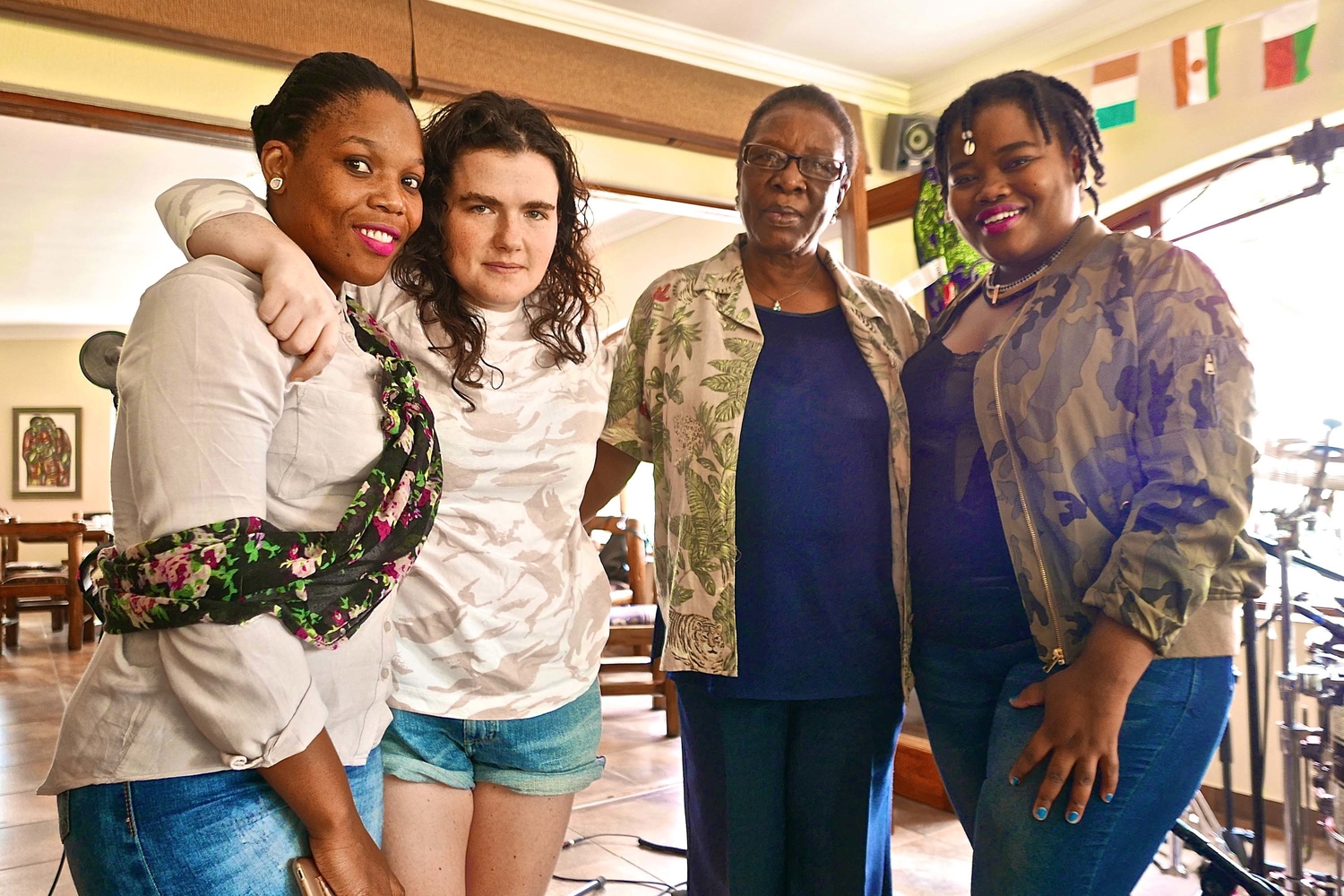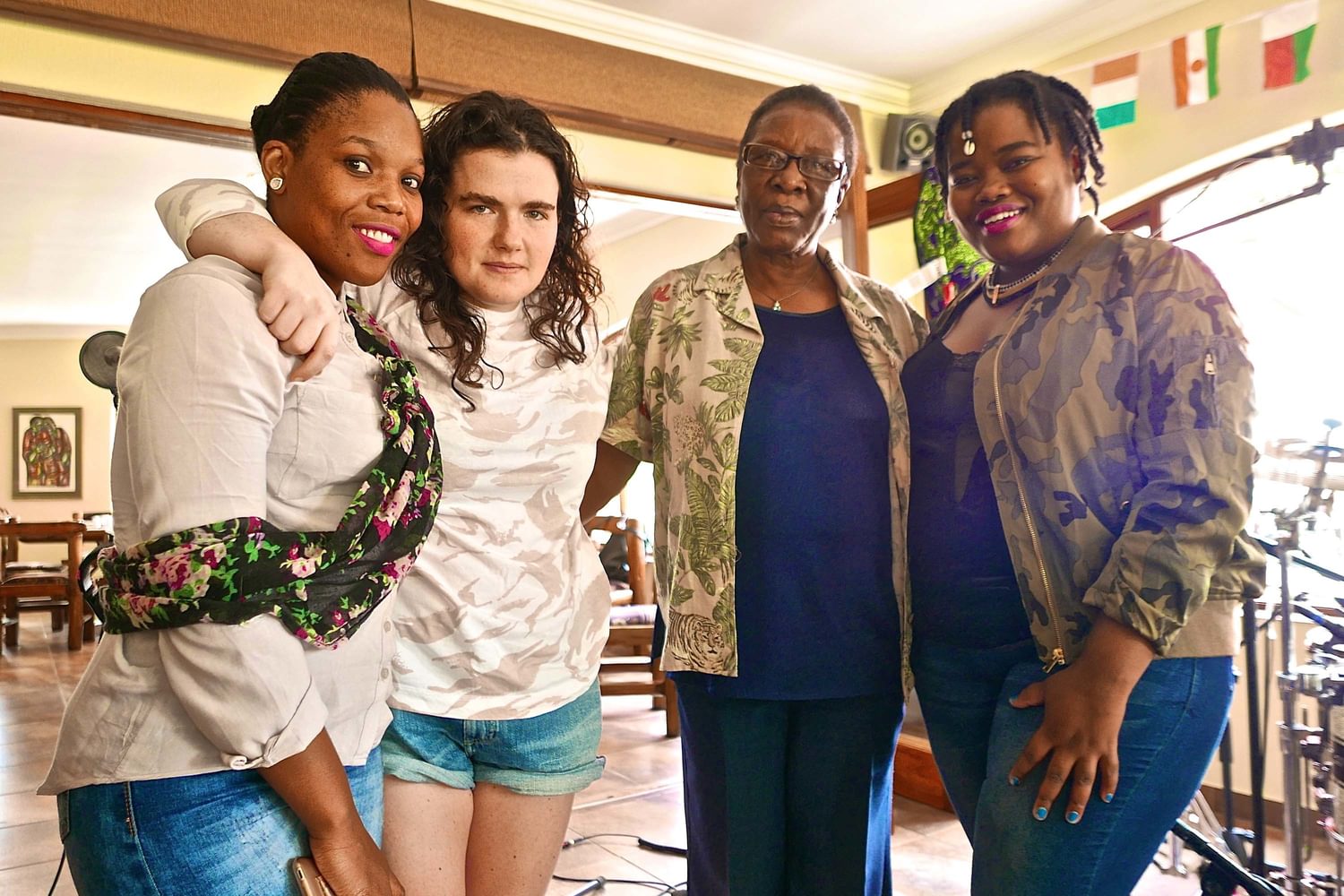 "People have to be prepared to leave any sense of ego at the door, you never know what's going to happen."
— Damon Albarn
Having experimented with all different kinds of African music over the years, this year's recording had its eyes firmly on the future. Taking inspiration from the up-and-coming Ggom scene in the suburb of Durban, 'EGOLI' actively embraces the technological, whether that be by including the production skills of London-based Georgia or the unique perspective of the South African natives crafting music from their laptops. "I had never heard much Gqom and felt very lucky to be immersed in it," explains Mr Jukes - aka Bombay Bicycle Club's Jack Steadman. "It was very hypnotic and repetitive, and I loved that it was being made on Fruity Loops, a piece of software that I grew up making music on. All the music we made that week was so spontaneous and impulsive, and 'Become The Tiger' is a good example of that; Sibot and I clicked right from the start, improvising different melodies. Damon just happened to walk past and there was a microphone ready for him."
Every project needs a leader, and most within the group would corroborate that their driving energy was often Moonchild Sanelly. One of South Africa's most outspoken artists, Damon Albarn refers to her as "a superstar of the future", and it's not difficult to see why; her contributions are evident right across the record, fuelling the energy needed to work to such a tight schedule. "I met everybody, started working with Mr Jukes and then hopped onto the next session with Blue May within twenty minutes," she recalls. "There were ten songs to be worked on and it was like being a kid in a candy store, hopping between each hut; whatever people were working on, you'd just become a part of it. Some things you'd be on from the beginning and others you'd just jump in and kill it, just pure expression. It was a very beautiful, motivating space rather than a pressured one."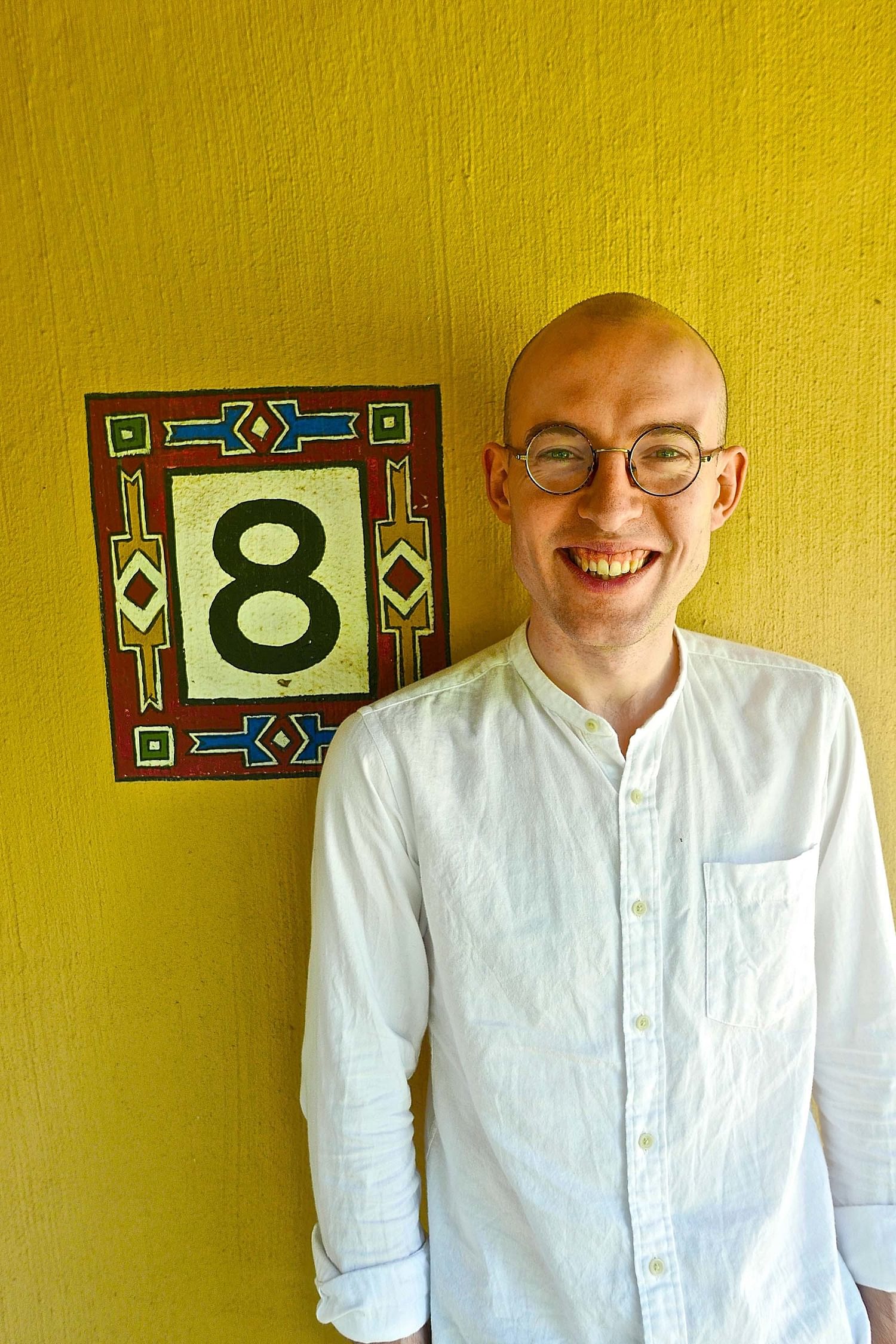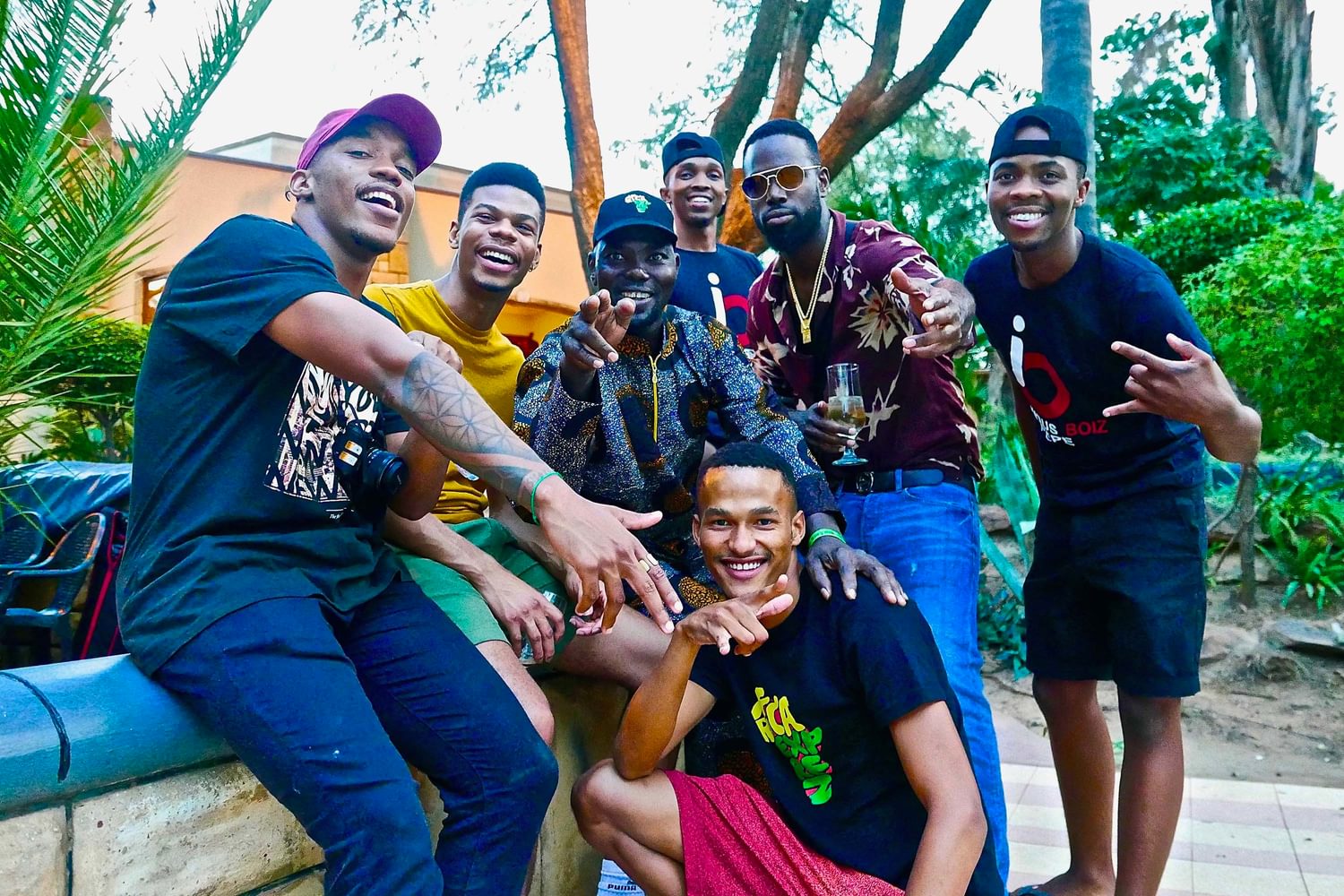 With so many different perspectives and cultural sensitivities at play, the need for respectful collaboration wasn't lost on Georgia. A long term fan of the project, it was this that led her to pursue African music study following a chance stumbling upon an Africa Express performance at Glastonbury when she was just 18. "My friend asked me if I'd be interested in getting involved and I was like, 'yeah kind of, this project only changed the course of my entire development?!'," she laughs. "I felt quite strange as an English person going to South Africa - I didn't want to feel like one of those western producers going in and just appropriating. I built up this really amazing relationship with Hilda (of the Mahotella Queens) and 'City In Lights' is all about her life: what it was like in Johannesburg in the 1960s, leaving her family in Soweto to try and make it as a singer in the big city. I went back to my hut and the melody just flowed. When I played it to her and she thought it was great and wanted to sing on it, it was just the best feeling."
From 'City In Lights' to 'Becoming The Tiger', 'EGOLI' is a record that pulses with positive, aspirational energy, painting South Africa in a joyous, celebratory light that is rarely seen in western culture. It's a lasting one too; many of the gang got matching tattoos to commemorate the experience, and there is potential for further collaboration within the group.
"The image that will stay with me forever is of the cluster of huts that we all stayed in," says Mr Jukes. "Popping your head into each one, you would see a group of people who only met days ago excitedly working on new music, inviting you in, throwing an instrument your way. So much great music was made that week by an incredibly diverse group of strangers… and that's what Africa Express is all about."
'EGOLI' is out now via Africa Express.
Read More