Features & Interviews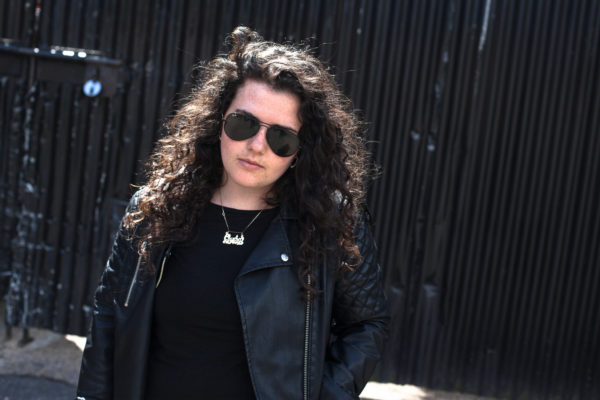 Drumming for Kate Tempest and Kwes, Georgia has had a key role behind the scenes. She's stepping into the spotlight with her debut LP.
8th July 2015
Album Reviews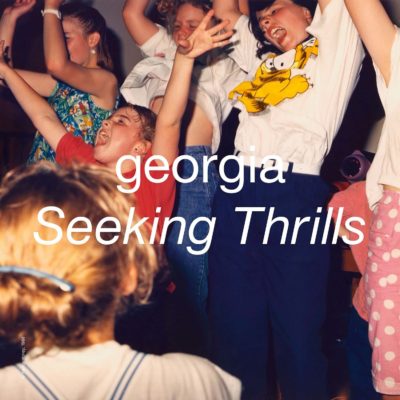 4 Stars
As an embodiment of where one of the UK's most exciting voices is currently at, you couldn't ask for much more.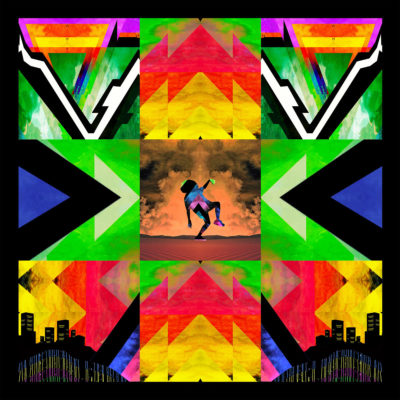 3 Stars
A trip on the Africa Express is quite a ride.