Neu Rachel Chinouriri: "I guess you've got to go through the dark times to see the light"
Breaking through with her brand of open and honest songwriting back in 2019, the Croydon singer is highlighting the darkness and the light even more deftly two years on.
It's just five days until the release of Rachel Chinouriri's latest EP when we meet via an early morning Zoom and, even through DIY's fuzzy laptop lens, she's sizzling with excitement. "I've been hassling people on TikTok for the last five days!" she grins, straight off the bat, when asked about how she's feeling in the run up to the release of 'Four° In Winter'. "I've literally just been posting on social media every day to try and get as many people as possible, because even if it's one new person, it's still one new person."
It's this optimistic and open spirit that seems to define the Croydon singer's attitude. Even when delving into the darkness that presides within her new EP's eight tracks - from the mental battle of 'Darker Place''s main character to the existential doubt that flows through 'Lose Anything' - there's a lightness to her touch that feels disarming.
"Before I made the decision to become a singer, I wanted to become a criminal psychologist," she unexpectedly offers up, of why exactly she finds herself so drawn to the darkness within people. "I'm very intrigued with how people's brains work, and I don't like judging people based on the crimes that they commit. Because I've delved into that dark side of myself, and from researching other people, I just have more to write about with those sorts of things. As a person I'm not dark, but I understand myself enough from both sides."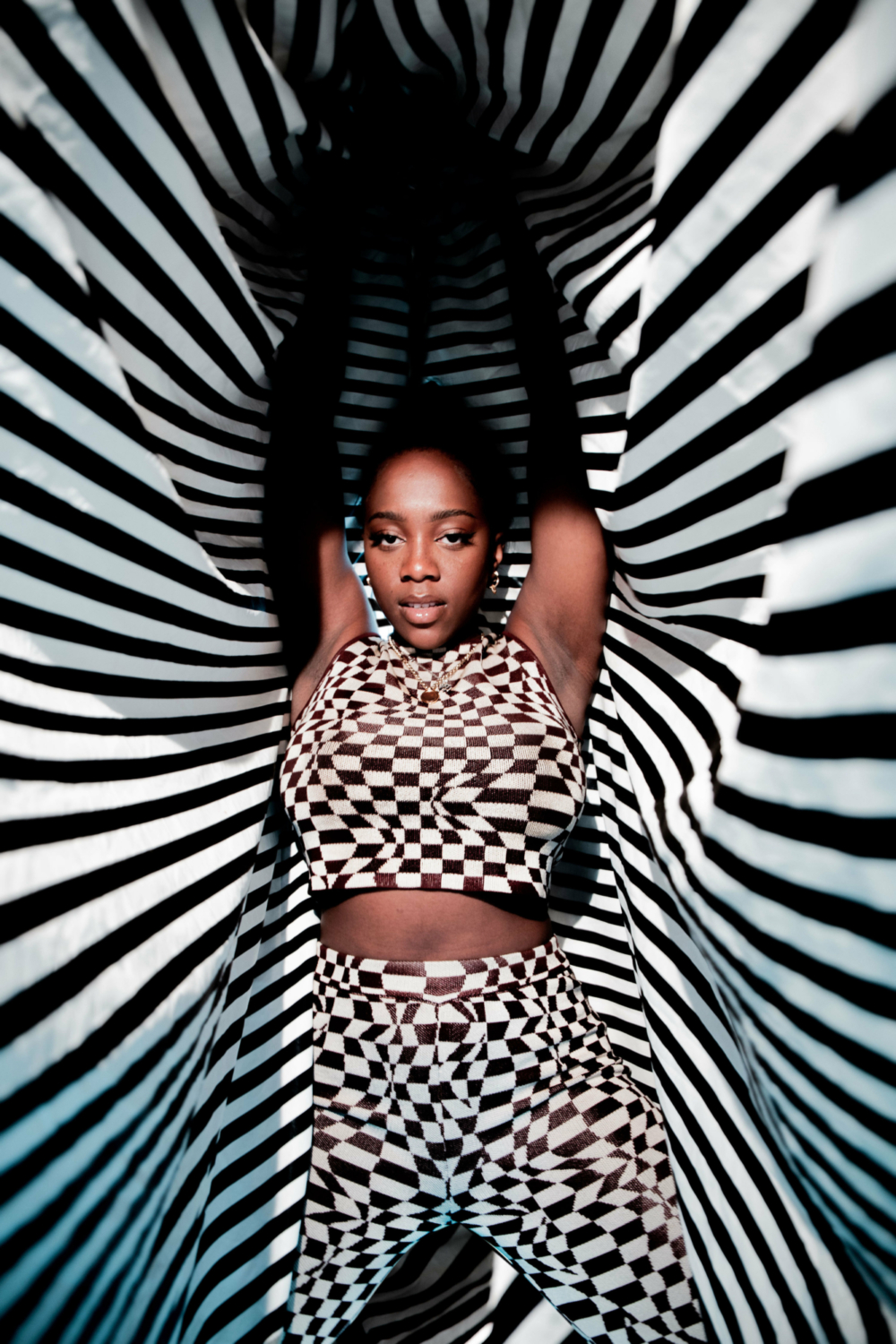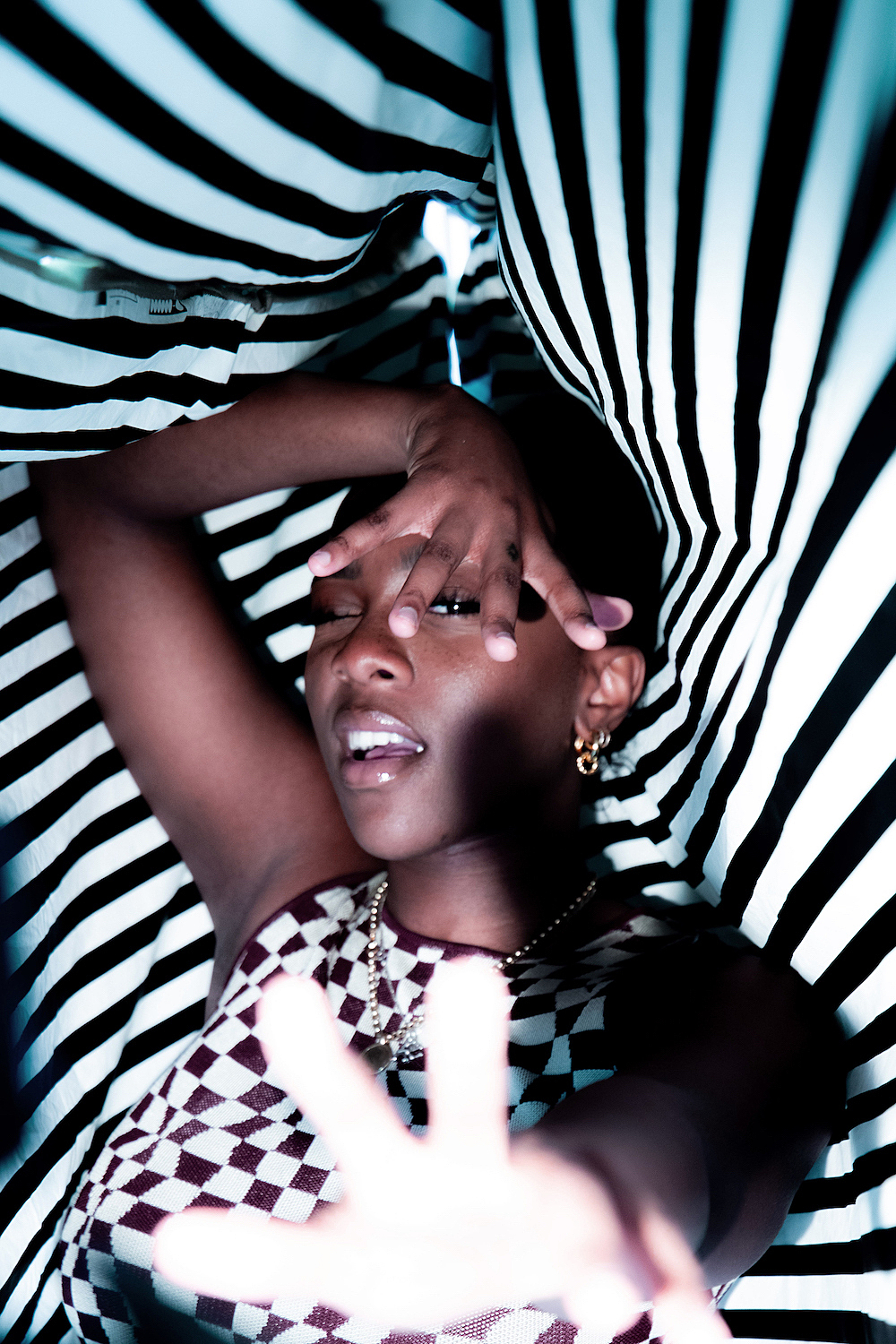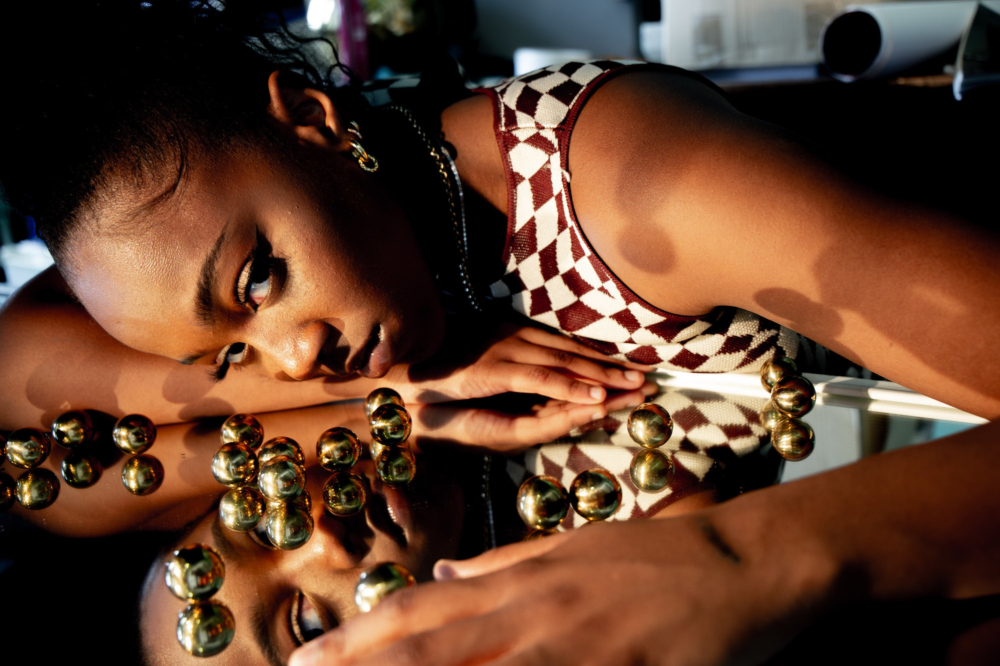 "Before I made the decision to become a singer, I wanted to become a criminal psychologist."
For anyone previously familiar with Rachel's work, her subject matter may not come as too much of a surprise ("I feel like I write better when I write about things that are sadder or I guess, more depressing, as it's just a way that I can move on and heal from things," she notes), but her newest sonic direction may be. "I feel like this EP is closer to the sound that I actually really want to make," she confirms. While previous tracks 'So My Darling' and 'Mama's Boy' sat more closely to emotionally-charged, folk-indebted artists like Daughter and Laura Marling, 'Four° In Winter' feels bolder, utilising slick beats and electronics to bolster her deft - and at times devastating - vocals.
And while the past year certainly wasn't a good one for her - "I feel like I was kinda robbed in a way, not being able to earn anything, having so many other battles within my life like my dad being ill in another country," she explains - Rachel still manages to possess a sense of optimism and hope. "2020 has definitely been a blessing in disguise. I think it's prepared me for whatever happens in the future, like it's introduced me to getting therapy, so I know how to handle situations and handle stress better. It's prepared me in ways that I didn't expect," she nods. "I guess you've got to go through the dark times to see the light."
Read More