Glastonbury 2015:
Alabama Shakes are "really excited to get back" to Glastonbury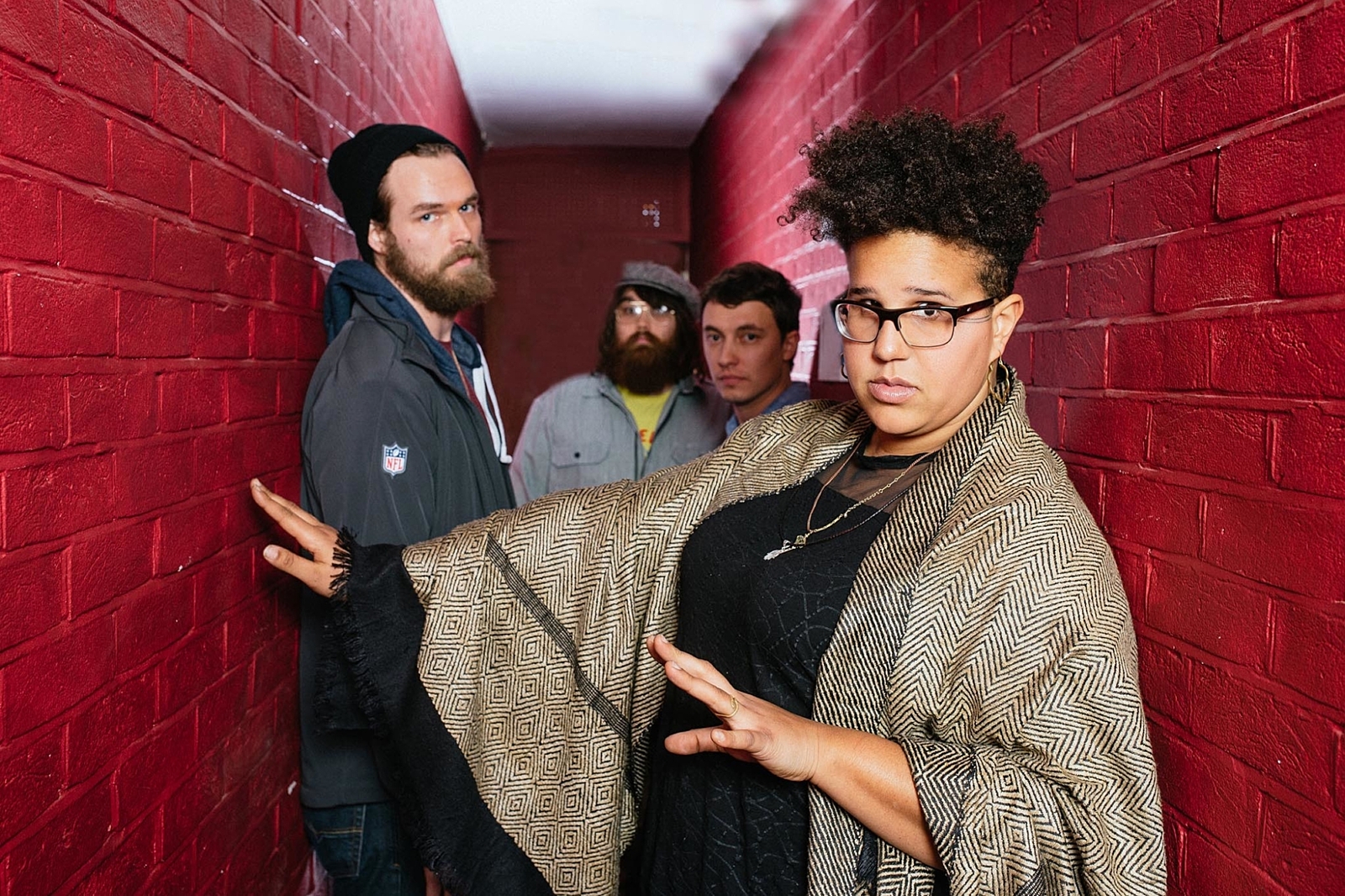 The band will be bringing their new album 'Sound & Color' to the festival later today.
It's been two years since Alabama Shakes first found themselves in the midst of Glastonbury festival, and needless to say, they're looking forward to making their return today.
"I am really excited to get back this year," the band's Brittany Howard told DIY, ahead of their slot on the Pyramid Stage this afternoon. "Mostly, I am excited to play these new songs for people. We had a good set last time we played Glastonbury, but I know this time will be even better."
Luckily for the band, their debut appearance still conjures up fond memories. "It was pretty incredible," Howard reminisces. "I think we lucked out with the weather that year. It was beautiful during our set. I remember showing up the night before we played and wandering around the festival until super late; it reminded me of Bonnaroo, except the site was a lot bigger. We had fun just checking it all out.
"I remember after our set walking out from the backstage into the crowd at the Main Stage right before the Stones played and there just being a huge sea of people. It had to have been the biggest crowd I've ever seen."

Alabama Shakes play Glastonbury's Pyramid Stage at 3pm today.
Read More