Albert Hammond Sr. says The Strokes are working with Rick Rubin
Talking to The Western Australian, he says he's sure their next LP will "be a very successful record".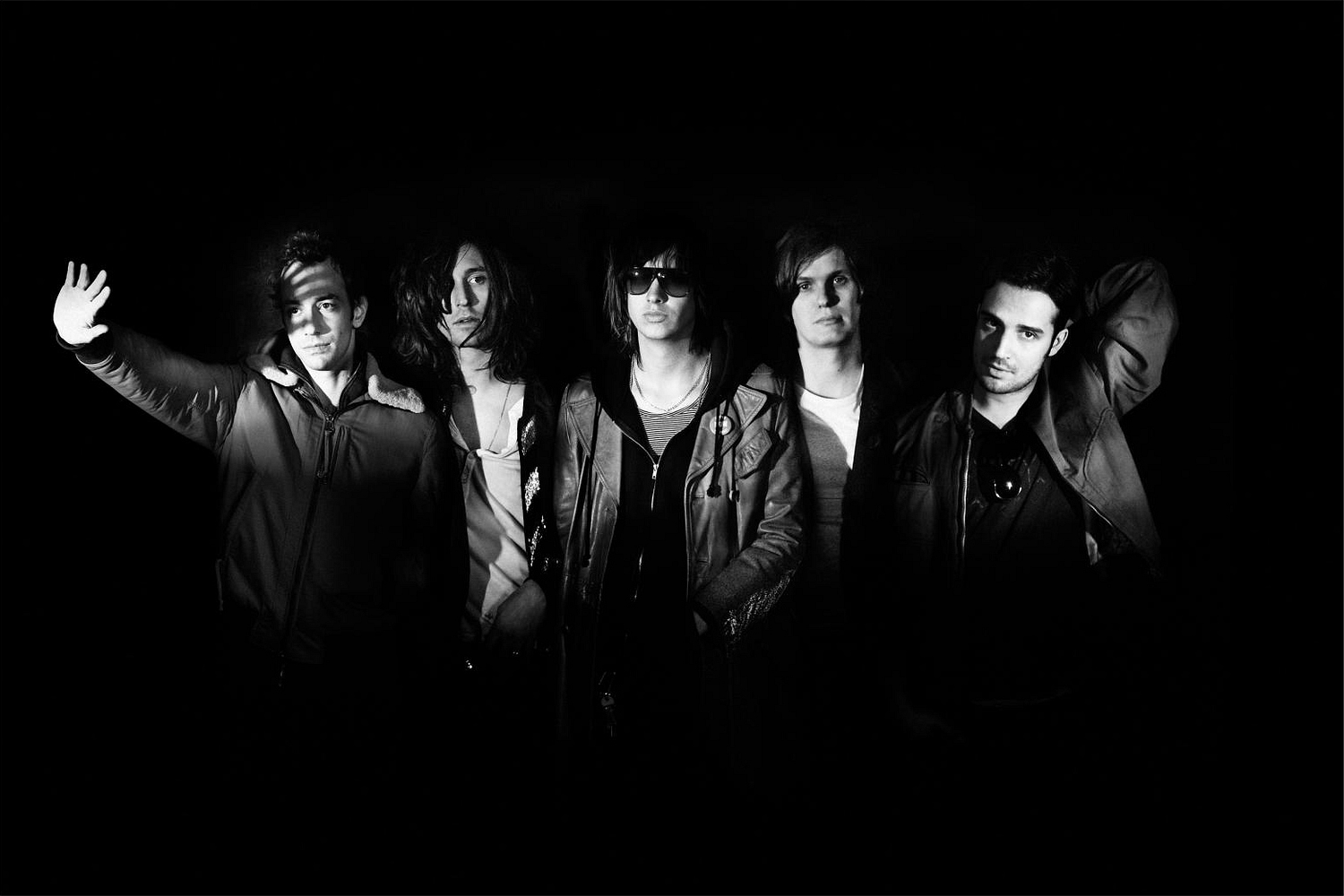 It's been a couple of years since their EP 'Future Present Past', and even longer since their last full-length album 'Comedown Machine', but slowly but surely The Strokes are inching ever closer to a new record.
New evidence of that comes from Albert Hammond Sr. He was recently talking to The West Australian and revealed that the band had been working with producer Rick Rubin. As the dad of guitarist Albert Hammond Jr., he's also got some high hopes for the band's next LP: "I speak to my son every day and he says that they're so happy… I'm sure this will be a very successful record".
Last year, Nick Valensi spoke to Zane Lowe about the new record and said that "it's going to be some awesome music". He also joked that Donald Trump was producing the new LP. Yep, we thought that was fake news, and Albert Hammond Jr.'s dad has proved it.
While we're waiting for new material, revisit 'OBLIVIUS' below.
Read More
Featuring James Blake, Romy, Marika Hackman, yeule and more.