Watch:
Alvvays share new video for 'Dreams Tonite'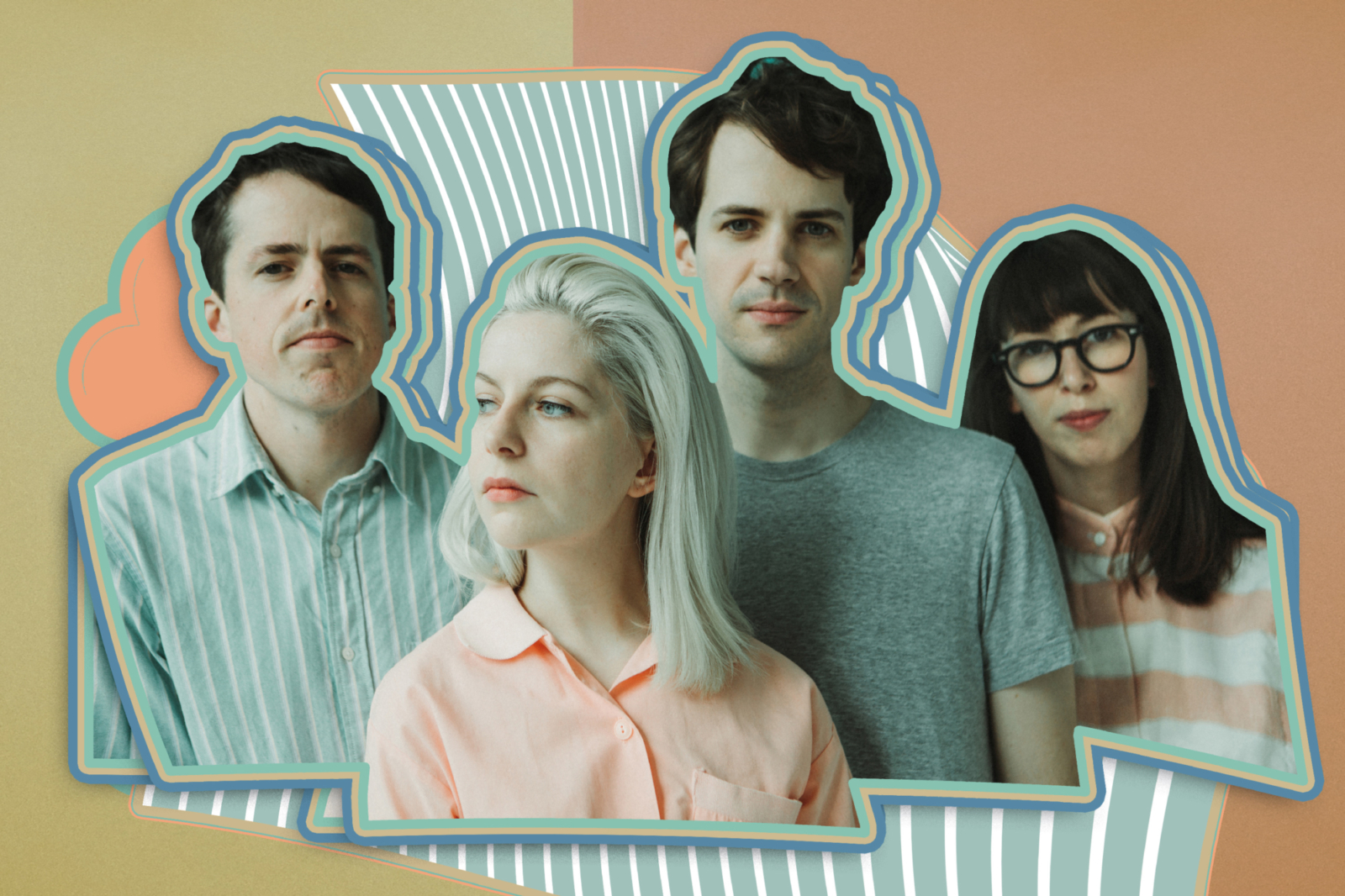 Their new album 'Antisocialites' came out last week.
Last week saw Canadians Alvvays releasing their new album 'Antisocialites', a record that might be just as unique as their now-classic debut.
Now they've unveiled a video for their recent single 'Dreams Tonite'. In it, they perform in a nostalgic haze, with shots of the band intertwined with archive footage from Montreal's 1967 International and Universal Exposition. As reported by Pitchfork, the band said: "Canada was at its coolest 50 years ago in Montreal at Expo '67 […] We fetishize retro-futurism and are thrilled our buddy Matt Johnson was able to facilitate our half-century temporal trip back to peak pop and op."
In the new issue of DIY, we also caught up with Alvvays to talk about embracing isolation, their upbringing and getting bitten by ducks in the process of making their new album. Catch up online here.
Watch the video for 'Dreams Tonite' below.
Read More