Features & Interviews
Embracing watery isolation, and getting pecked by a few ducks in the process, Alvvays have succeeded in the tall task of equalling their gobsmackingly brilliant debut album.
8th September 2017
Molly Rankin's Alvvays is one giant gamble that shows every sign of paying off.
23rd July 2014
Album Reviews
5 Stars
Just as unique as that now-classic debut.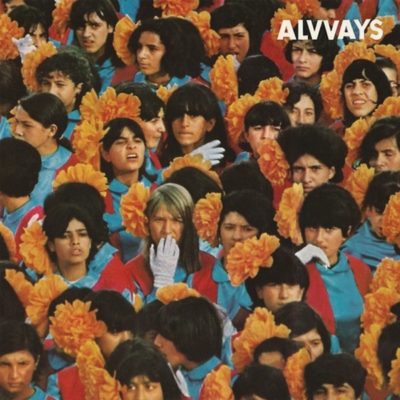 4 Stars
With each effort packing at least half a dozen unique hooks, it's difficult for anything to come off remotely dull.