Album Review
Alvvays - Antisocialites
5 Stars
Just as unique as that now-classic debut.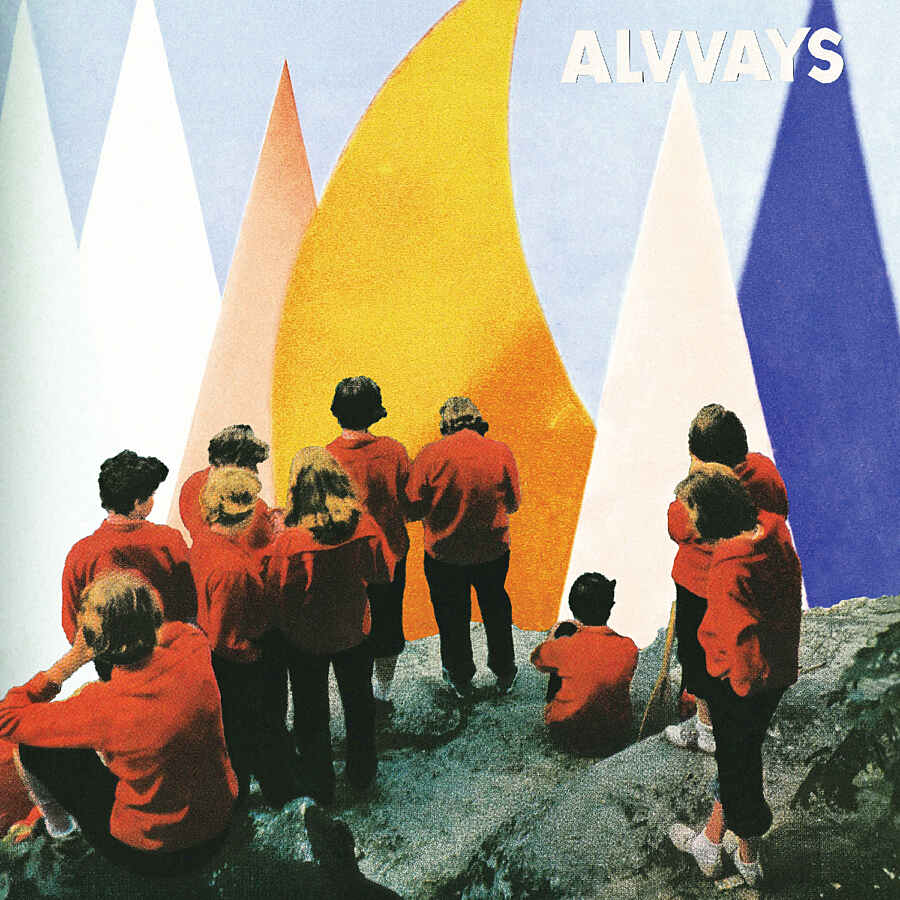 Growing up on various island outposts sprinkled around the frilly edges of eastern Canada means that Alvvays are better versed than many on the finer workings of being alone. That said, they're still in the process of perfecting the art of solitude, and 'Antisocialites' isn't so much a handbook to introversion as it is a tricksy dissection of learning to peel away from a pair, and exist alone again.
A fast-swerving "fantasy breakup arc" that almost came true IRL, 'Antisocialites' begins, topsy-turvy, with its end goal of isolation. "There's no turning back," Molly Rankin insists before listing off a series of potential lone hobbies she could take up in this new chapter: "meditate, play solitaire, take up self-defence." Despite her early resolve, the whole record brawls and twists with the idea of being alone, citing all manner of things - bad posture, a close resemblance to '70s Iggy Pop, and even incompatible blood types - as reasons to leave, yet never quite managing it. Incidentally the well-intentioned hobbies are quickly chucked out the window, too, in favour of being "blind drunk in an alleyway" ('Hey'), embarking on LSD trips ('Lollipop (Ode To Jim)') and spewing up all over the floor after being chucked out of Paris' Louvre gallery ('Not Your Type').
Alvvays mastered darkness on their self-titled debut three years ago, and likewise, on 'Antisocialites' deathly black humour hungrily circles sugary pop, like a blood-sniffing shark. 'Dreams Tonite' touches on vaguely similar ideas to 'Adult Diversion' to equally acerbic effect, while 'In Undertow' hazes in and out of focus in a barrage of infectious melodies, while the menacing riptide rages beneath. And all the while, porous, uncontainable water metaphors flow through the gaps; a product, perhaps of growing up on an island where it was loved and feared in equal measures.
This duality is central to everything that Alvvays does. With contrasting opposites being so vital, perhaps that's why 'Antisocialites' winds up as a plural, even after battling internally at every turn. Just as unique as that now-classic debut, Alvvays have inadvertently gotten their wish all the same. They've wound up in a league of their own.