Anteros share new single 'Drive On'
The band have shared another track from their forthcoming debut album 'When We Land'.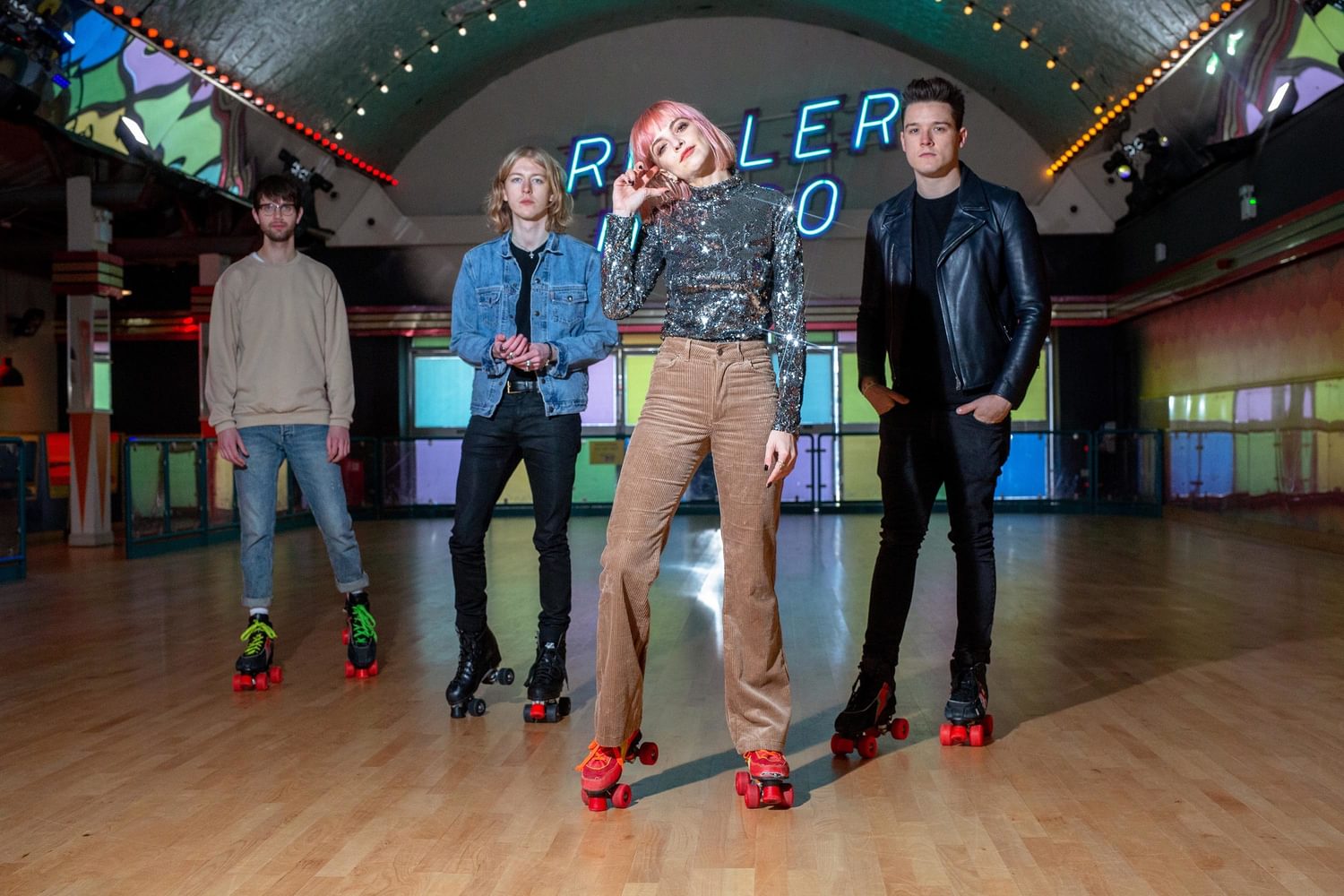 Photo: Emma Swann
Ahead of the release of their debut album this March, Anteros have shared another cut from it.
The latest track to be taken from 'When We Land' comes in the form of 'Drive On', an extremely topical song which sees vocalist Laura Hayden tackling the world's overuse of plastics.
Speaking of the track, she's said: "'Drive On' came days after reading about the Great Pacific garbage patch - a floating island of garbage which is estimated to be twice the size of Texas. This is happening everywhere, all over the world. Recent reports claim there are an estimated 150 million metric tons of plastic circulating in our oceans. We contribute to the deterioration of our planet every day by littering and using non-biodegradable materials, resulting in around 8 million metric tons of plastic ending up in our oceans per year. In a world where 70% of the earth's surface is water - and 97% of all the water on earth comes from the ocean - this is unsustainable. Attention: this is not a drill."
The band also recently confirmed plans for a UK tour, taking place in April. Tickets for the shows go on sale tomorrow (Friday 25th January) at 9am.
Listen to 'Drive On' below.
Read More
Featuring James Blake, Romy, Marika Hackman, yeule and more.