Here comes the write time:
Arcade Fire's Will Butler reviews Radiohead's new record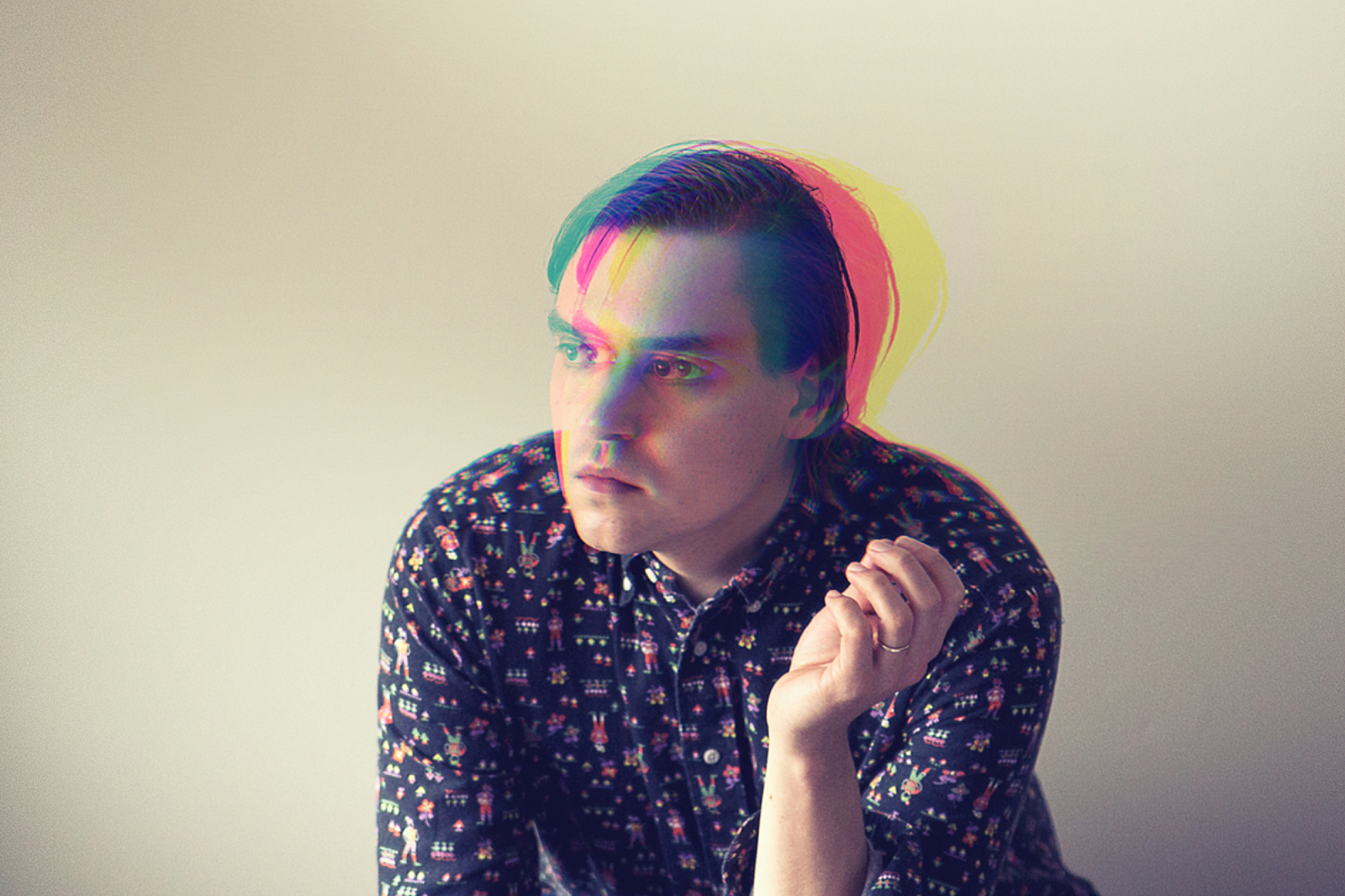 "It is not a frisky album," apparently.
Will Butler from Arcade Fire has penned a review of the new Radiohead album for The Talkhouse. Writing about 'A Moon Shaped Pool,' he compares the band's orchestra sound to Owen Pallett - "both sound equally alienated, modern, esoteric or anxious," he says - calls it a good record for daydreaming, and even does a bit of drawing.

"It's like walking through the forest and seeing the different parts of the ecosystem jitter and slime around you," Will Butler continues. "There's no weighty artificial plan, but everything's moving for its own intrinsic reason." He added "it's a good album to have slipping from the foreground to the background to the foreground again. It's a good album for daydreaming."
"it is not a frisky album," he points out elsewhere, "it is a lively album."
Will Butler also gets creative with MS Paint for his review, cobbling together a rough artist's depiction of Radiohead at work in the studio, and carving a bird out of a block of wood as the album progresses towards final track.
For some reason he decided to visually represent the band using a picture of Prince Harry. We're not sure why, but never mind that.
Read DIY's own review of 'A Moon Shaped Pool' here, and daydream to 'Daydreaming' below.
Read More