News
Aurora announces new album 'The Gods We Can Touch'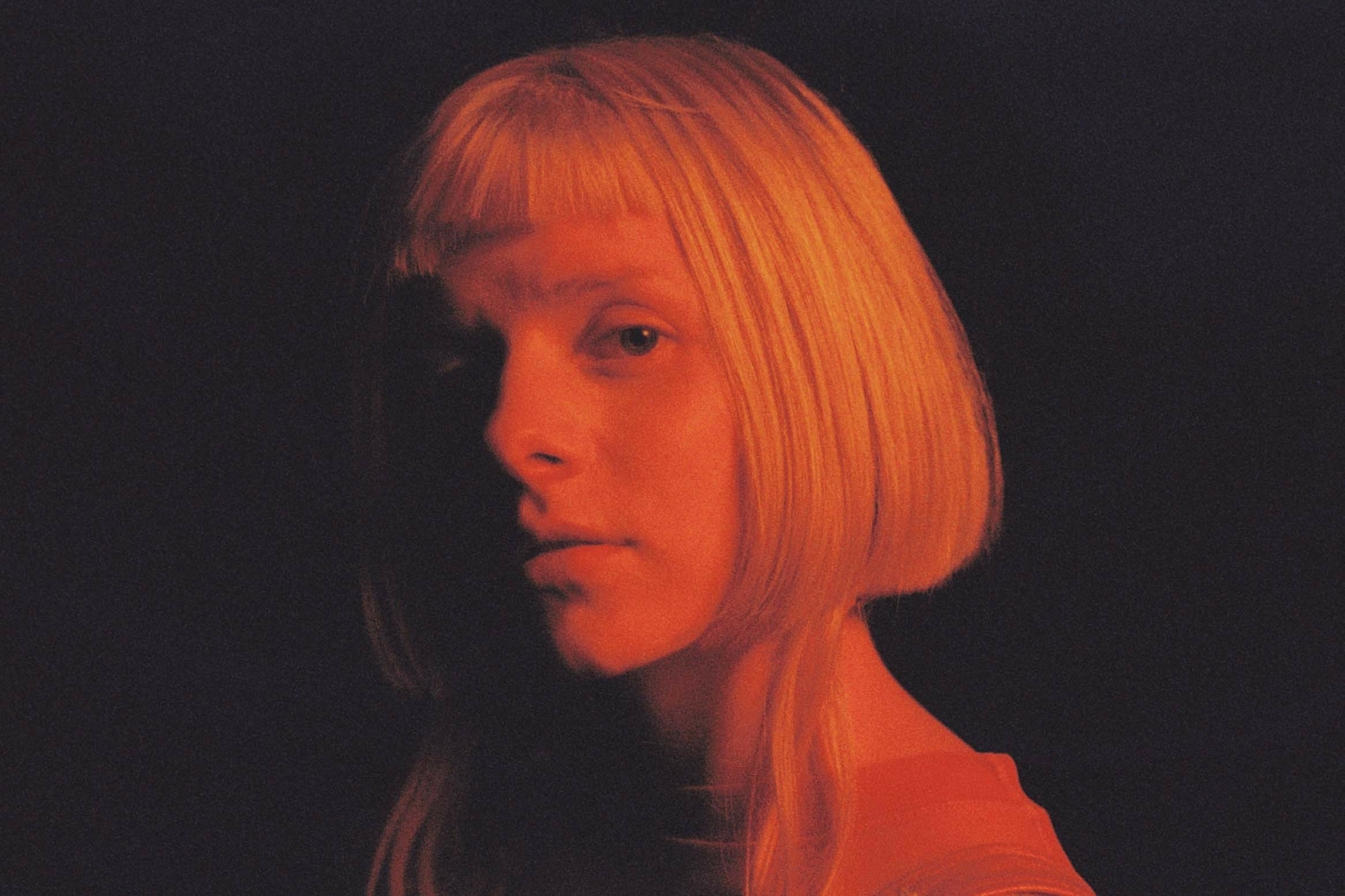 It's released in January.
Aurora has announced details of her third album.
'The Gods We Can Touch' will be released on 21st January - and she's also shared new track 'Giving In To The Love' as way of preview.
"The spiritual door between the human and the gods is a very complicated thing," explains the Norwegian singer of the record. "In the right hands faith can become the most beautiful thing. Nurturing and warm. And in the wrong hands it can become a beacon of war and death. One thing that has always bothered me is the idea that we're born unworthy having to deem ourselves worthy by suppressing the forces within us that make us human. Not perfect, not flawless, just human. Could we find this Divine power in ourselves, while still being attached and seduced to the wonders of the world. The flesh, the fruit and the wine. I think that is what intrigues me about the Greek gods. The gods of the ancient world. Perfectly imperfect. Almost within our reach. Like gods we can touch."
Of 'Giving In To The Love', she adds: "I was thinking about Prometheus, and how he stole the fire to sculpt us - the humans. I feel like we sometimes forget that we are living creatures, capable of so many beautiful things. And the human's current obsession with beauty makes us forget and devalue the fire that rests within us. Our inner self, and most important part."
In addition, she's headed out on tour in early 2022.
FEBRUARY
13 Milan Alcatraz
14 Rome Auditorium Parco della Musica
16 Brussels Ancienne Belgique
17 Paris Le Trianon
18 Amsterdam Paradiso
21 Lausanne Les Docks
22 Zurich Kaufleuten
24 Berlin Tempodrom
26 Prague Forum Karlin
27 Bratislava Refinery
MARCH
1 Kraków Studio
2 Warsaw Progresja
3 Gdansk b90
5 Copenhagen Vega
6 Stockholm Fallan
27 Birmingham Town Hall
28 Newcastle NUSU
29 Glasgow SWG3
31 Dublin Olympia
APRIL
2 Manchester Albert Hall
3 Leeds O2 Academy
5 Bristol O2 Academy
6 London O2 Academy Brixton
Read More