Watch
Bakar returns with new track 'The Mission'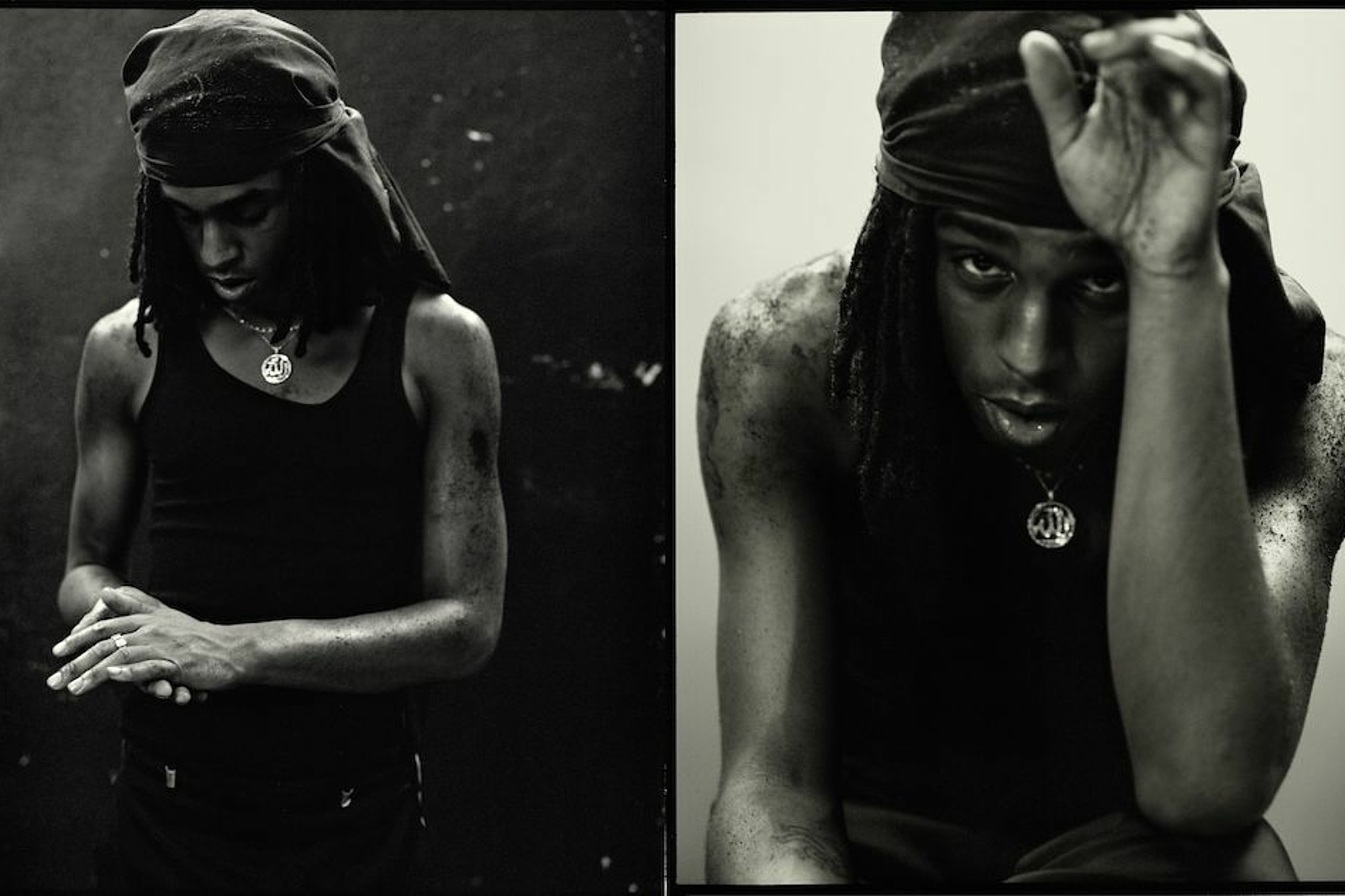 Photo: Gabriel Moses
It's his first new music of 2021!
Returning with his first new music of 2021, Bakar is back with new bop 'The Mission'.
"​​To me, the song is about the want and need for a better future, especially for 1st generation kids of immigrant backgrounds - telling our stories is so important," Bakar explains. "I'm trying to represent and reclaim my Islamic faith for a new progressive generation. This is ultimately about peace but so often our symbols and flags have been hijacked for the wrong purposes. I see what's happening in Kabul this week and pray for the people there."
Check out the incredible accompanying video from acclaimed Los Angeles based director Jack Begert now.
Read More