News
Billie Eilish and FINNEAS are working on a new album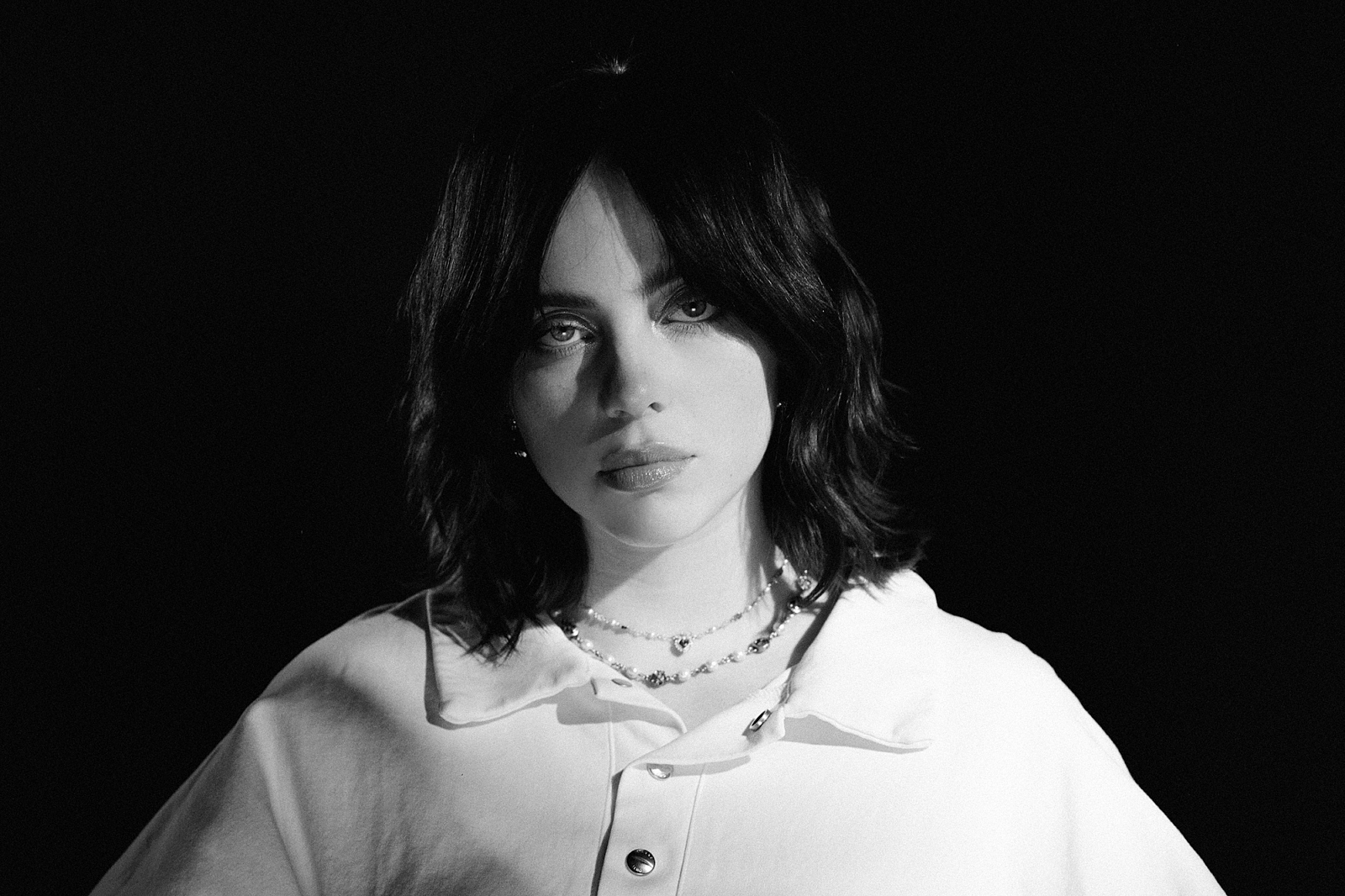 Billie's second album 'Happier Than Ever' was released last year.
Over a year on since the release of her second album 'Happier Than Ever', that followed her 2019 debut 'When We All Fall Asleep, Where Do We Go?', Billie Eilish has announced that she's started work on her third record.
Speaking to Vanity Fair, Billie confirmed that her and her brother FINNEAS are making music together. "We just started the process of making an album, which is really exciting," she said. "So now we have, like, specific days where we see each other, which is really nice because, you know, you get caught up in life."
"The most important thing to me now is being in touch with myself and how I am actually really feeling and listening to my gut—trusting my gut," she continued.
In our five star review of Billie's last album, 'Happier Than Ever', we said, "'Happier Than Ever' is not just a triumph in progressing a signature sound into new territories, but a lesson in how to own your reality with confidence and class. Billie Eilish had already cemented herself as a once-in-a-generation young talent - turns out watching her grow is just as thrilling a journey."
Read More