Listen:
Braids confirm 'Deep in the Iris' album, stream 'Miniskirt'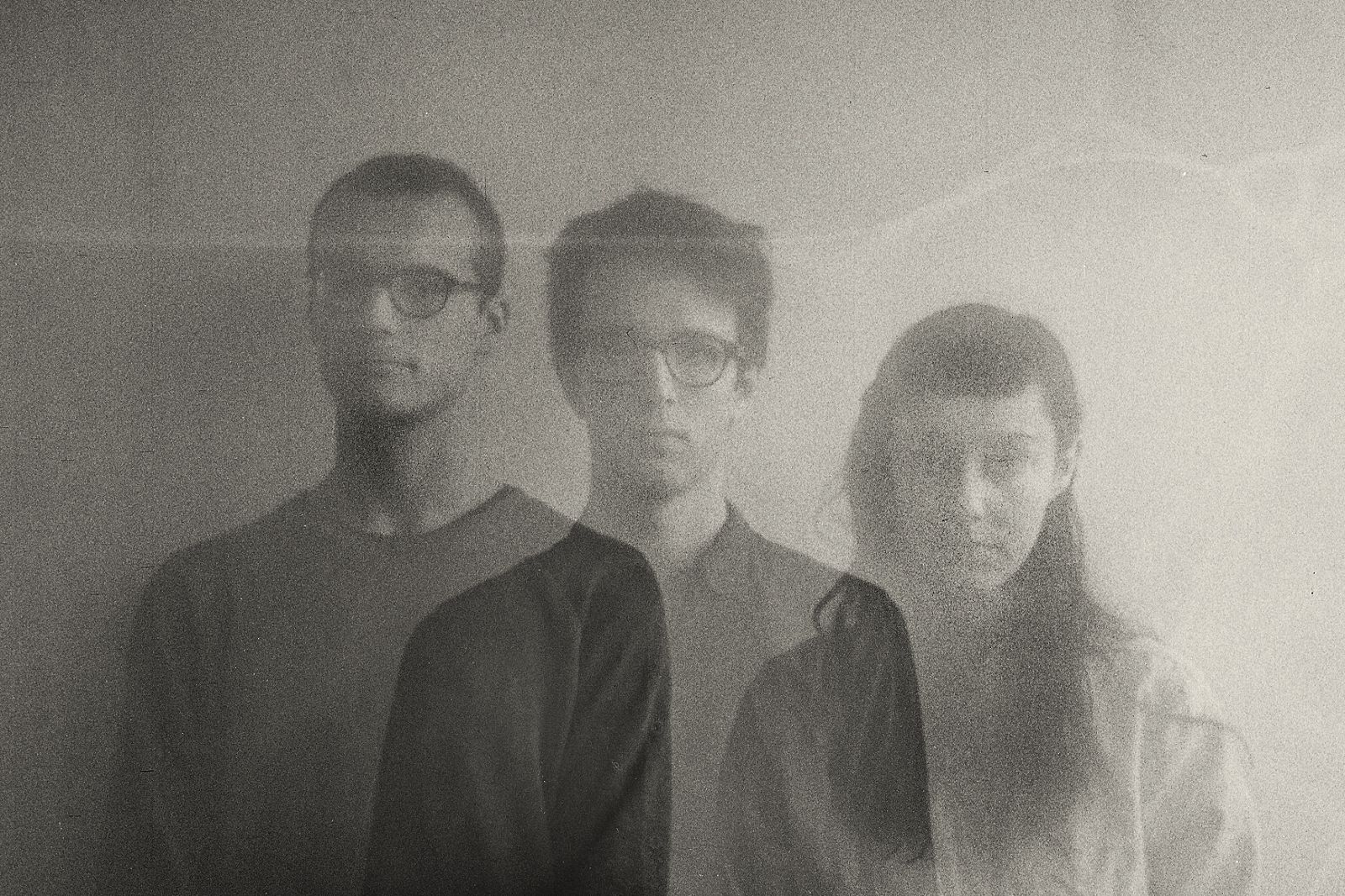 New song is a direct attack on sexism, previewing an LP out this April.
Canadian group Braids have announced plans to release their third album, 'Deep in the Iris'. It's out 27th April on Arbutus.
The album is said to explore "a number of heavy subjects, including pornography, abuse, and slutshaming", lead track 'Miniskirt' being a striking example.
'Miniskirt' opens with a telling verse from Raphaelle Standell-Preston, where she sings: "Liberated's what you wanna call it. How about unfairly choked?" and "I'm not a man-eater, I enjoy them like cake. But in my position I'm the slut, I'm the bitch, I'm the whore, the one you hate."
Listen below the album tracklist:
01 Letting Go
02 Taste
03 Blondie
04 Happy When
05 Miniskirt
06 Getting Tired
07 Sore Eyes
08 Bunny Rose
09 Warm Like Summer
Read More