Watch:
Braids share new video for 'Joni'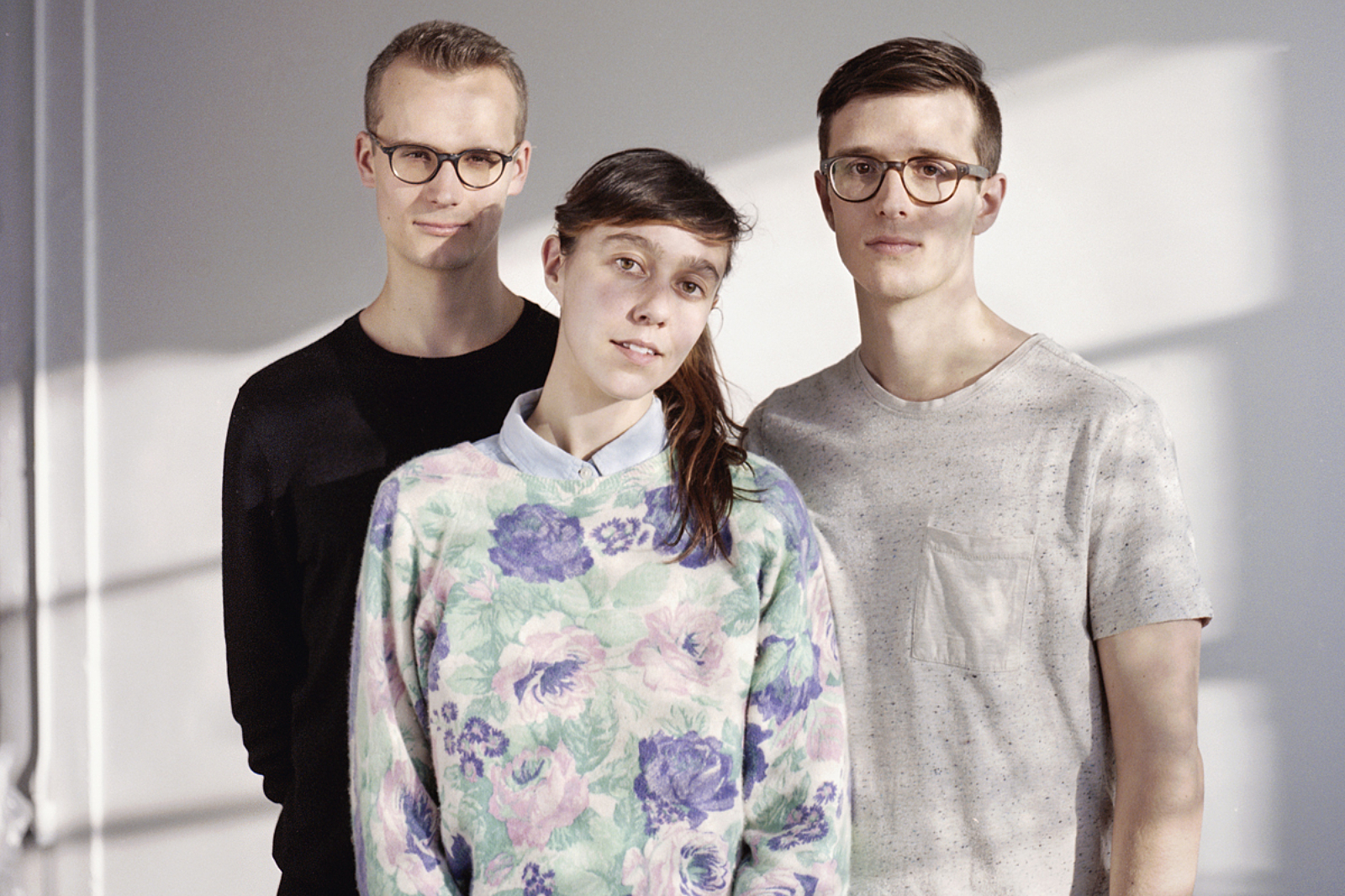 The song appears on recent EP 'Companion'.
Approach with caution if you've had any Tinder disasters lately - Braids' new video for 'Joni' is a right old spaghetti junction of heartbreak. Following the difficulties keeping a relationship alive, there's actual dirty laundry being aired and all - at one point, it's tugged down a flight of stairs.
"Symbolically, the song is about wanting to be fine with not knowing where you're headed, not knowing how things are going to end up," explains Braids' Raphaelle Standell-Preston - who stars in the video - in a statement. "It's the desire to make a "home" within yourself when you're say – living out of a suitcase in a van, your relationship is ending, or you're dealing with whatever difficult scenario life is throwing at you. The ye olde question – Can we be ok even when everything outside of us is not?"
'Joni' appears on Braids' recent EP 'Companion'. Watch the Maria Ines Manchego-directed video below, and scroll down to see the band's newly announced tour dates.
Read More