Watch
Braids return with 'Eclipse (Ashley)'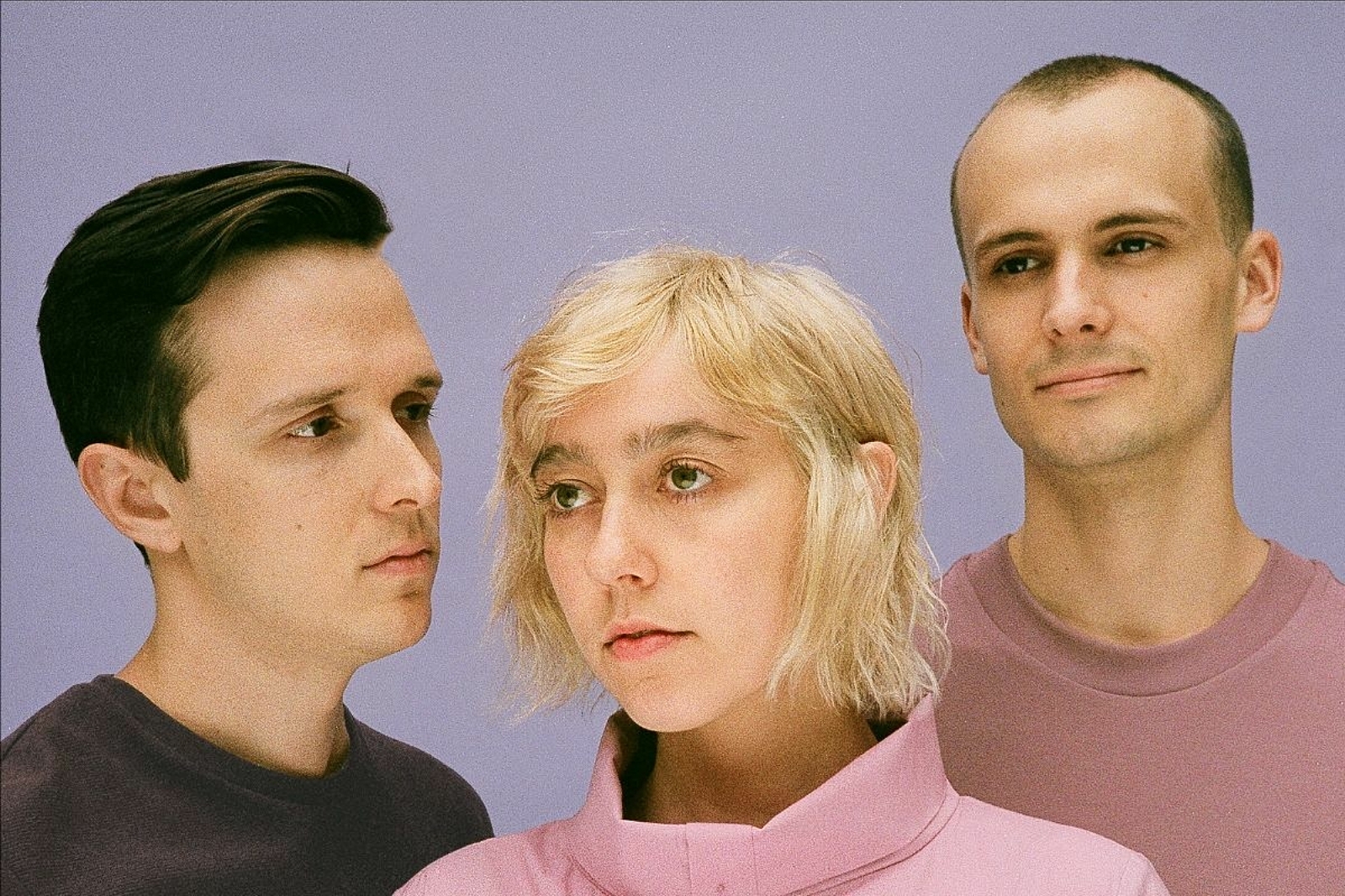 It's our first taste of their brand new album set to land next year.
Having kept on the DL for a while, Braids are finally back. Sharing new track 'Eclipse (Ashley)', the Montreal-based indie art-rockers make an ethereal return, full of bold and beautiful sounds in the new song dedicated to friendship.
"'Eclipse (Ashley)' is a love song made for my best friend Ashley Obscura," states singer Raphaelle Standell-Preston. "During the car ride to go and view the total solar eclipse, we were fretting about not having glasses to stare at the sun, you know, those funny ones that look like you're sitting down to watch a 3D movie. Amongst the chatter Ashley said 'we should take this opportunity to think about what eclipses us in our lives.' BAM. REFOCUS. We all took this sentiment with us as we sat on the side of the quarry, as the moon came to hug the sun.' We sat in silence perched amongst the tall grass, the wildflowers, the rocks and glistening water, closed eyes, reflecting. Returning to the studio, the song poured out of us in one shot."

Our first glimpse into their brand new album set for release in 2020, it's an exciting look at what the future hold for the three-piece.
Read More