Brand New aren't releasing an album in 2016
..but they are set to play 'The Devil & God Are Raging Inside Me' in full on tour!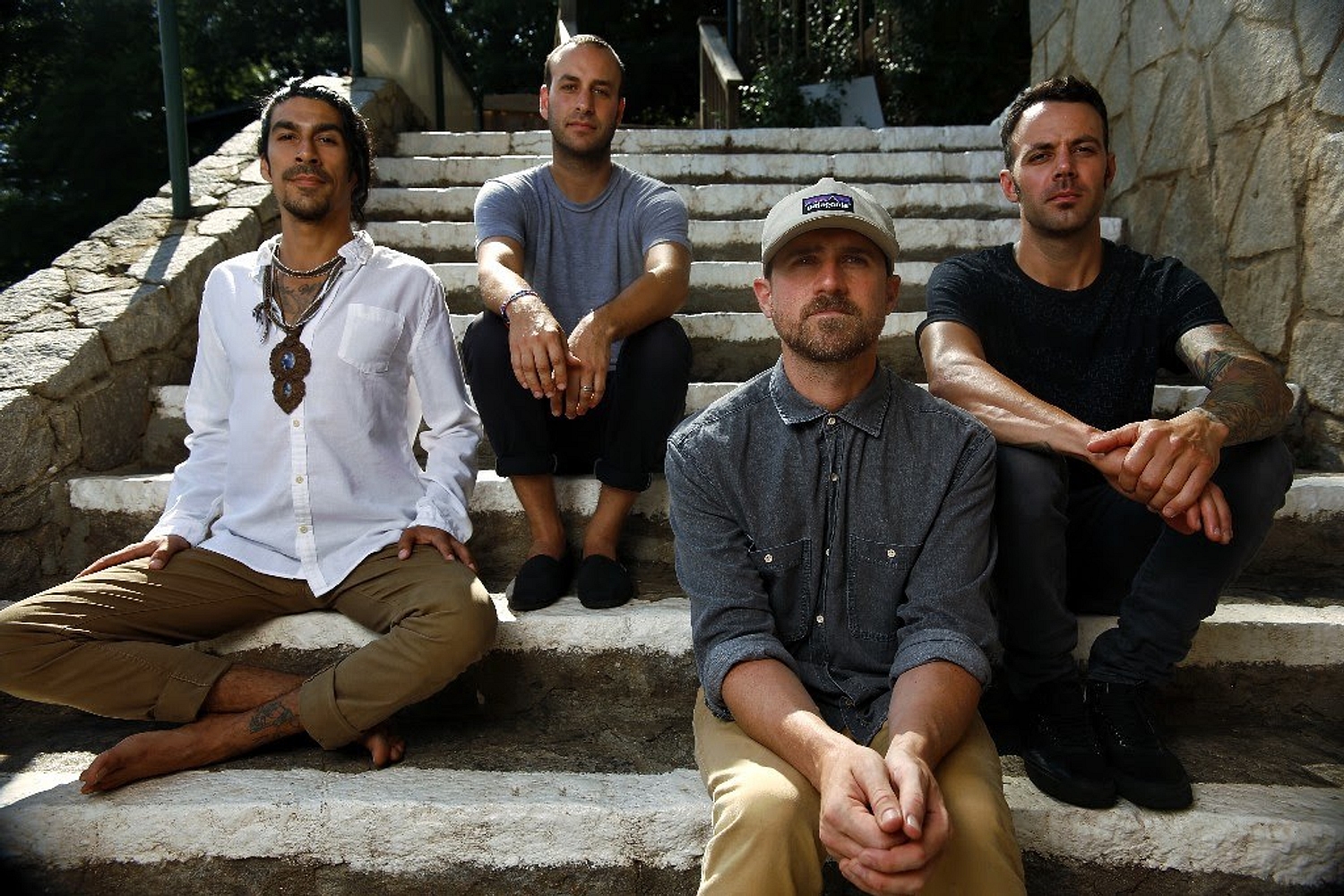 Brand New are a confusing bunch. In the past year we've been told that they're set to break up, that they're not set to break up, that they're breaking up in 2018, and that they're new album is out this year.
The latest news, which seems pretty concrete compared to the cryptic guesswork of their recent activity, reveals that the band's planned fifth album for 2016 isn't going to happen. The songs are there, the band say, but not quite ready.
Calling the message an "apology", the band say: "[the album] is not complete enough, refined enough or edited thoroughly enough to be something we would call finished or essential. Brand New will not release a record in 2016."
The message goes on to reveal that the band are set to play their 2006 album 'The Devil & God Are Raging Inside Me' in full on their US tour with The Front Bottoms and Modern Baseball to celebrate its tenth birthdays. Full of ups and downs, being a Brand New fan is.
The message ends saying "what's left should be a strange demise," so maybe they are planning to break up after all. Read the message in full below and console each other with the fact that no-one has a bloody clue what's going on.
#AD
Records, etc at
Read More
Featuring King Gizzard & The Lizard Wizard, IDLES, Tkay Maidza, Sleater-Kinney and more.