Listen:
Catalonian four-piece MOURN share new track 'Otitis'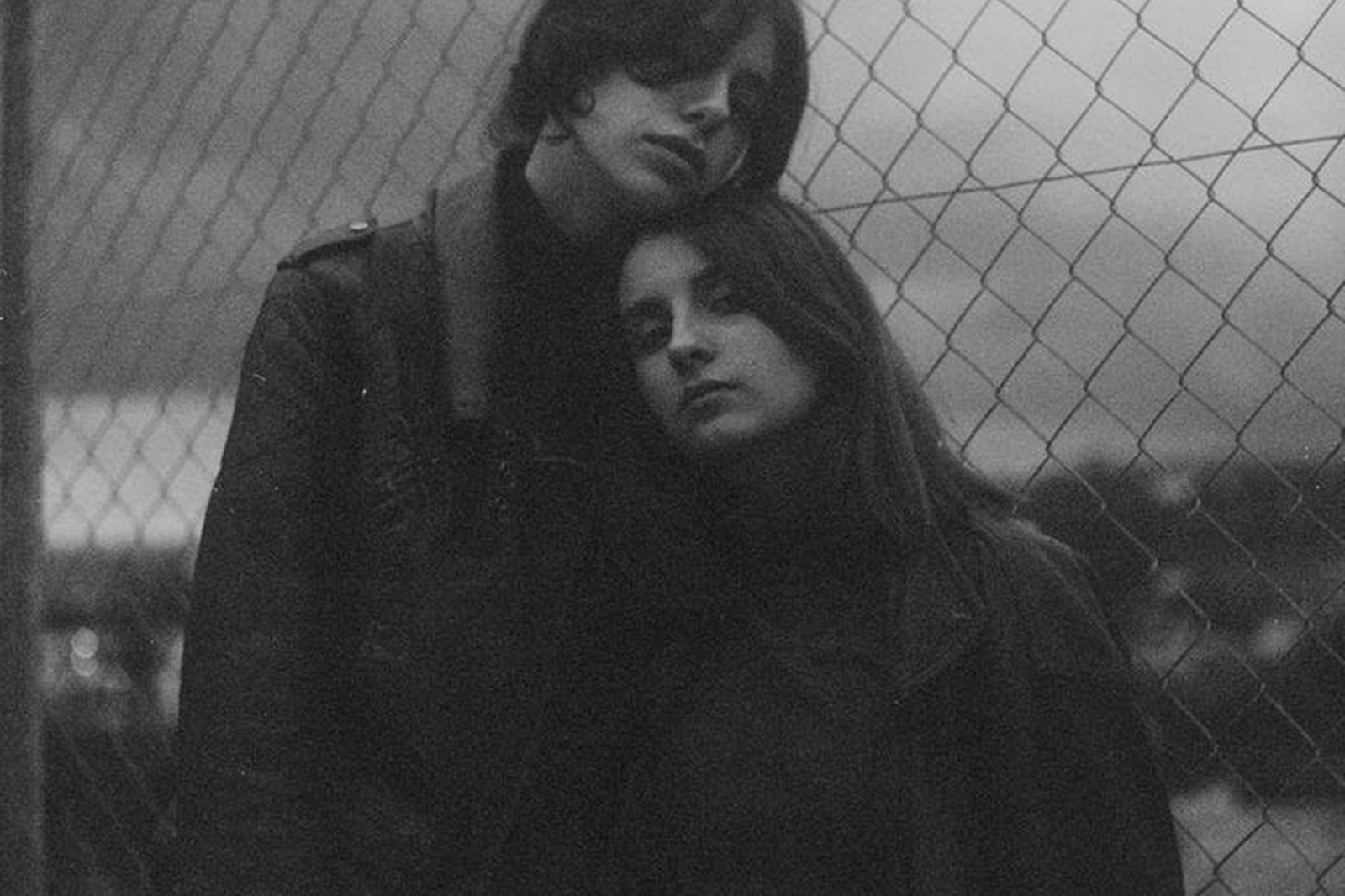 Teenage group are set to release their precocious debut through Captured Tracks in February.
Just last month, MOURN - the Catalonian all-female group - released their debut record out into the world. Having first independently released the record in September via independent Barcelona based Sones Records, they soon drew the attention of Captured Tracks and have since made the full-length available for digital download. Next February will then finally see the physical release of the album through their new label, who picked up on the band's precocious and jagged noise.
Now, for all those out there who have yet to get their hands on a download, the band are streaming a new cut from their self-titled effort in the form of 'Otitis'.
With their latest offering, MOURN pummel a dirgeful rhythm allowing each component of the track to showcase itself. Frontwoman Jazz Rodriguez Bueno laments being unable to go swimming against the clamour of angular guitar licks. With their hearts on their sleeve, Mourn aren't hiding who they are and beneath the racket is something recognisably vigorous and loveable.
Stream 'Otitis' below and click here to pre-order the vinyl version of the album via Captured Tracks.
Read More