Premiere
Chastity races into view with 'Saliva'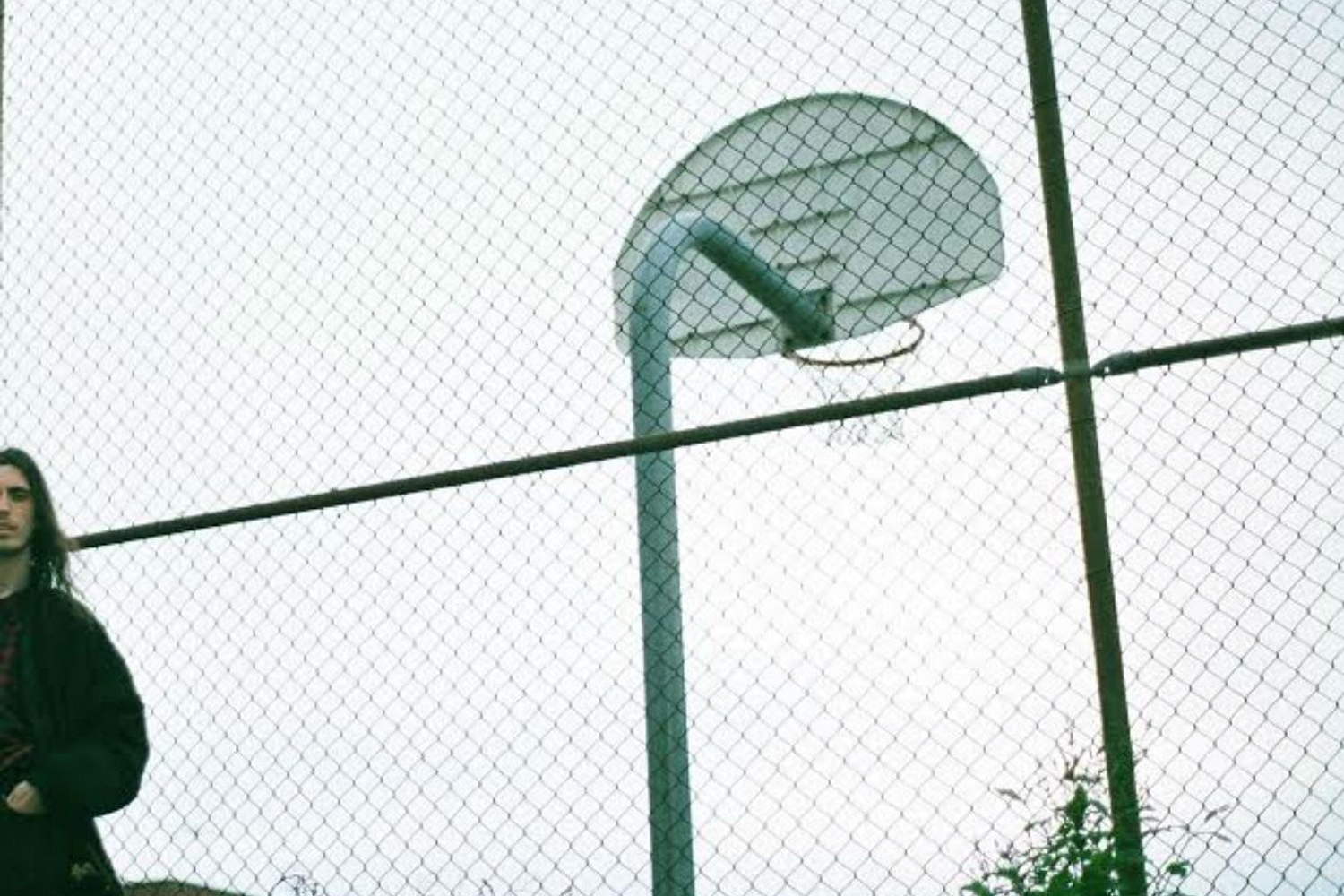 Ontario-based force arrives in the UK this November for Brighton's Mutations Festival.
Chastity is the fire-breathing project of Ontario's Brandon Williams. That's him up there, hiding. Don't focus on the basketball hoop. Actually, focus on 'Saliva', Williams' breathless opening gambit, a gigantic burst of noise worthy of instant attention.
Give or take a dozen seconds of build, and 'Saliva' wastes no time in delivering its hand. Fierce would be an understatement. This is like driving a ten-tonne truck into a block of scrap metal. It's destructive, but defined by purpose from start to finish. "But I can't be your conscience!" screams Williams. Explaining the song, he says: "Over the summer as it's been played it's become less and less about me, and become more about anyone who has been spat in the face by someone who may not even have the conscience to realise."
'Saliva' comes out via cassette on Hand Drawn Dracula, 13th November. DIY's got the first play - listen below.
Chastity plays Brighton festival Mutations, running 28th-29th November with METZ, Ought and Lightning Bolt also on the bill. A noise frenzy.