Listen:
Chromatics debut 'Shadow' single from Adult Swim series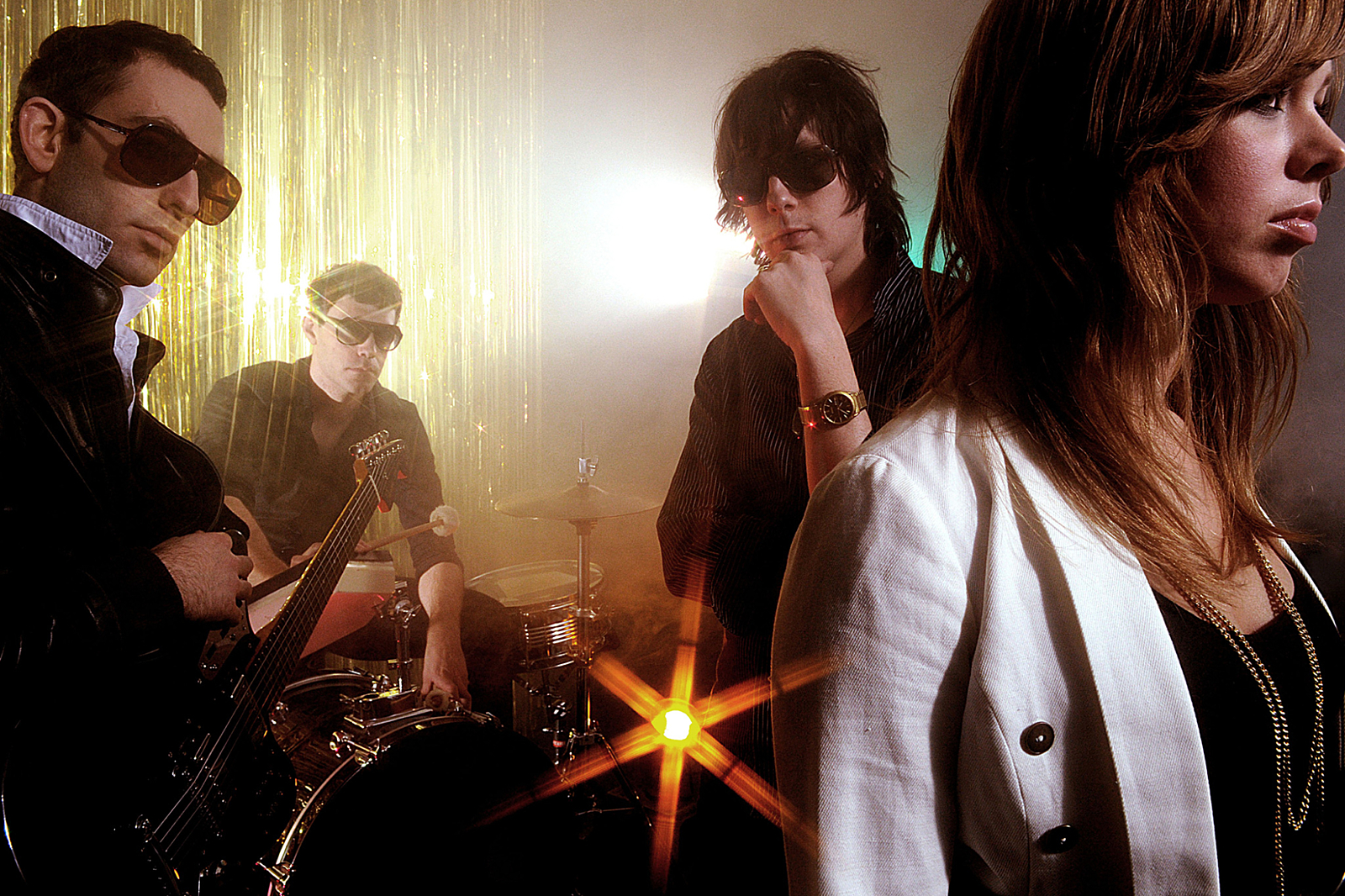 Track is taken from the new album 'Dear Tommy'.
Johnny Jewel's Chromatics have unveiled a brand new track, 'Shadow'.
The song arrives as part of Adult Swim's 2015 Singles series - previous releases have come from Shabazz Palaces and Danny Brown w/ Clams Casino - and it's taken from the new Chromatics album 'Dear Tommy', the follow-up to 'Kill For Love'. Jewel calls the upcoming full-length "the most rebellious record I've made," and he also had this to say about the song:
"Everyone has a shadow. There is no real difference between ten years ago and ten seconds ago. Your future determines your past. The flame of nostalgia is a tempting black hole to jump into, but I recognize it as a fantasy.
Romance is brave. So is simplicity. Love is a call to war. Why wouldn't you want to respect music."
'Dear Tommy' is expected to come out this autumn. It features 'Just Like You', 'In Films' and 'I Can Never Be Myself When You're Around'.
Read More