Time after time
Chromatics share new Cyndi Lauper cover 'Girls Just Wanna Have Some'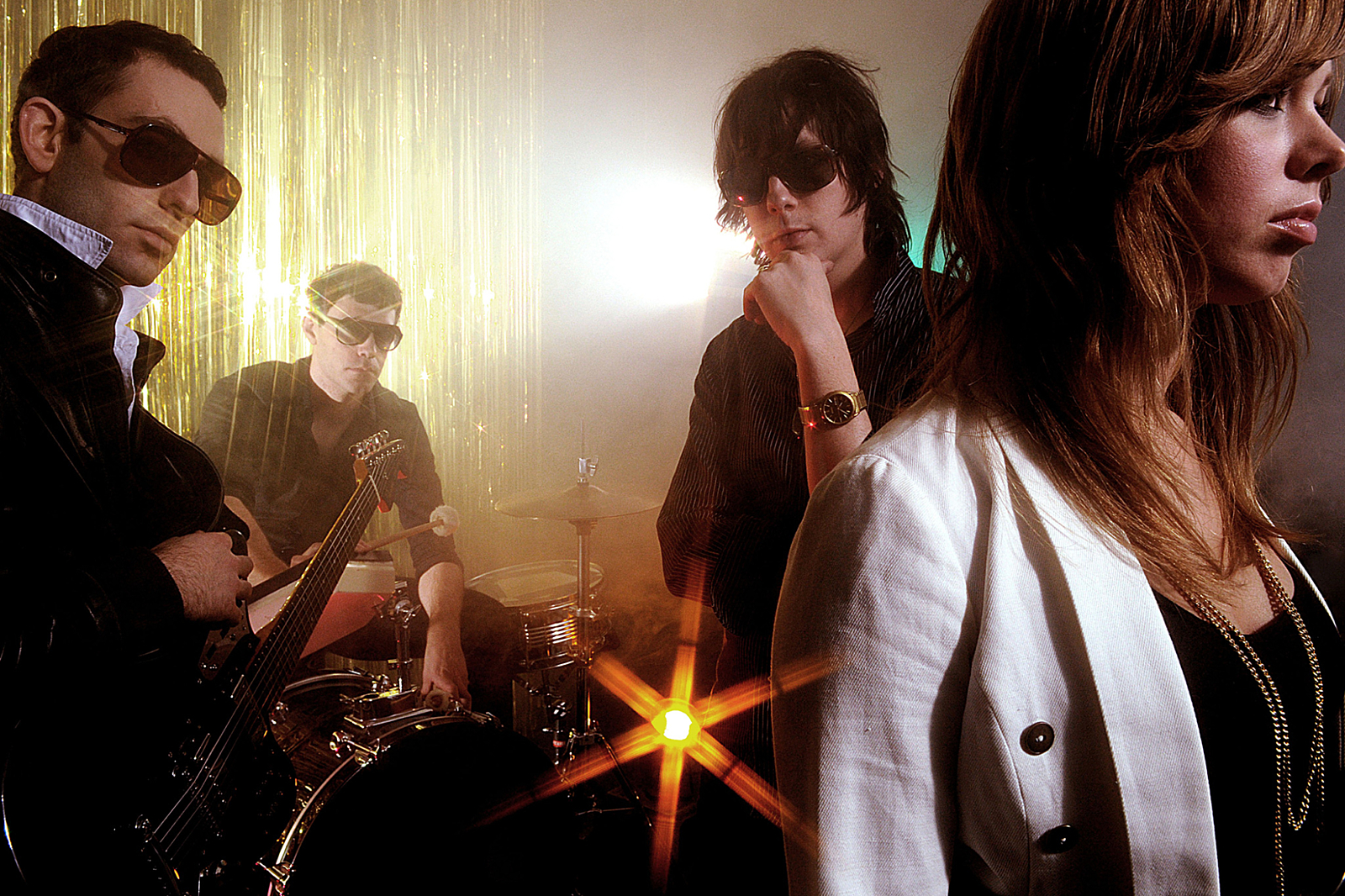 They're such big fans, they've covered it four times for a new 'maxi-single'.
It looks like Chromatics are really big Cyndi Lauper fans. After airing a preview of a 'Girls Just Wanna Have Fun' cover in a MANGO advert earlier this year, the Portland band have now decided to release an almighty seven-part 'maxi-single'. It'll have four different covers of the song within, as well as three instrumental versions.
The song - originally by Robert Hazard - was made huge by Cyndi Lauper in the 80s. Besides paying homage to everyone's favourite dancefloor legend, Chromatics recently shared 'Shadow,' a single from their forthcoming album 'Dear Tommy'. It's not clear exactly when that will be coming out, but things are clearly in motion.
There's also a video for 'Girls Just Wanna Have Some' - one of the new cover versions Chromatics have shared. Directed by the band's own Johnny Jewel, the video sees bandmate Ruth Radelet going for a nice pier-side stroll. They've also shared a dub take, entitled… 'Girls Just Wanna Have Dub'.
Listen to both below, and check out the tracklist for their new mega-single.
Girls Just Wanna Have Fun Tracklisting:
01 Girls Just Wanna Have Fun
02 Girls Just Wanna Have Some
03 Girls Just Wanna Have Drums
04 Girls Just Wanna Have Dub
05 Girls Just Wanna Have Drums (Instrumental)
06 Girls Just Wanna Have Some (Instrumental)
07 Girls Just Wanna Have Fun (Instrumental)
Read More